Spy Shots showing the new Volvo XC60 SUV testing in China. The XC60 will have its official debut on the Geneva Auto Show in March. Production in China is set to start in Q4 with a launch on the Chinese car market at year's end. The Chinese XC60 will be of the same length and wheelbase as the Euro-made car.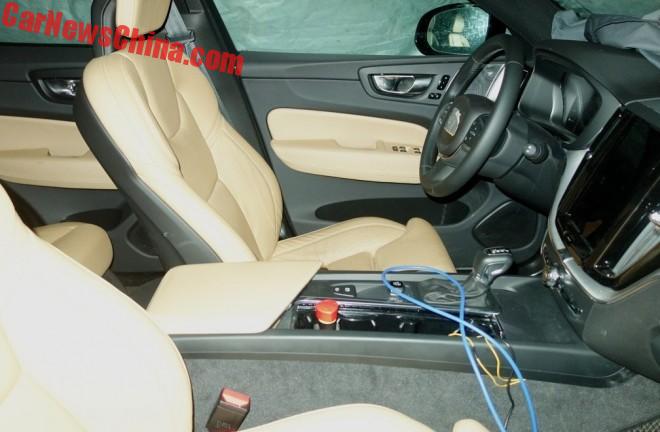 The interior is very similar to the XC90 and S90/V90, with light colors, wood, and a large touch screen. The red button on the center tunnel is a test-car panic-button, hitting it will cut of all electricity and thus the power.
The XC60 stands on the Volvo SPA platform. It will be available with various gasoline and diesel engines and as a plug-in hybrid. The China-made version will get the 190hp 2.0 turbo (T4) and the 254hp 2.0 turbo (T5), the very same engines as the Volvo S90L.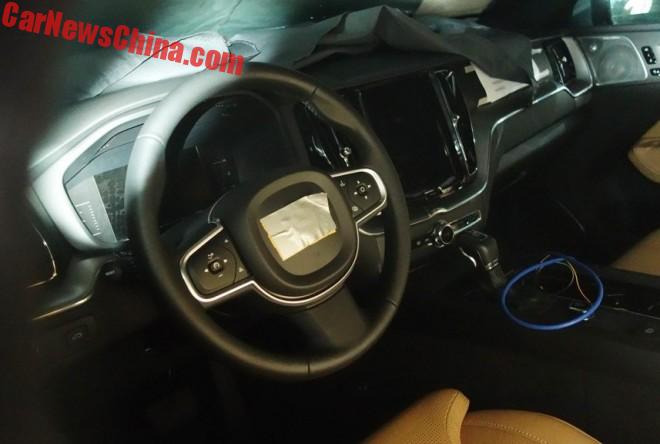 Digital instrument panel. Steering wheel too looks very similar to the wheel in the S90L.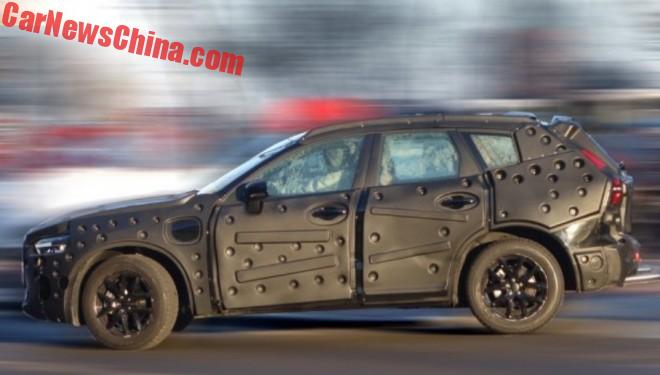 The new XC60 will be larger than the outgoing car to create space in the lineup for the new Volvo XC40 SUV, which is scheduled for debut in Shanghai in April.
Light units high up in the rear.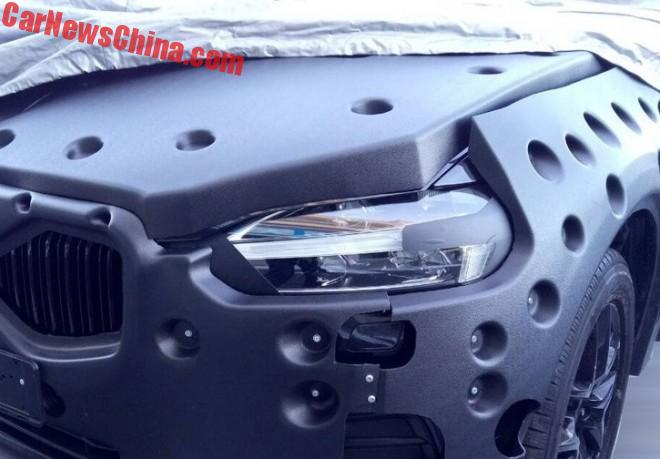 The Hammer of Thor headlights.