The very first Spy Shots of the new MG6 for China, scheduled for launch on the Chinese auto market in the second half of the year. The new MG6 will be a traditional sedan instead of a fastback. It will be based on the same platform as the Roewe i6, and it will also use the same engines and have the same interior.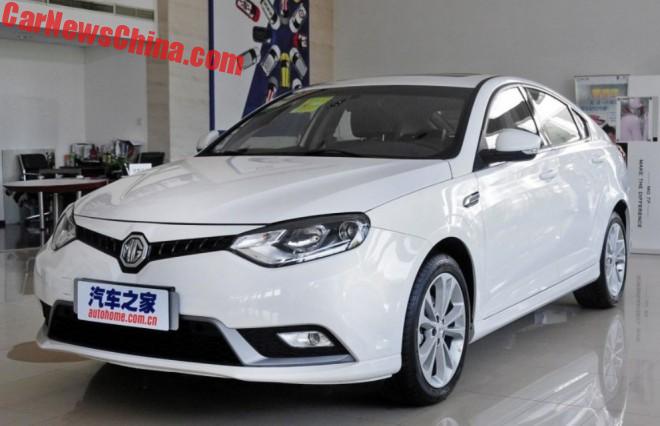 The current MG6, always a slow seller despite its speedy looks. Price starts at 119.800 yuan and ends at 181.800 yuan. Engines: 133hp 1.8 and a 160jp 1.8 turbo.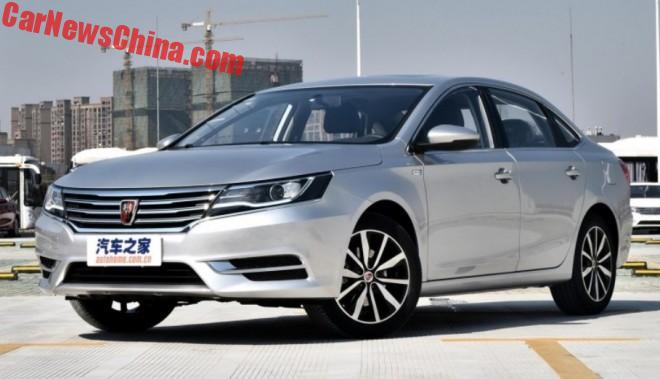 The Roewe i6. The base model has just been launched. Price ranges from 89.800 to 143.800 yuan. Lone engine is a 1.5 turbo with 169hp. A 3-cylinder 1.0 turbo and a hybrid will be added to the lineup later.
The new MG6 will get exactly the same engines.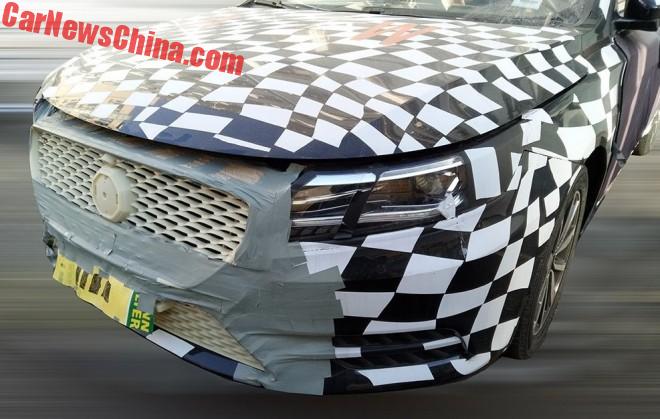 A much more pronounced front than on the current car.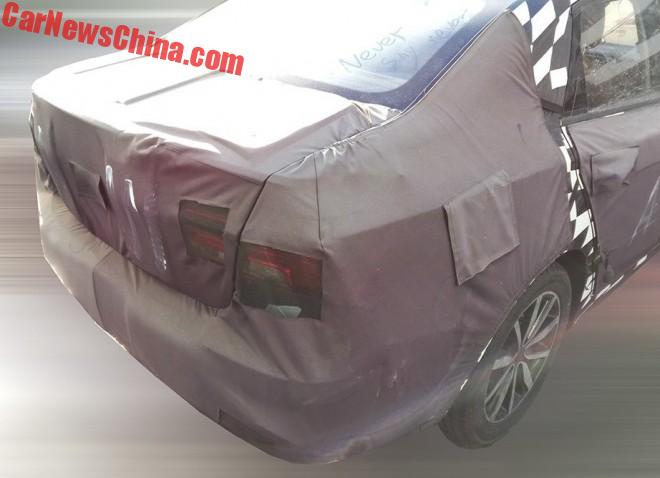 It is a sedan now. Somebody wrote "Never say never" on the rear window. What is that supposed to mean…?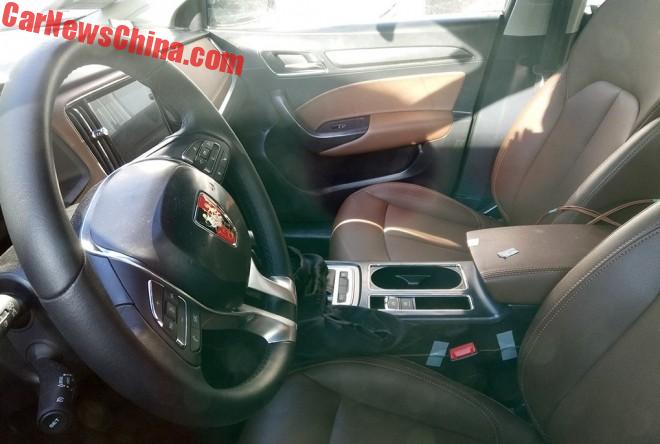 Interior = Roewe i6; and this test car even has the Roewe badge still on the wheel!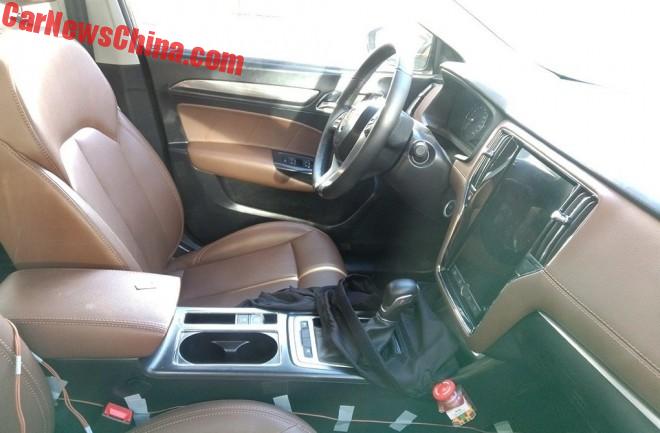 It is a great looking interior but a little bit more differentiation would have been better.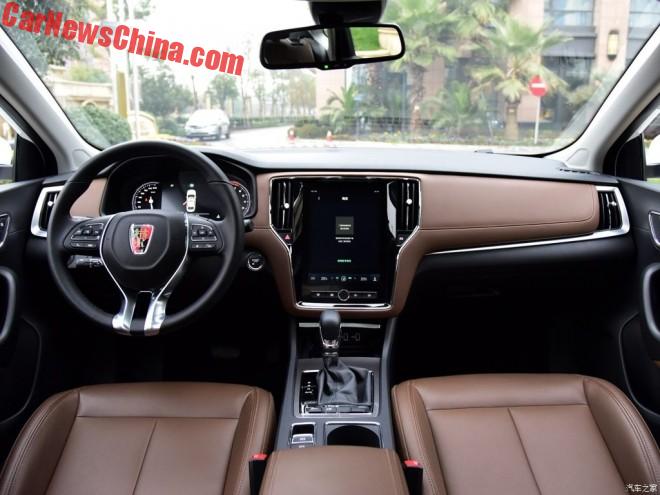 The real Roewe i6 for comparison.