Dongfeng Motor is going to launch a new EV brand in China. It will be called Junfeng and it will officially launch on the Shanghai Auto Show next month. The logo is a reworked Dongfeng badge with a blue dot in the middle. Junfeng will start with two cars. The first one is called the ER30.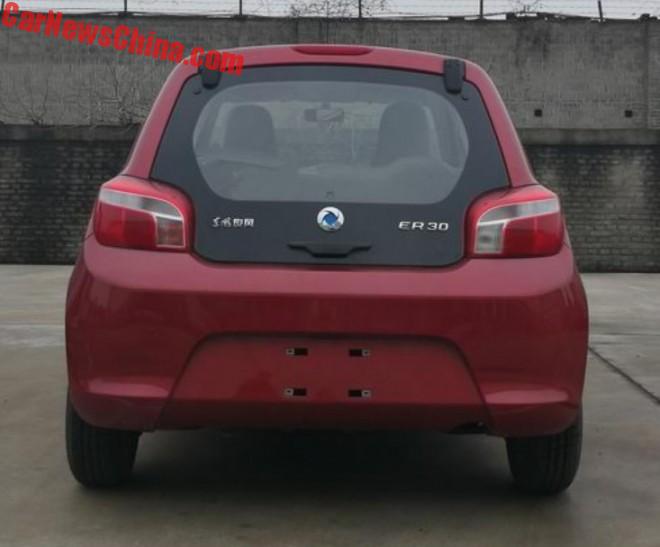 The ER30 is based on none other than the 2010 Nissan March, which is still in production in China at the Dongfeng-Nissan joint venture. Dongfeng changed the front and back and added a trendy black rear door. The ER30 will be powered by an electric motor with an output of 80hp, good enough for a 115 km/h top speed. Size: 3775/1665/1530, and wheelbase is 2450.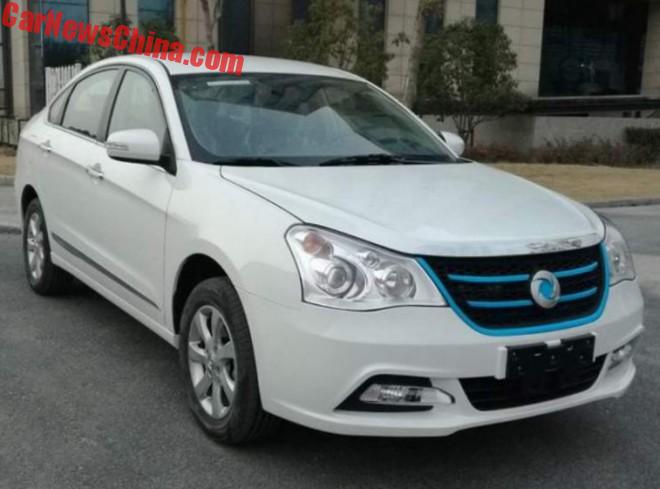 The second car is called E17. This is likely a factory-code name. The E17 is based on the pre-facelifted Dongfeng-Fengshen A60. Interestingly, in 2015 we saw a very similar EV, then called the Fengshen A60 EV, but it never made it to the market. The Fengshen A60 EV has now been turned into the Junfeng E17.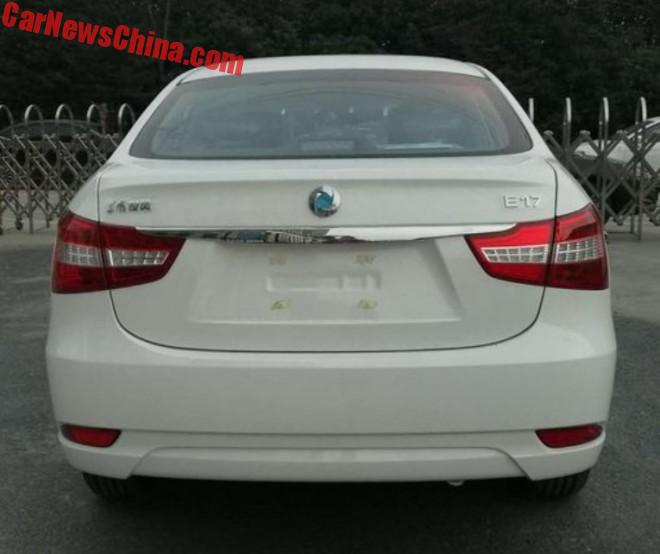 The E17 will be powered by an electric motor with an output of 135hp, good enough for a 125 km/h top speed. Size: 4680/1720/1545, and wheelbase is 2700.
It is hard to see why Dongfeng would see the need to start yet another brand. They already have so many. They could sell EVs under any of their exiting names. A new brand seems time and money wasted. It is also hard to see anybody buying these cars. They are both based on very old platforms and they don't have that much power. Somebody who wants to go electric will go for the new Trumpchi GE3.
Dongfeng knows all that of course, and we therefore doubt that Junfeng is a real brand. In all appearances this thing seems more of a keep-the-government-happy-and-catch-some-subsidy scheme than a serious effort.