Haval is working on yet another line of SUVs under the Haval H4 name. It will consist of the H4 Red Label, the H4 Blue Label, the H4S Red Label, and the H4S Blue Label. The H4S Red Label is the car on the photo. It is based on the same platform and has largely the same body as the WEY 02 SUV.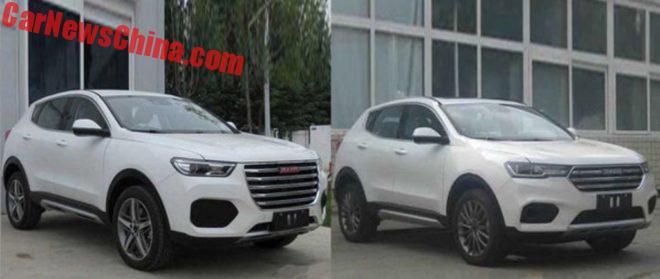 The Haval H4 Red Label and H4 Blue Label, with a clearly different bodywork than the H4S above. This indicates the H4S will be marketed as a stand-alone coupe model, just like the H6 Coupe.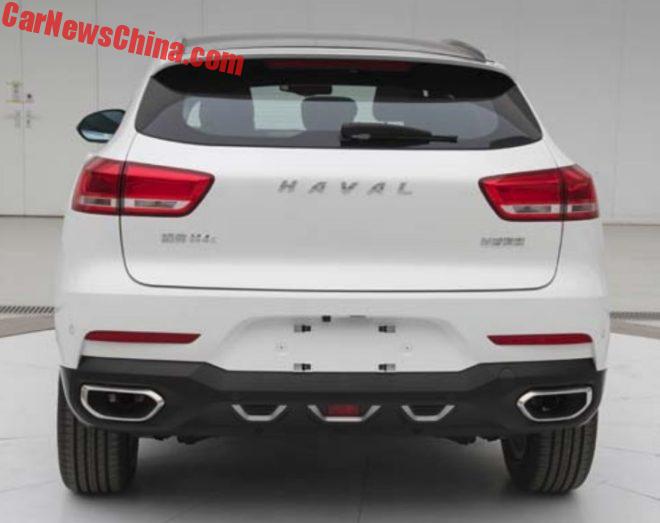 The Haval H4S will be powered by a new 1.5 turbo with an impressive 166 horsepower. This engine will also be used for many other upcoming Haval and WEY cars. Size: 4470/1857/1683, wheelbase is 2680 and curb weight is 1615 kilo. The H4S will be positioned between the Haval H2S and the H6 Series.