New photos of the upcoming Landwind Xiaoyao, probably the best looking Landwind so far. There are some Mercedes and Infiniti influences visible but certainly not too much. The Xiaoyao will debut on the Chengdu Auto Show in late August and hit the Chinese car market soon thereafter.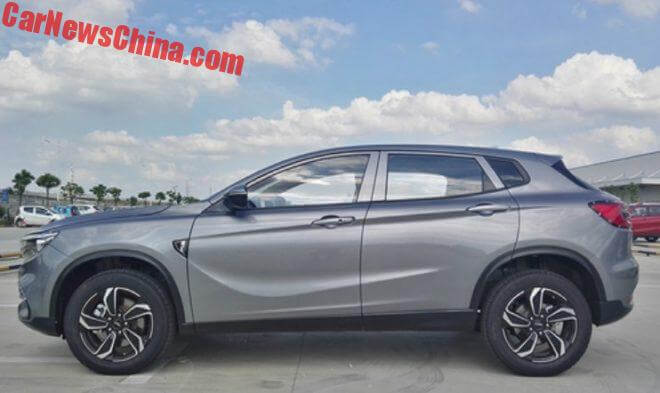 Looks good in gray, and the wheels are not even that much too small.
The Xiaoyao will be positioned below the X7 and above the new Landwind X2.
The Xiaoyao won't get the usual Mitsubishi-sourced 150hp 1.5 turbo. Instead, it will get a 163hp 1.5 turbo. This engine was developed by Jiangling Motor, the largest shareholder of Landwind Motors, and is also used in the Jiangling Yusheng S330.
Size: 4439/1835/1560, and wheelbase is 2700.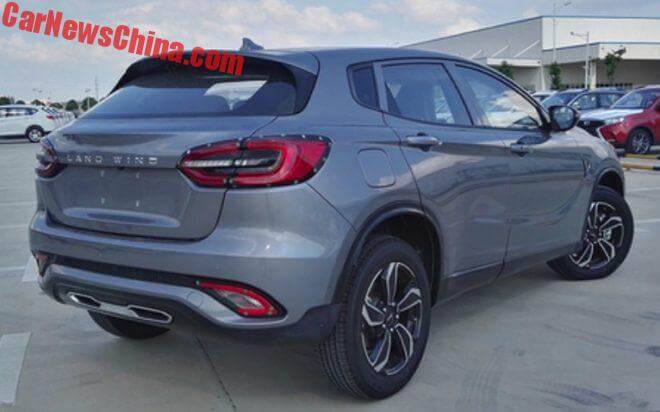 A narrow rear window topped by a big spoiler for even less visibility.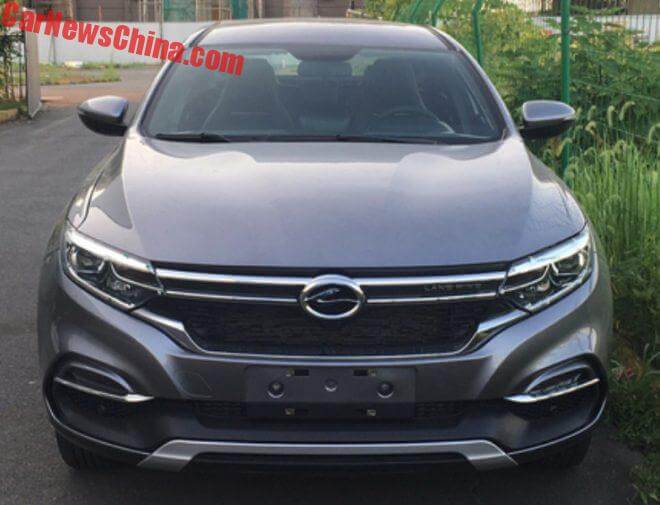 Landwind logo in the middle and a Landwind badge int he grille, seen here on the right side. That is a new thing, I haven't seen that in any other Landwinds before.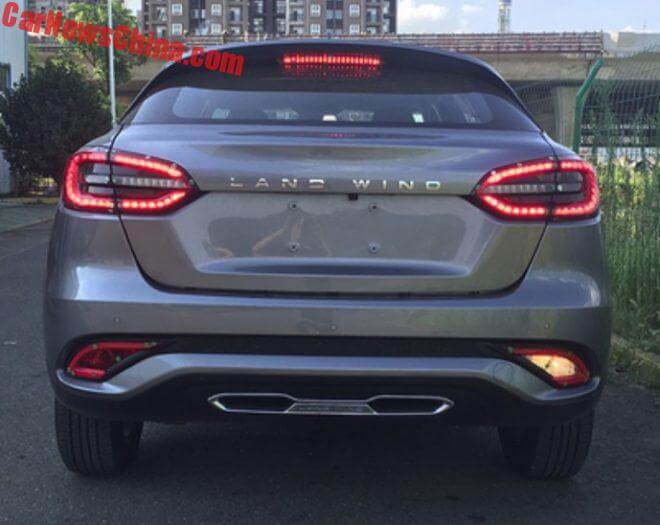 The lights are large but LED design looks great. Less great however is the exhaust-pipe thing. It looks very odd there in the middle, with two connected tips in a shiny frame.