The Buick Excelle GX is a rather good looking wagon variant of the popular Excelle series. It will will be launched on the Chinese car market next month for about 120,000 yuan or $18,000.
The Excelle GX is made locally by the Shanghai-GM joint venture. Its Chinese name is Yuelang. Power comes from a new 1.3 turbo with 160 hp and 230 Nm, the engine is mated to a six-speed automatic 'box.
Size: 4539/1798/1475, and wheelbase is 2640.
Small and medium sized wagons are making a comeback in China, they are aimed at young car buyers that do not want another boring SUV but do need the extra space to carry their bicycles.
The Excelle GT will compete head to head with the Volkswagen Gran Lavida.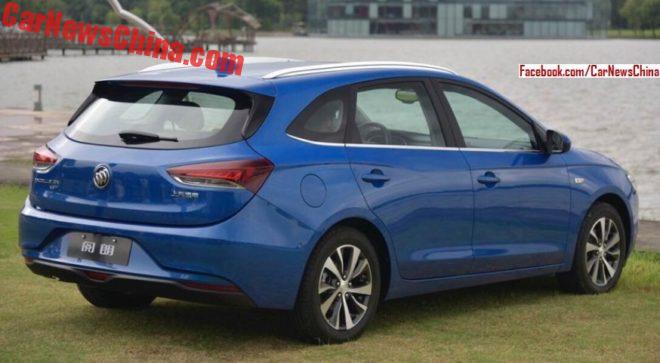 The Excelle works very well as a wagon. It almost seems as if it was designed as one. Lines and creases are a near-perfect fit. The Excelle GX is perhaps the best looking new Buick in a very long time.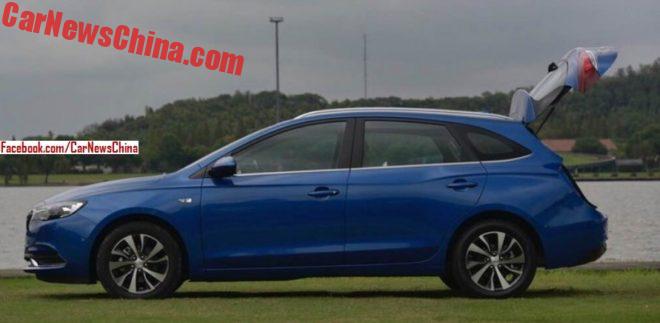 It even looks good with the door open…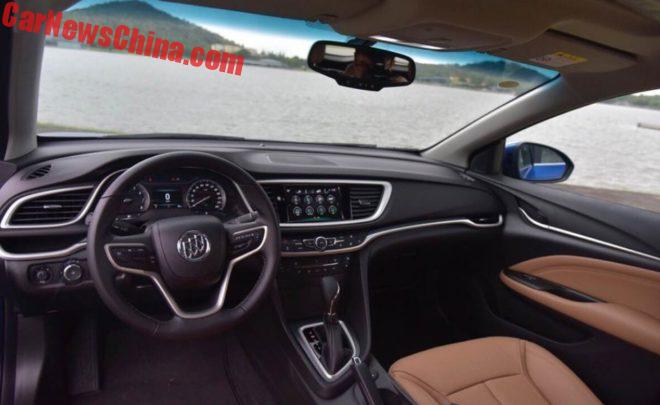 The interior has been updated with better materials and a new infotainment system. The regular Excelle will get the same updates.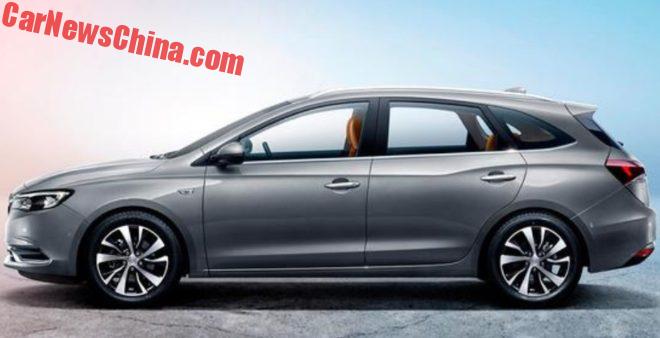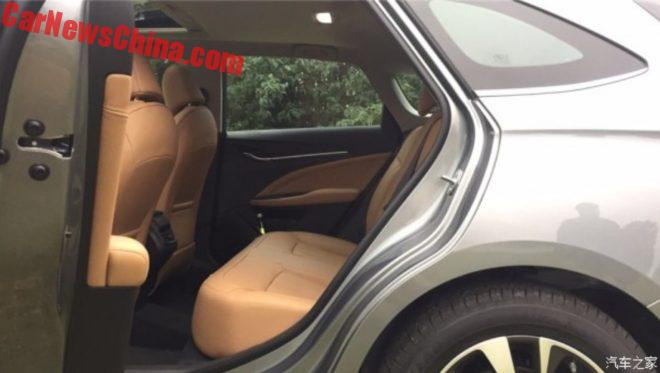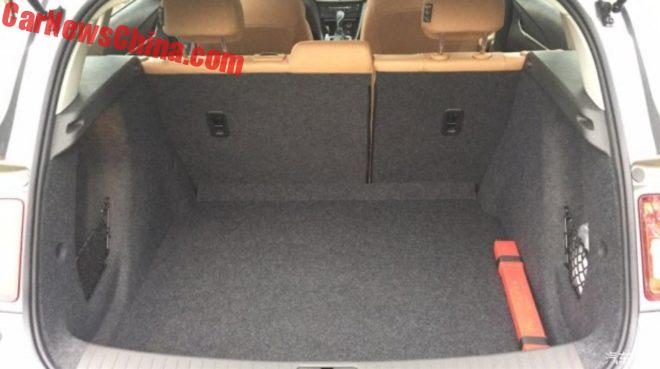 Enough space for the…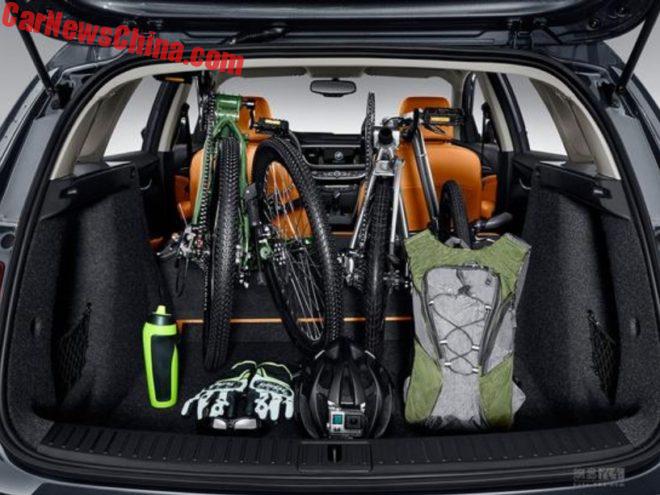 … bicycles and the bicycler's gear, like gloves and helmets and body protection, because, you know, bicycling is very dangerous.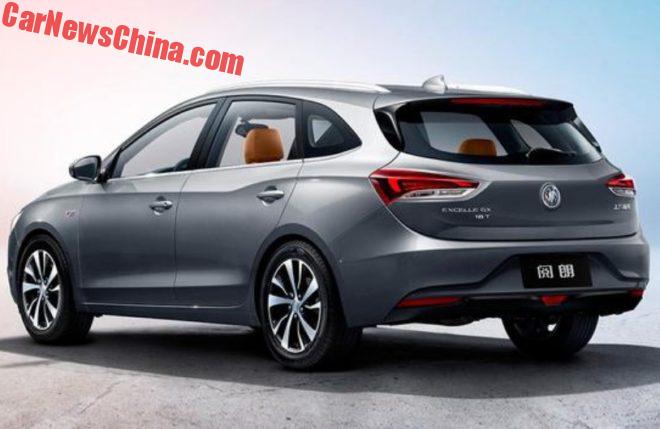 The new Buick Excelle GX for China.