Welcome to Random Spots of Cars and Some Other Things (RSOCASOT). We are kicking off with a big black Brabus G V12 S 800, that's 800 horsepower in an old Austrian tractor! The world has gone mad. It also has LED strips under the lights and under the bumper.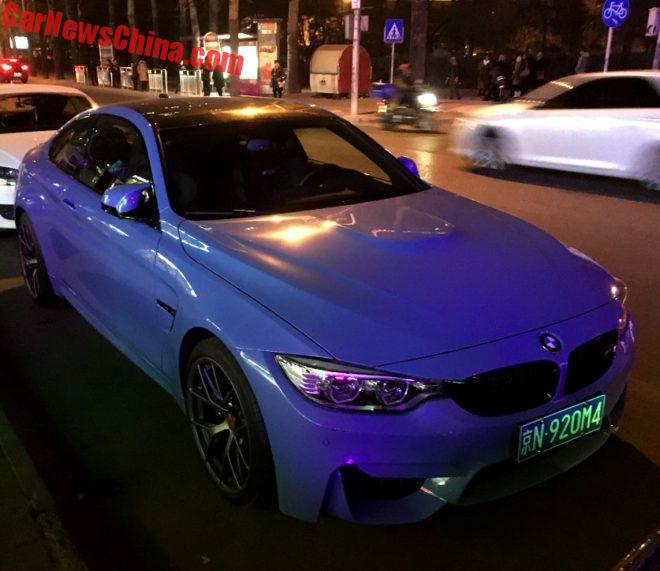 A beautiful blue BMW M4 with matte gray HRE wheels and a matching license plate.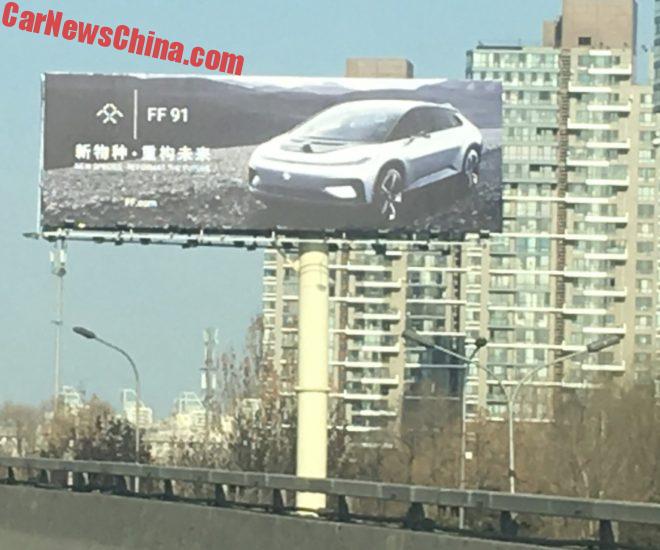 Giant billboard showing the Faraday Future FF 91, standing next to…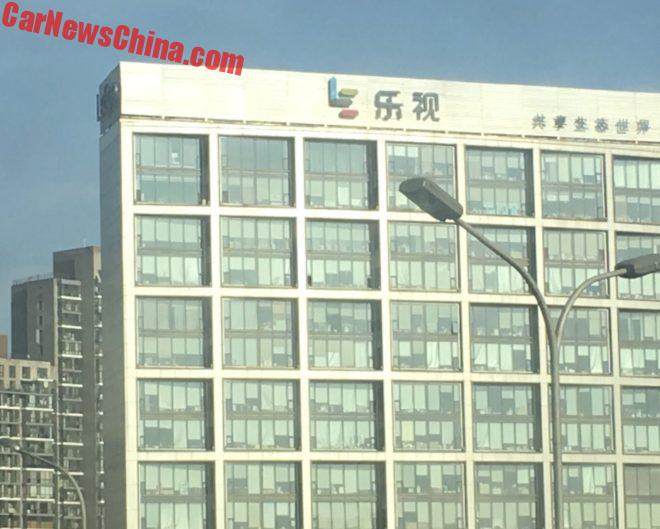 … LeEco's Beijing headquarters.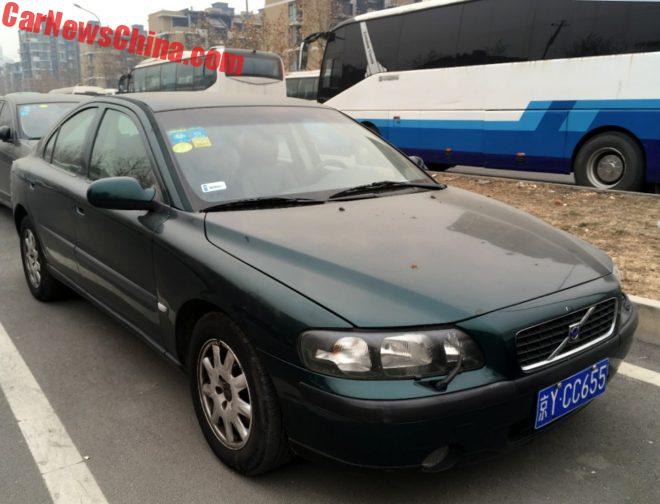 An ultra clean and green Volvo S60 R, very rare in China.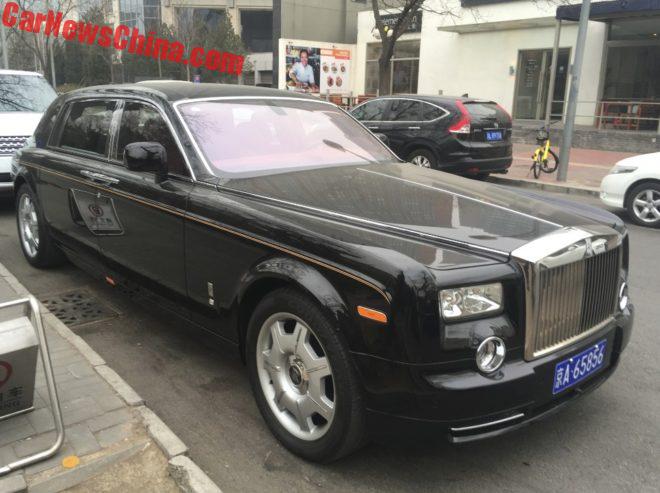 These are not that rare: a Rolls-Royce Phantom LWB, over six meters of German steel. Massive.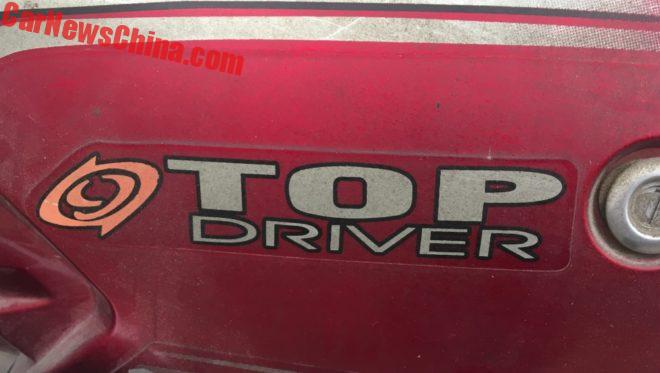 Factory sticker on an electric scooter.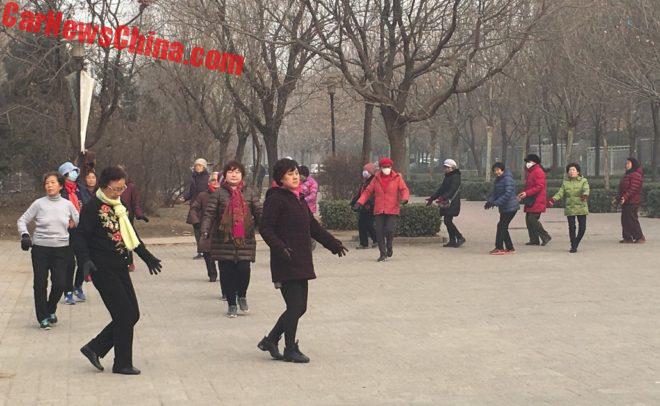 Ladies dancing on a square in heavy pollution. Well, they are old anyway…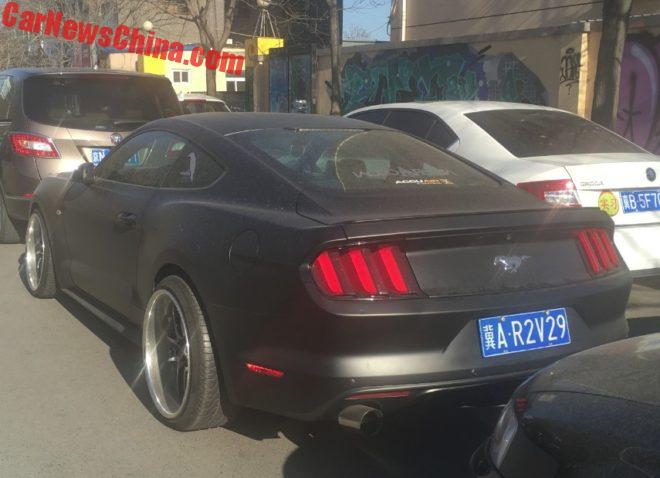 A racy Ford Mustang with wide wheels, big pipes, and a matte black wrap.
A white Beijing-Hyundai Sonata GLS V6 Gold. 'Gold' was a special edition, fully optioned and with gold-colored Gold badges.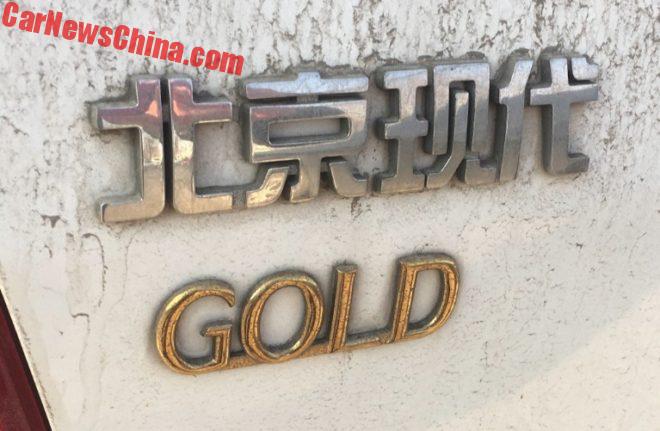 Fine 'n shiny! The characters write Beijing Hyundai.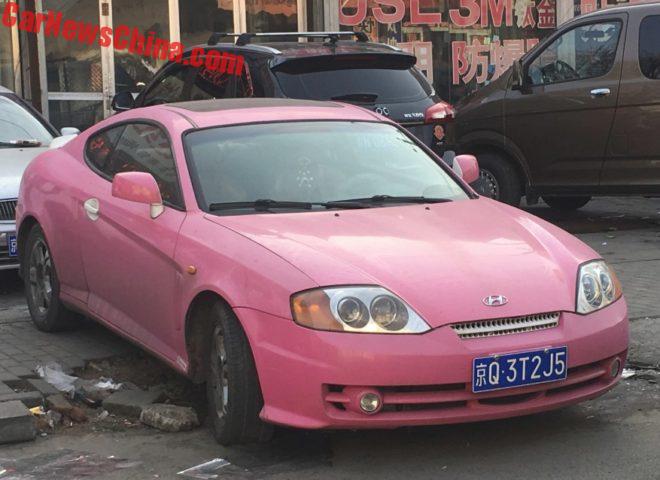 Another Hyundai; a Coupe with a pink wrap and after-market headlights.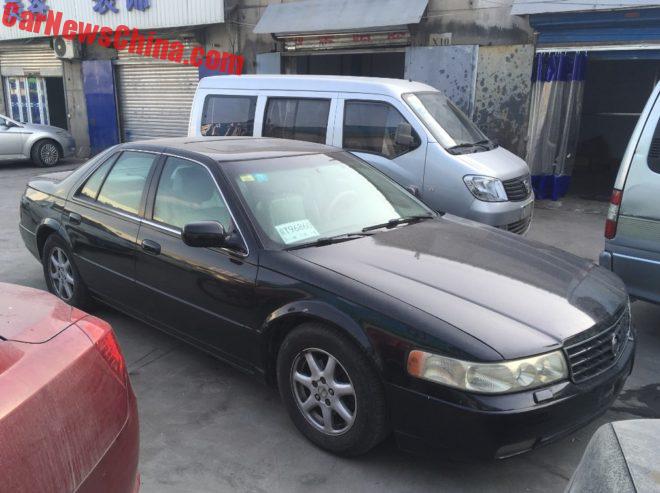 A Cadillac STS sedan, very rare in China too. Design still looking fresh today; super clean and clear.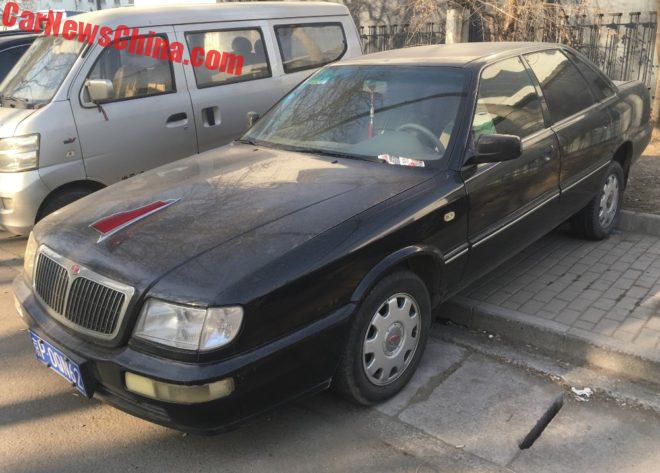 A Hongqi Century Star, based on the China-made Audi 100.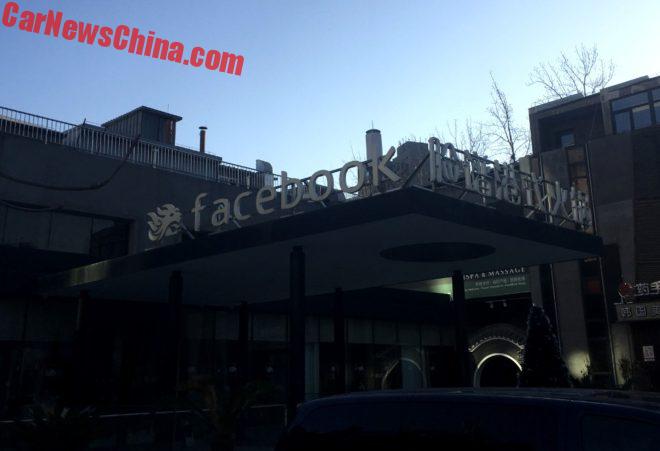 A restaurant called Facebook. Pretty upscale, not some crappy noodle place.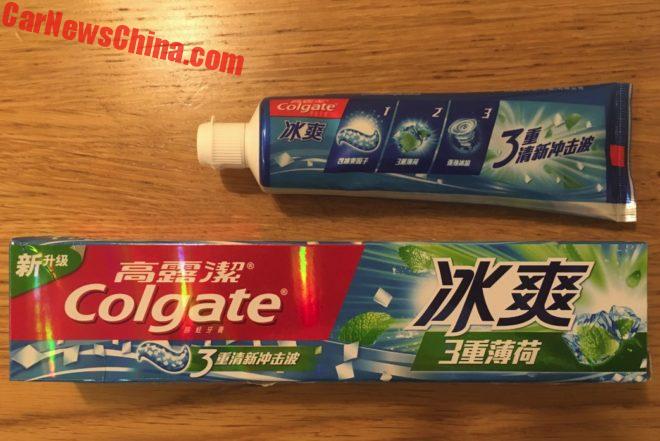 Me getting screwed with my toothpaste. That box is at least 30 larger than the tube. I hate that.
More Random Spots of Cars and Some Other Things soon!