There we go again. This new Haval was seen near the exhibition hall of the 2017 Guangzhou Auto Show where it will debut on Friday. It has a red Haval badge so it a Red Label car. At the back it has an H6 badge, but it isn't an H6. So it is likely a variant of the H6.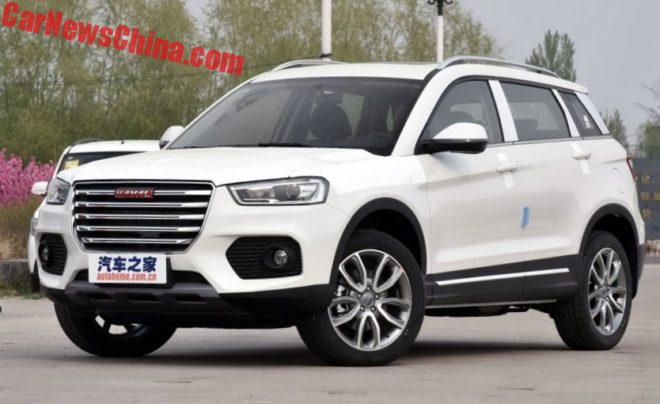 But which one? Chinese media say it is the successor of the Haval H6 Coupe, a sporty version of the old H6, which by the way is still in production. I am not so sure. The H6 Coupe was recently facelifted, so I don't think they are ready to launch its successor.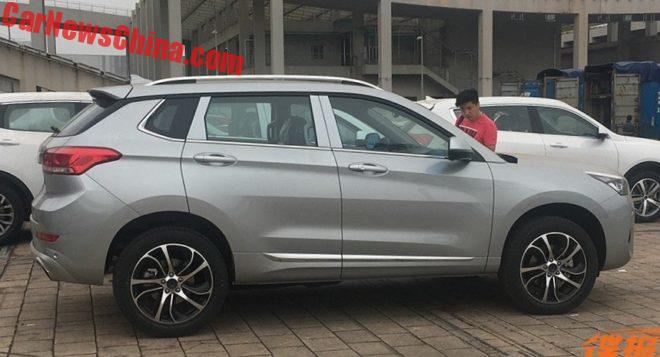 It seems a bit longer than the H6.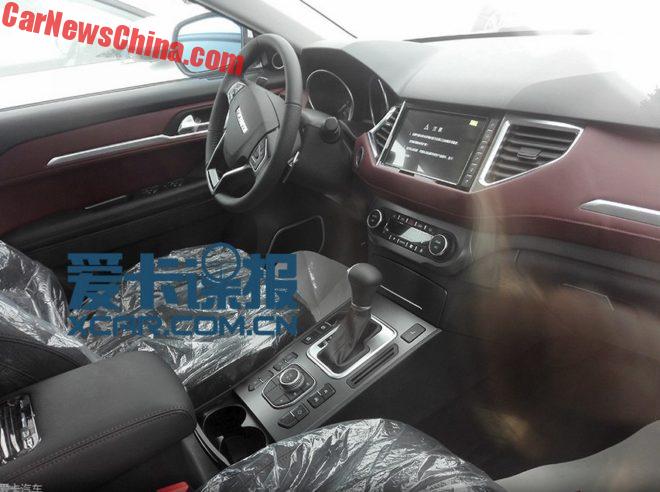 The dashboard is totally different compared to the H6. It is also completely different compared to the current H6 Coupe (the one without labels).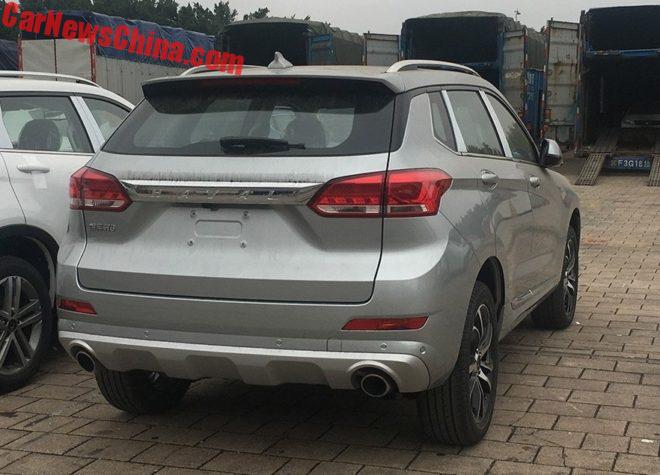 Big round pipes point at the 2.0 turbo, either with 190 or 230 hp. Haval H6 badge on the left.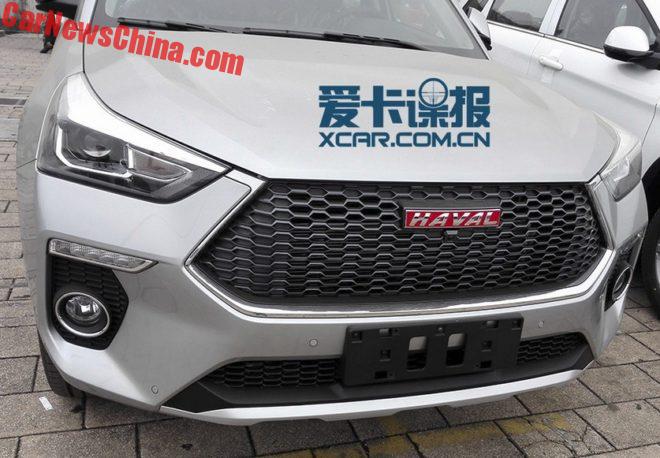 Now that is a proper grille!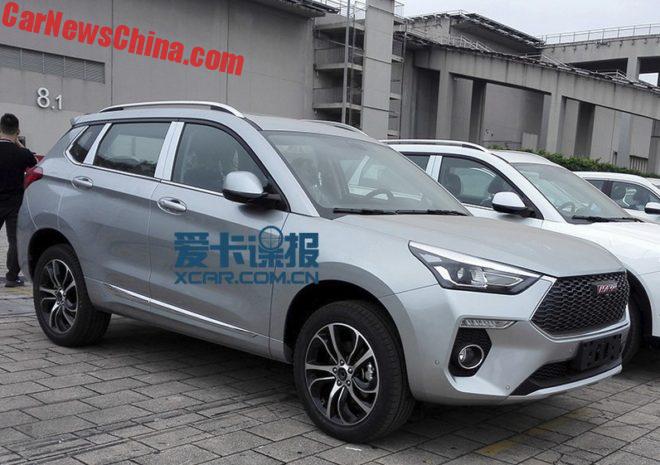 Oh my new Haval. What or what are you..?