A beautiful black China-made Chrysler 300C, Spotted in China in the east of the capital Beijing. The 300C was in very good shape; completely original, clean, and without any rust or rot in sight.
The 300C was manufactured in China from 2006 until 2009 by the Beijing-Benz DaimlerChrysler Automotive Corporation (BBDC), a joint venture between the Beijing Auto Industry Corporation (BAIC) and DaimlerChrysler. The joint venture also made the Chrysler Sebring and the Mercedes-Benz E-Class.
Chrysler pulled out of the joint venture in 2009 due to the bankruptcy crises, but the tooling to make the 300C and Sebring remained in China. BIAC considered continuing production on its own. They even made a 'T8'prototype, but in the end it all came to nothing.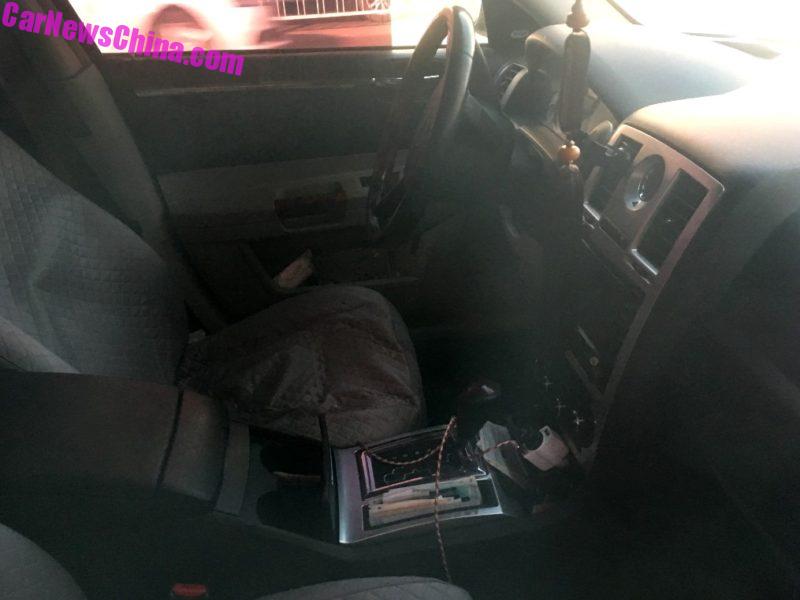 The interior was in good shape too but in dire need of a cleanup.
The engines of the China-made 300C were imported from the Unites States. There was no local production of any Chrysler engine for the Sebring or the 300C. This made both cars more expensive than the competition.
The 300C was available with the 207 hp 2.7, the 255 hp 3.5, and with the big 'n badass 342 hp 5.7 liter V8. The 2.7 was mated to a four-speed automatic, the 3.5 V6 and the 5.7 V8 to a 5-speed automatic.
The V8 was crazily expensive: 509.000 yuan in 2006, which translates to $70.000 (2006 exchange rate). The V6 models were a lot cheaper: 339.000 for the 2.7 and 395.000 for the 3.5.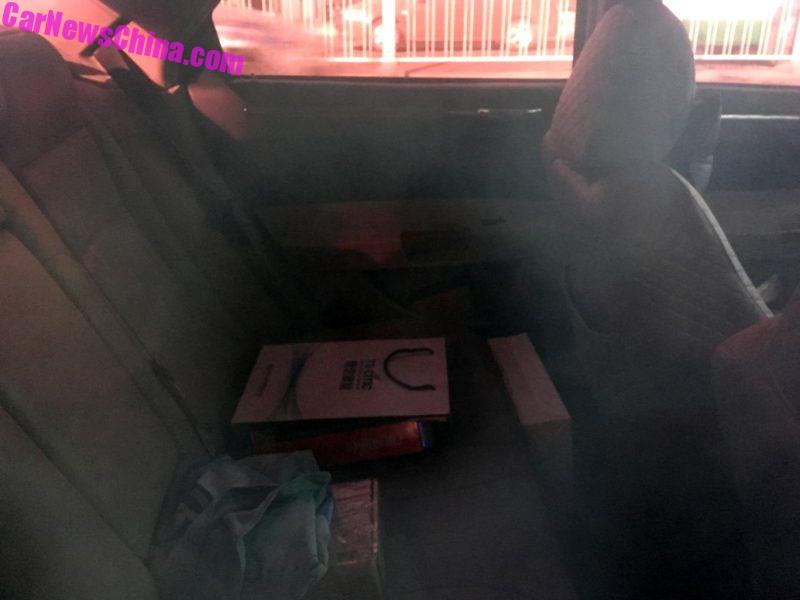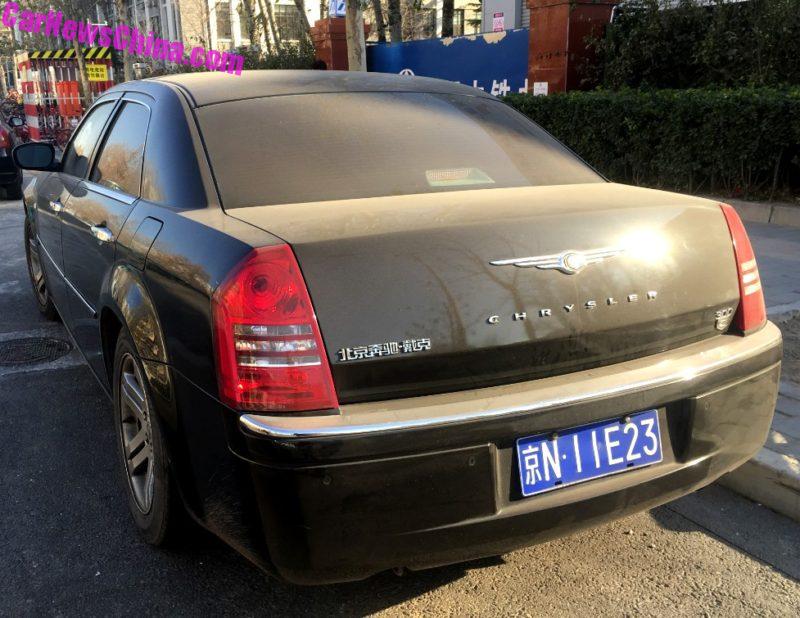 The 3.5 liter V6 was the most popular model. The V8 only sold in very low numbers because it was far too expensive. I have never seen one on the road yet. The V6 models are still fairly common today, but ever stricter environmental regulations will make sure there won't be many left tomorrow.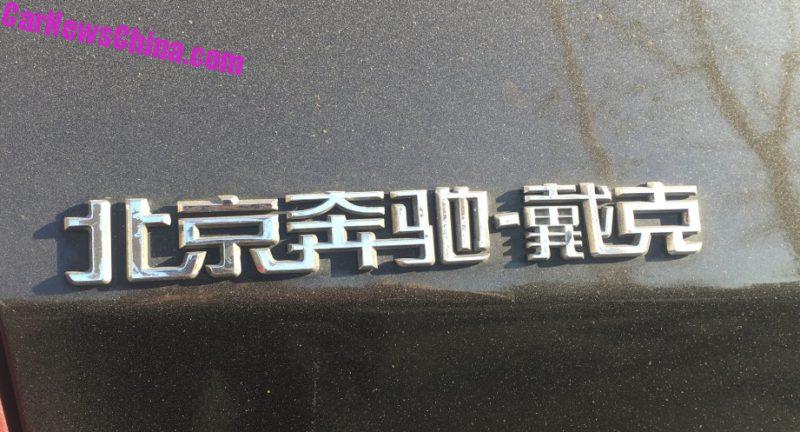 The characters say: BeijingBenchi – Daike, and that means BeijingBenz-DaimlerChrysler.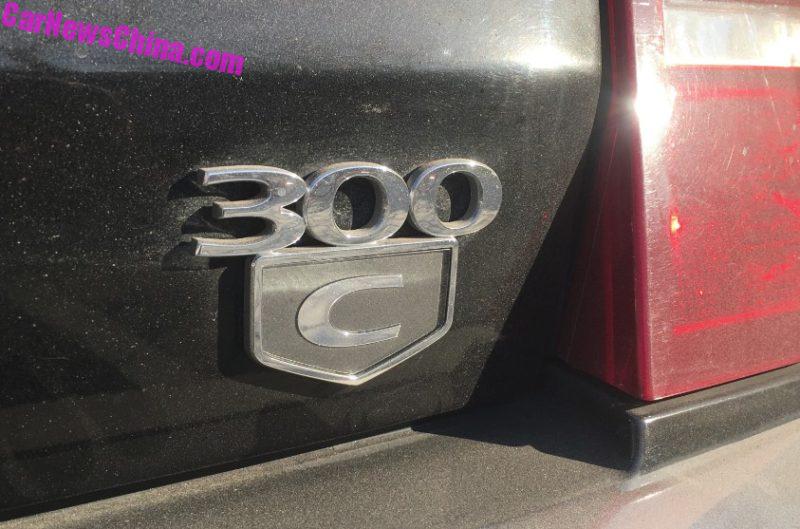 The 300C badge.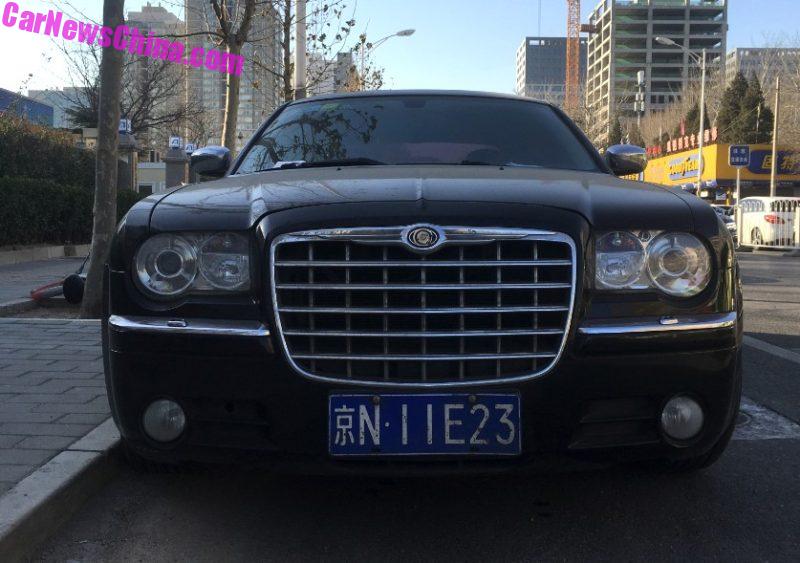 The China-made Chrysler 300C.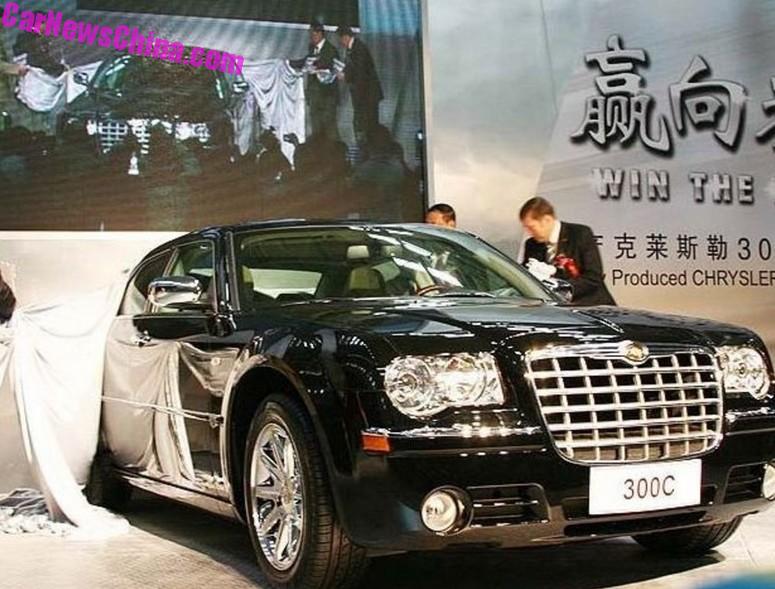 Old pic of the launch of the China-made Chrysler 300C 5.7 V8.