The best photos so far of the upcoming Traum Seek5, formerly known as the Traum D50. 'Seek5' is the name of the vehicle. And if that sounds odd, try the Traum Meet 3.
Traum is a new brand under Zotye Auto. Traum means dream in German. The Traum brand is aimed at young and cool people.
The Chinese name has nothing with dreams of Germany; Junma (君马) is best translated as Supreme Horse. The English slogan is Driven by Dreams. The Chinese slogan, translated, Dream for a Horse.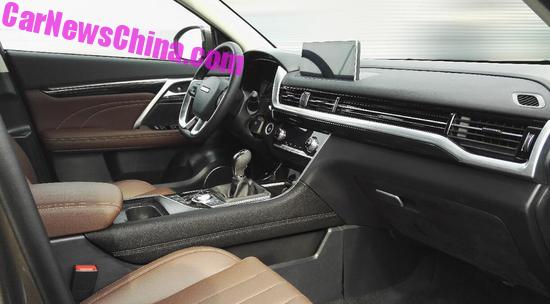 The Traum Seek5 is the third Traum, after the aforementioned Meet3 and the more sensible named Traum S70. The Seek5 stands on the same platform as the D70, their wheelbase is identical: 2800.
Size Traum Seek 5: 4771/1859/1706.
Size Traum D70: 4746/1882/1700.
Both cars are seven-seat SUVs, same size, and powered by the same engines; a 116 hp 1.6 and a 156 hp 1.5 turbo. Pricing will be in the same range as well. The S70 starts at 82,000 and ends at 115.900 yuan. The Seek 5 will likely be slightly cheaper.
This doesn't make much sense but Zotye loves it. They also sell a dozen SUVs under the Zotye name that are all similar in price and size.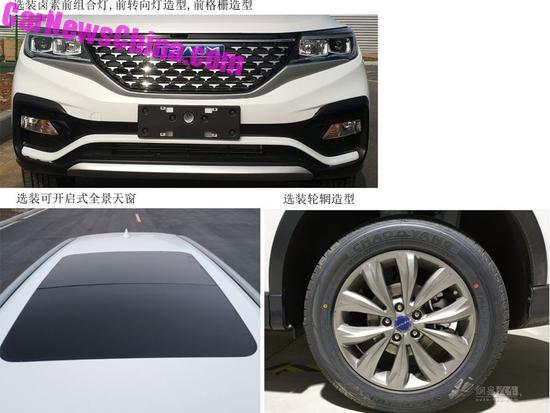 Photo on top shows a different grille design. Blue Traum badge on that grille. Round blue Traum badge on the wheel.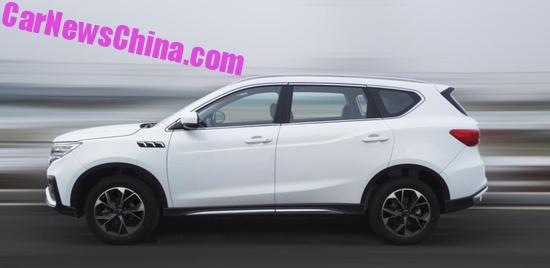 It is a bit bland but not a bad looking car.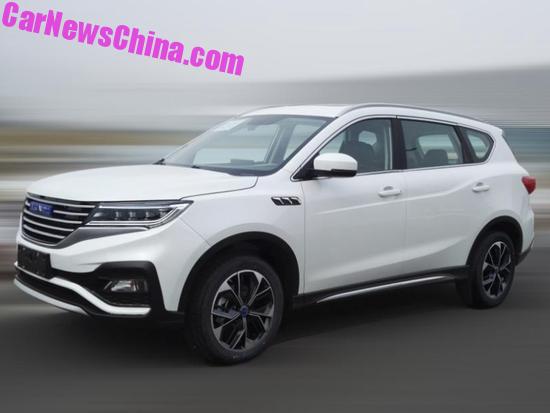 The new Traum Seek5 SUV from China.