Senova D70
This is the new Beijing Auto Senova D70, ready for its debut next week on the 2018 Beijing Auto Show. The new Senova D70 stands on a new platform, and that, somewhat sadly, means goodbye to the…
… current Saab 9-5 based Senova D70. So if you wan to snap up some Chinese-Swedish Saab heritage, you got to move quickly. Price starts at 159.800 yuan and ends at 191.800 yuan, but prices at the dealer are going down fast. The old Saab 2.0 turbo and 2.3 turbo have long been retired. The only engine available is a 177 hp 1.8 turbo, mated to a five-speed automatic.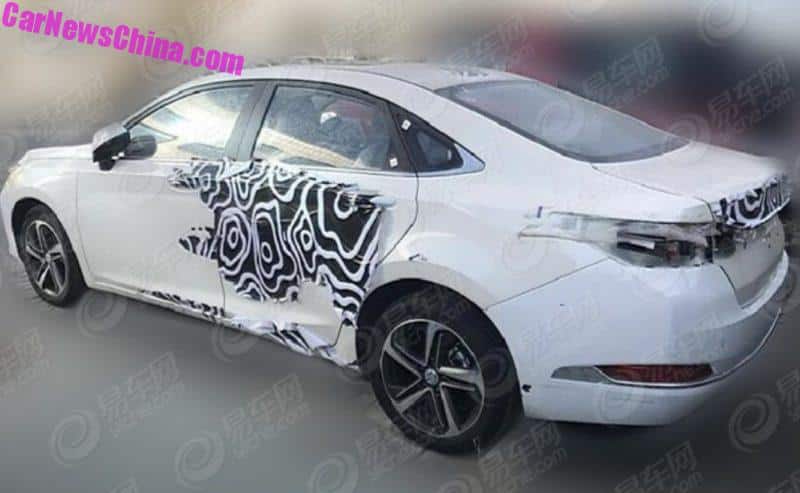 The new Senova D70 is shorter than the current one, but it is wider, higher, and it has a longer wheelbase:
New: 4785/1835/1490, wheelbase 2780.
Current: 4861/1820/1462, wheelbase 2755.
The engine has been down sized too. Out goes the 1.8 turbo an in comes a Mitsubishi-sourced 1.5 turbo with 150 hp. Beijing Auto uses this engine in many or their small and compact cars, but never before in a vehicle the size of the new D70, with curb weight of 1345 kilo. That engine is going to have a hard time… Beijing Auto claims a top speed of 190 km/h for the new D70, but I would be surprised if it really goes that fast.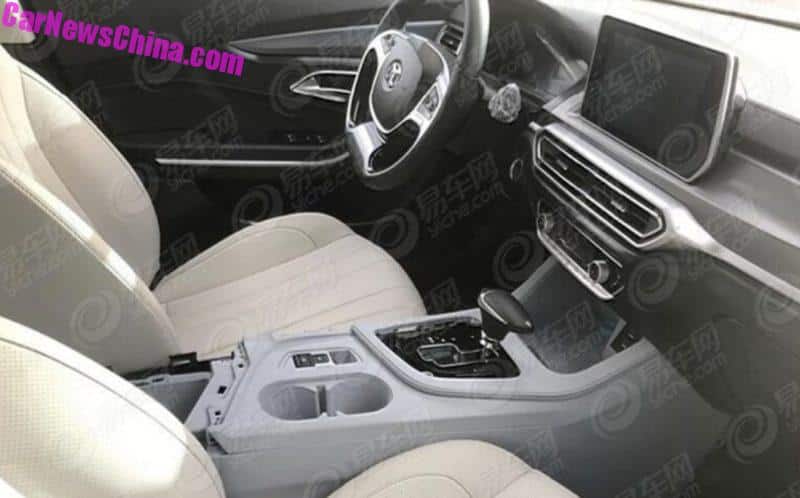 The interior is a huge improvement over the current car; with a digital instrument panel and a large free standing touch screen. The steering wheel looks especially interesting, with a lot of shine on the lower spoke.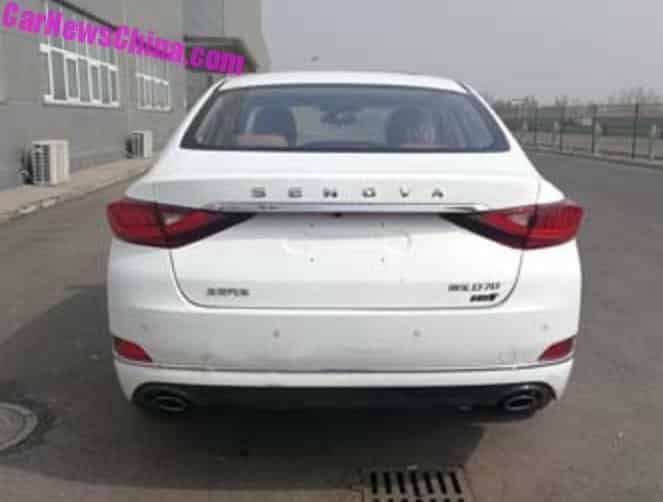 The rear lights stick out, see also the first photo.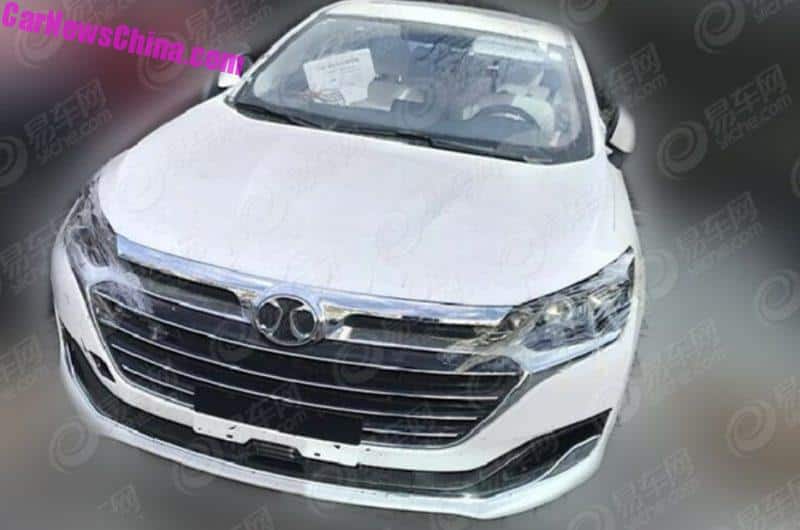 No more Saab genes; this is the new Beijing Auto Senova D70 for China.