A wondrous white Beijing Auto Senova D70 sedan, Spotted in China at a Beijing Auto dealer in west Beijing by Reader Andreas, thank you for the photos! The Senova D70 has been fitted with a new grille with a Saab-like airplane bar in the middle, the Saab name in gold, and a Saab badge on the bonnet.
While this is bad, it is not completely wrong. The Beijing Auto Senova B70 is based on the first generation Saab 9-5. Beijing Auto bought the rights to the Saab 9-3 and Saab 9-5 from GM in 2009. The deal included the Saab-developed 2.0 turbo and 2.3 turbo four-cylinder petrol engines.
However, Beijing Auto has no right to use the Saab name. They normally don't do that on their cars, but they do make use of the Saab name for their marketing, as I found out when I visited a Beijing Auto dealer last year. This too is illegal, but it seems nobody in Sweden cares.
And there is a little bit more: the Chinese name of Senova is Shenbao (绅宝), which was the name Saab used in China until 2009. After 2009 Saab suddenly changed is Chinese name to 'Sabao' (萨博). The timing of the sale and the name change cannot be a coincidence, so it seems likely the 'Chinese Saab name' was a part of the deal between Beijing Auto and General Motors.
The rights to the 'Swedish Saab name' have always been with the Saab Group, and they remain there until today.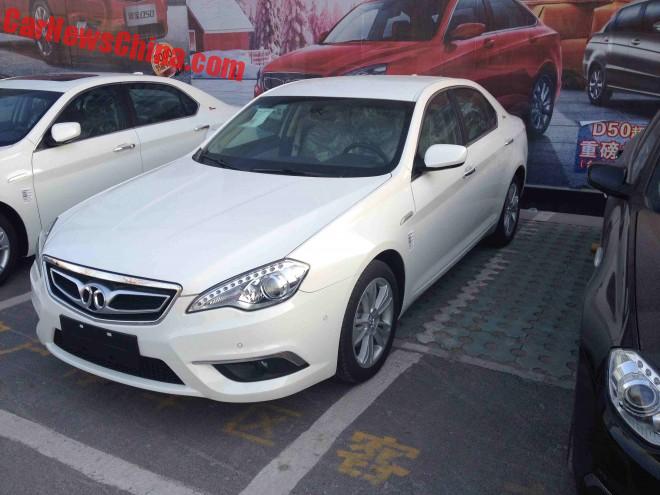 Another D70 with a standard grille. The D70 is available with a 177hp 1.8 turbo, a Saab a 204hp 2.0 turbo, and a Saab 250hp 2.3 turbo. All engines are mated to a five-speed automatic transmission. Price starts at 139.800 yuan and ends at 215.800 yuan, and Beijing Auto is currently working on a new top-end variant.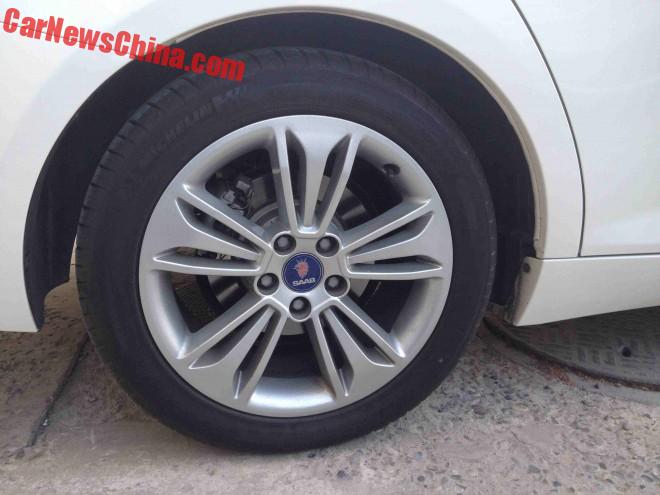 Saab badges on the wheels.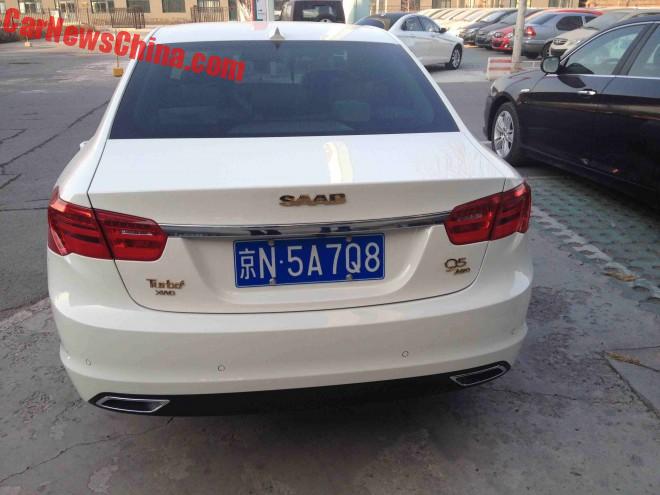 Saab badges on the back, in gold of course!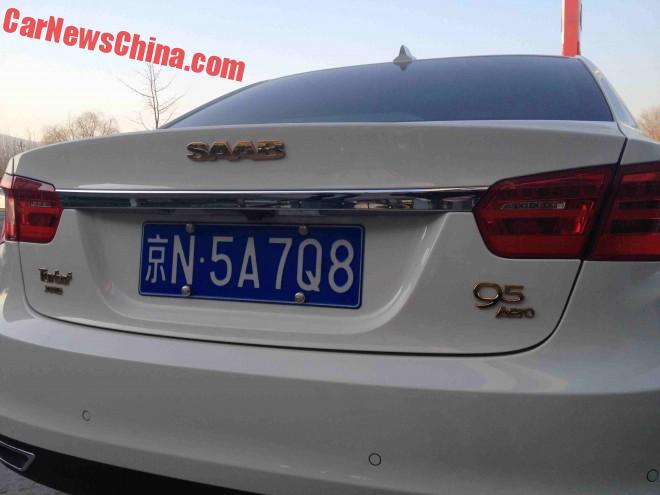 A 95 Aero this is.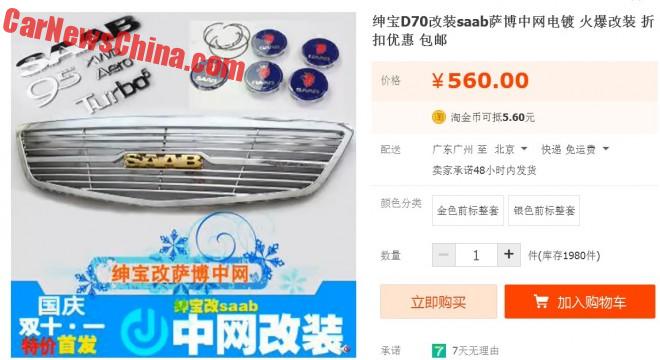 The whole set can be bought at Taobao for 560 yuan or 86 USD, and we wouldn't be surprised at all if the Senova dealer is selling and installing the sets as an 'extra service'. And if you don't want your Senova to be a Saab, because who knows what a Saab is, then you can also…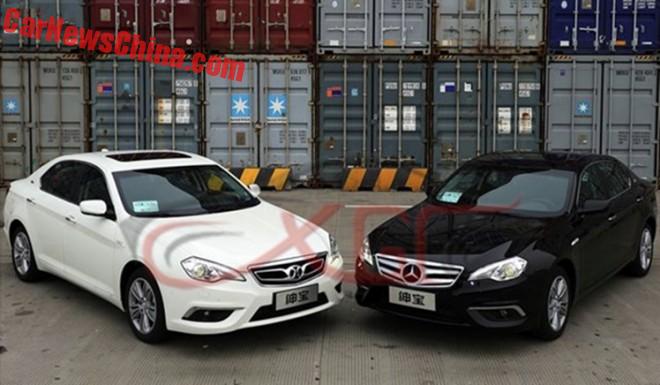 … turn it into a Mercedes.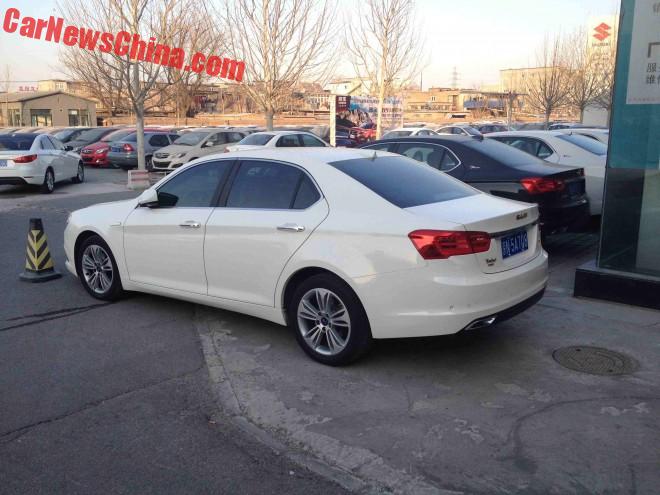 Let's just call is a Senova Saab D70 95. Everybody happy.