2018 Beijing Auto Show Mega Preview
The 2018 Beijing Auto Show starts on Wednesday and we go into auto show mode right now, with a series of mega previews of the new cars arriving at the exhibition hall. Starting Part 3 with the Hongqi E-HS3 electric SUV concept, previewing the upcoming Hongqi HS5.
The beautiful BYD Qin Pro, a 300 hp plug-in hybrid sedan that will be positioned above the current BYD Qin.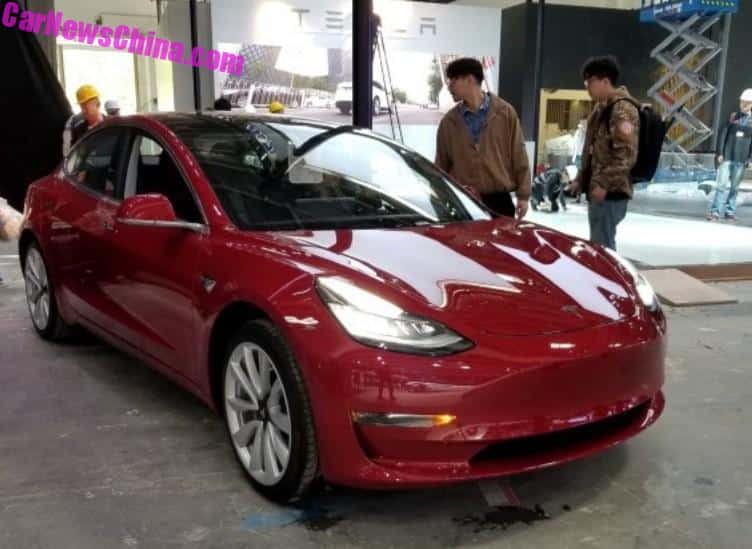 China-debut of the Tesla Model 3.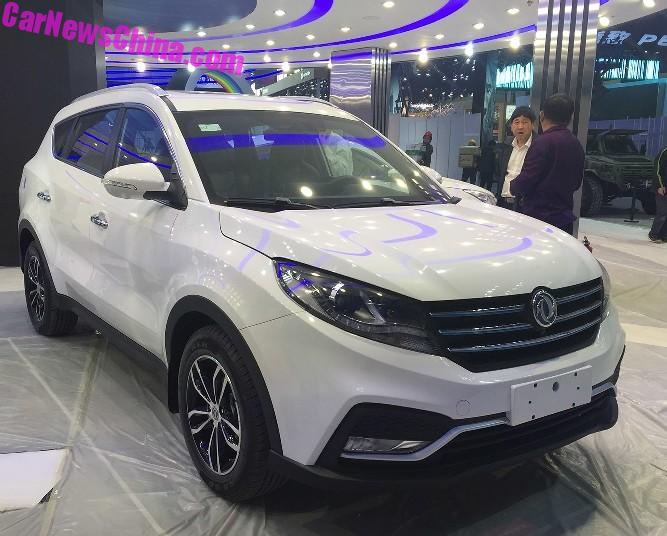 Dongfeng Fengguang PHEV.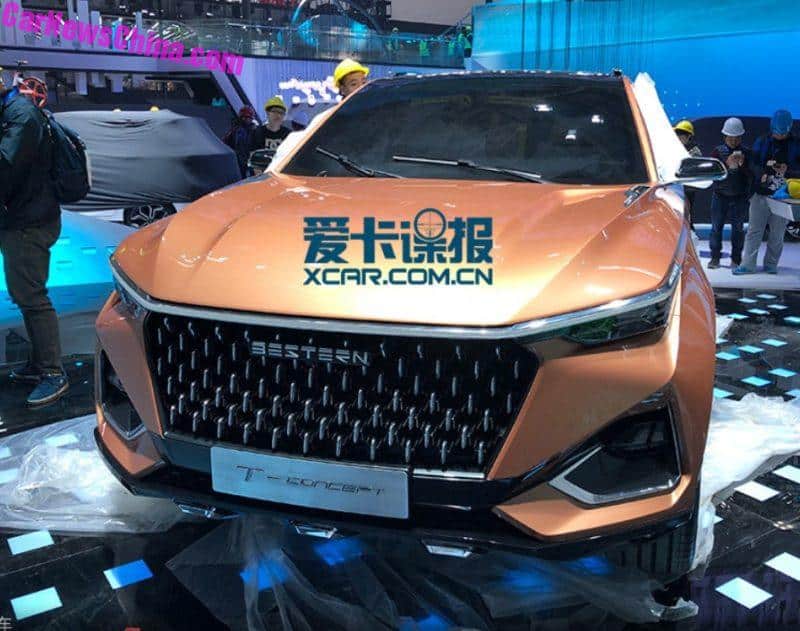 FAW Besturn T-Concept concept car. Strangely, it appears that Besturn is spelled as Bestern on the grille, with an 'e' instead of a 'u'.

Not sure if this is a very stupid mistake or that FAW decided to change the English name. The Chinese name is unchanged for sure (奔腾).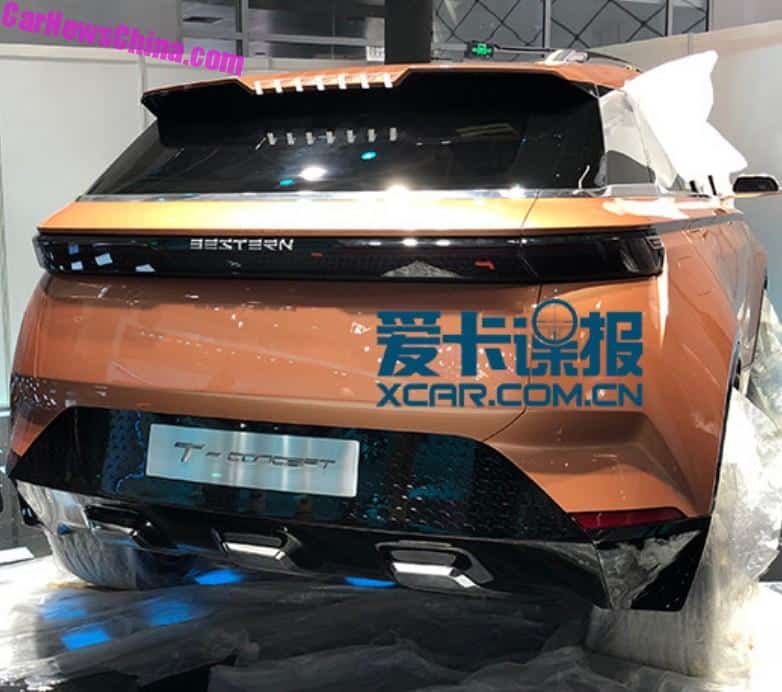 Same story on the back. We will check out what is going on here tomorrow at the show.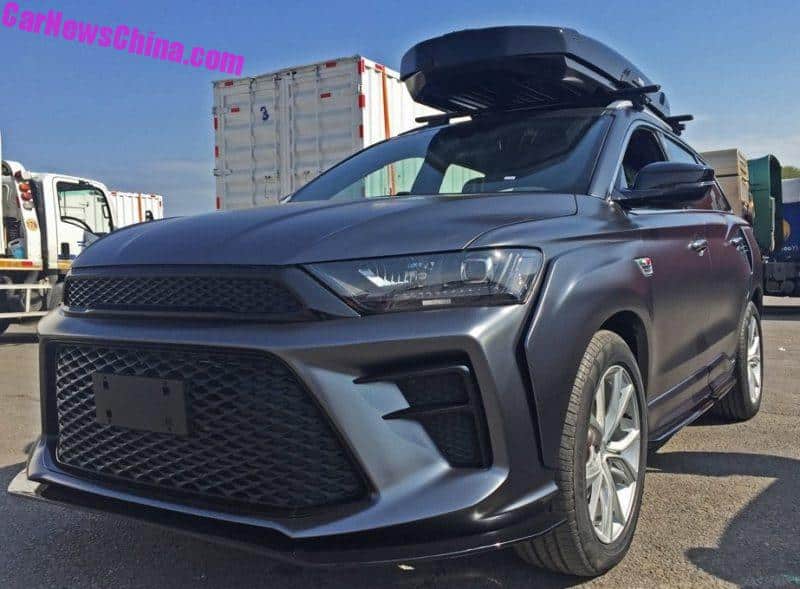 Brilliance Shineray SWM G01 Sport, doesn't seem to be a production car, likely created just to spice up the China launch of the SWM 01 SUV.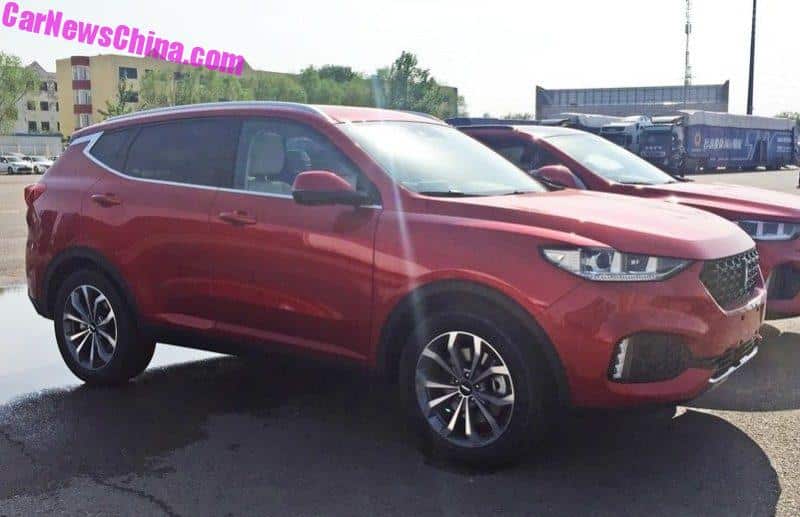 The WEY VV6, to be positioned between the WEY VV5 and the WEY VV7.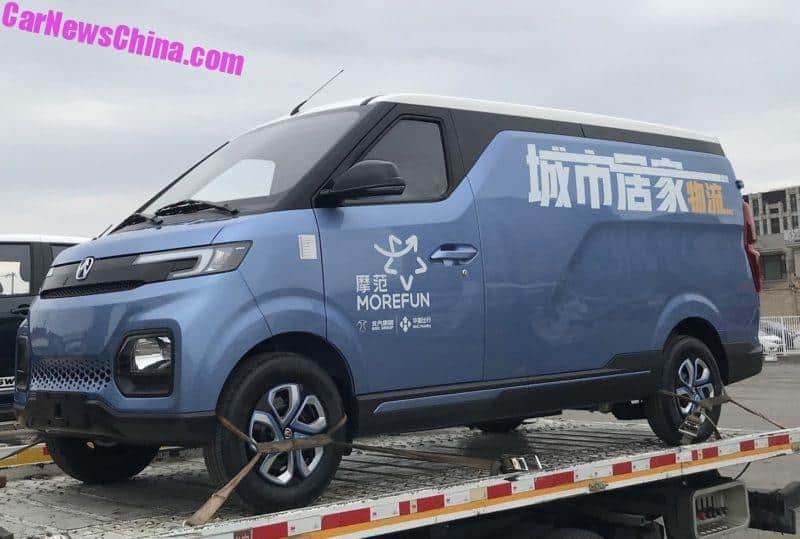 The Beijing Auto Weiwang 407EV, a cool looking electric minivan with a 220 kilometer range. It is a real car, not a concept, and it will hit the Chinese car market in early H2.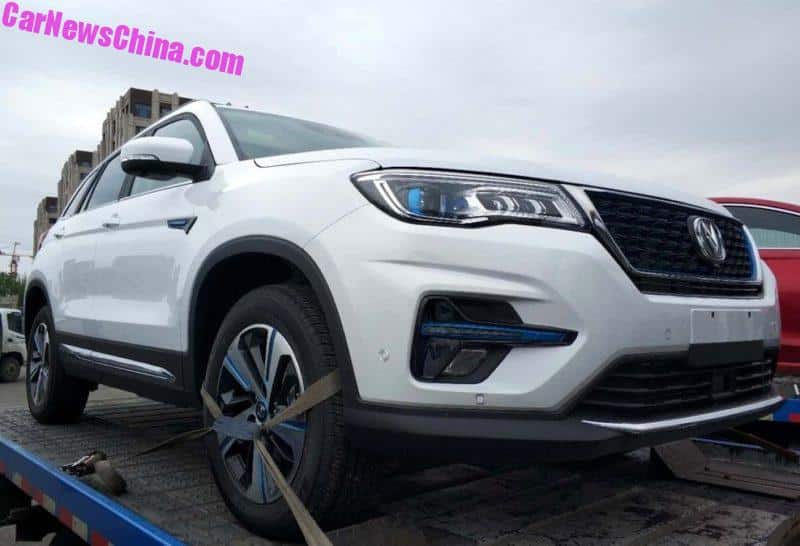 Changan CS75 PHEV, the plug-in hybrid variant of the CS75 SUV (facelift).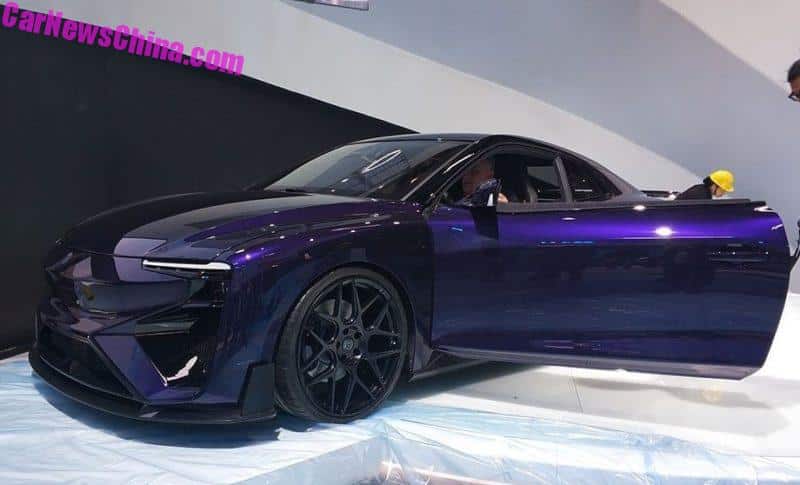 The Aiways RG, an electric supercar developed by China's new Aiways EV brand in cooperation with Roland Gumpert. Good looking car.
More Mega Preview soon!
We will be on the Beijing Auto Show on Wednesday the 25th and Thursday the 26th. If you have any questions please let us know.