Hongqi HS5
Welcome at the first episode of The Weekly Spy, written by Aiden Jing, where we look at the latest spy shots of new Chinese cars. Starting now with the Hongqi HS5.
The HS5 is derived from the U-concept which debuted last year. While the U-concept car measured 4750/1660/1940mm, the prototype in the pictures seem to be smaller in size. Our guess is that the car will probably be around 4.65m in length and 2.7m long in wheelbase
While the car is still heavily camouflaged, it is clear that Hongqi has drastically revamped its design language. The car has some really organic, flowing body lines and nice looking silver alloy wheels. The interior on the other hand took up a touch of Audi with sharp, straight lines, double touch screens and silver trims. The HS5 is expected to go on sale in 2019.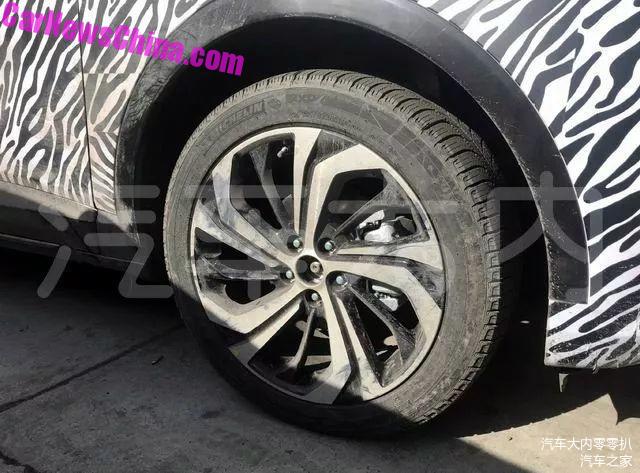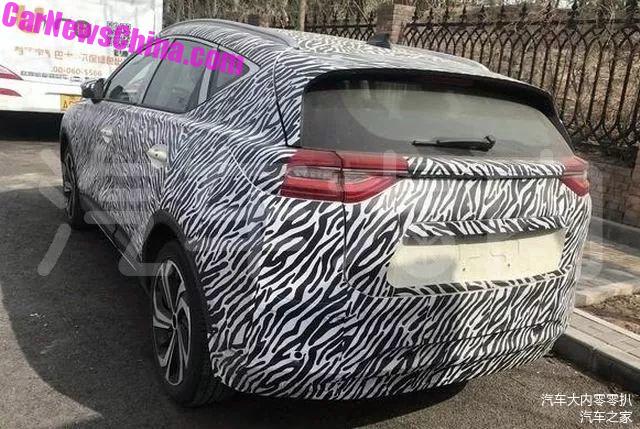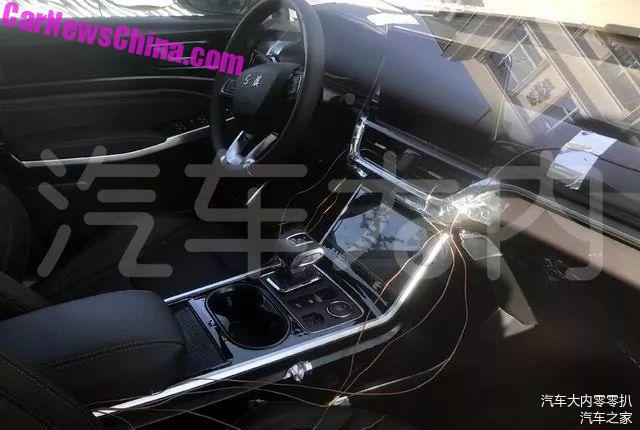 Dash seems to have two screens, one atop the center console and another one below the air vents.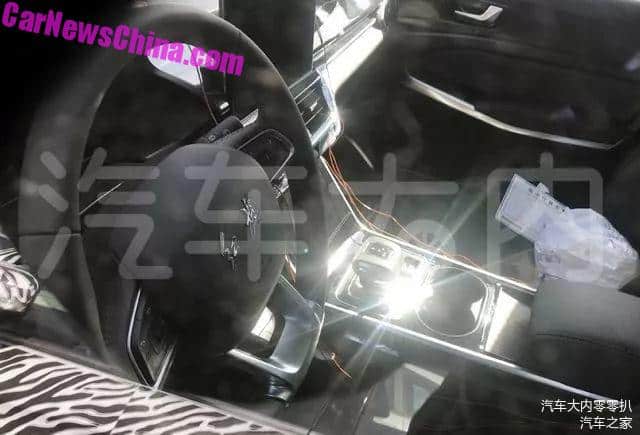 New badge on the wheel. Until now Hongqi's had a golden sunflower badge there. Earlier this year Hongqi launched a new logo, but I guess that isn't ready yet. So instead they go for this 'hand written' badge that is also used on the back of most Hongqi's.
Geely SUV coupe: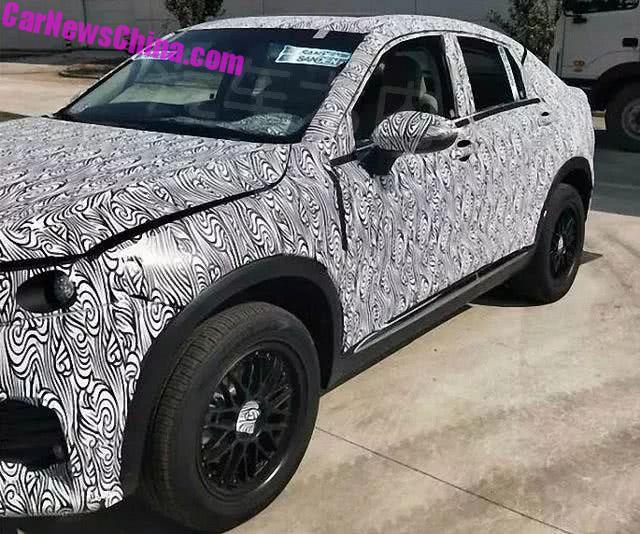 We have found more pictures of Geely's SUV coupe. The coupe is code-named DNL-5, which is kind of confusing as the NL and the D are supposed to suggest two totally different platforms.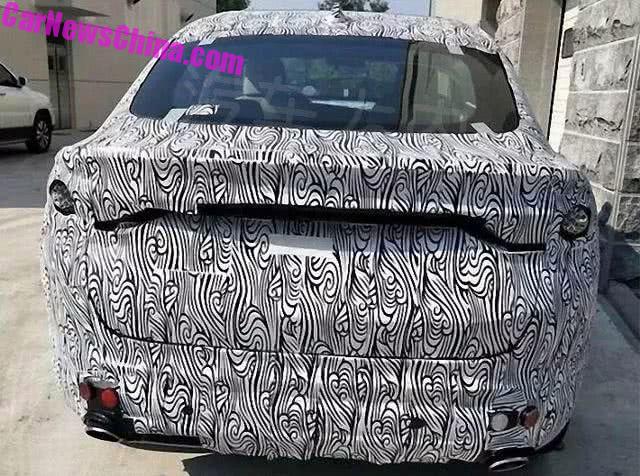 From what we have gathered, the SUV coupe is (or was) developed under the NL platform, which makes it a sibling of the Boyue and the..er.. RAV4 two generations ago.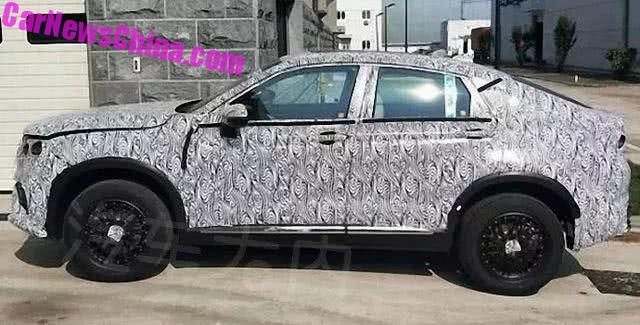 However, it also seems that the project is now classified under the new DMA platform, which will underpin Geely's larger models in the future. Whether the change of code name is a mere symbolic act or that the chassis is altered halfway through we do not know, and if anyone has any insights regarding this matter we would be more than happy to hear from you.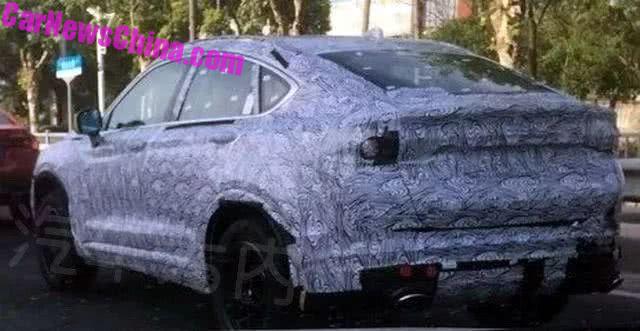 Changan SUV coupe: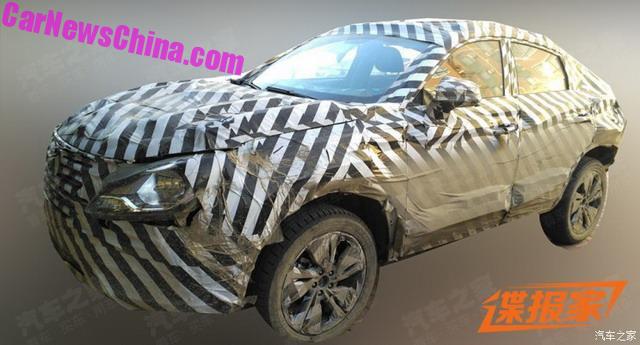 With Geely working hard to propel it's first SUV coupe onto the market, there is no reason for Changan to sit still. These are the first photos of Changan's mysterious SUV coupe.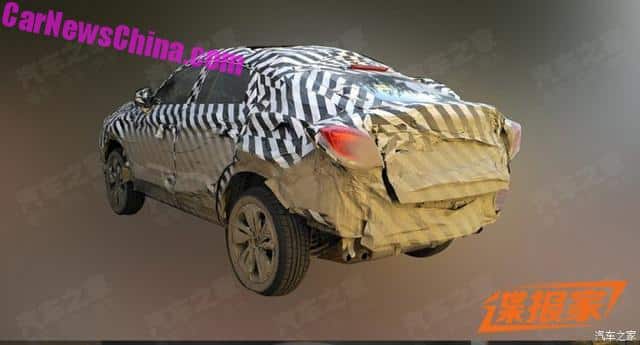 The prototype is obviously still in its early fitting phase and there is not much design characteristics that we can draw from the pictures.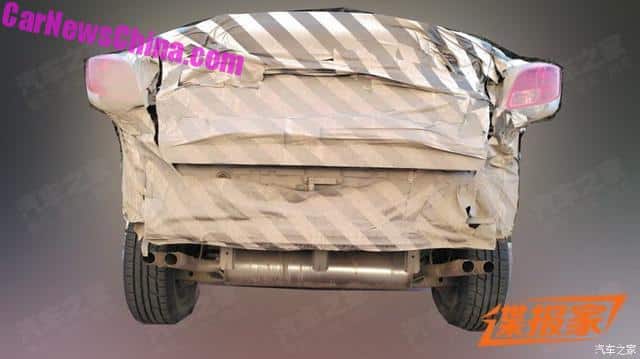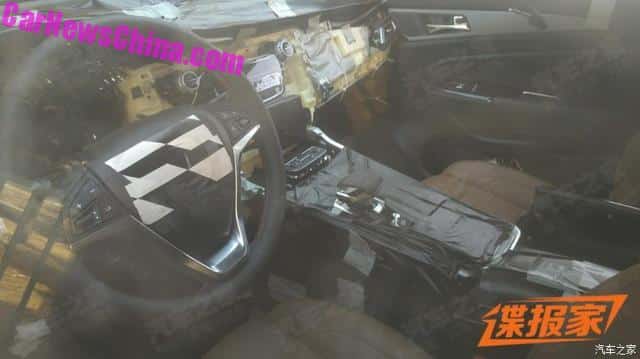 The interior is also in its developmental stage, although we can vaguely see a fully digital instrument cluster. Despite the lack of details now, Changan's SUV coupe signifies the intensifying fight in the niche market of SUV coupe. Who do you think will come on top?
Geely SX11: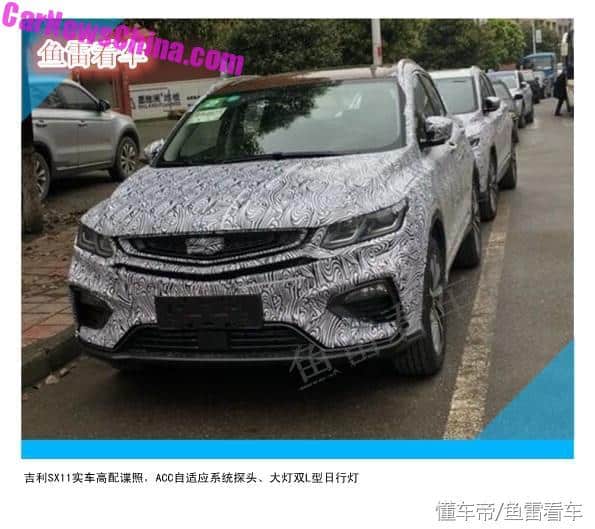 We have also found new pictures of Geely's upcoming small SUV. While we have already seen how it will look like in Geely's administrative filing with the government, this is by far the least camouflage it has worn out in the street.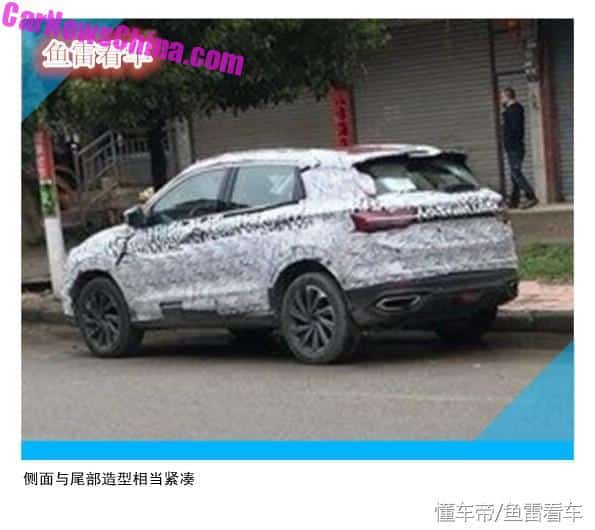 The car measures 4330 cm by 1800 cm by 1609 cm, with a wheelbase of 2600 cm. Two engines will be offered and they will both be three-cylinders: a 1.0 turbo with 136 hp and a 1.5 turbo with 177 hp.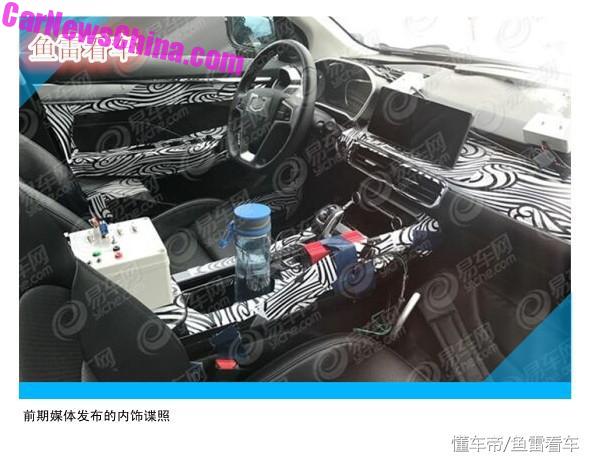 A very wide free-standing touch screen atop the center stack and a digital instrument panel.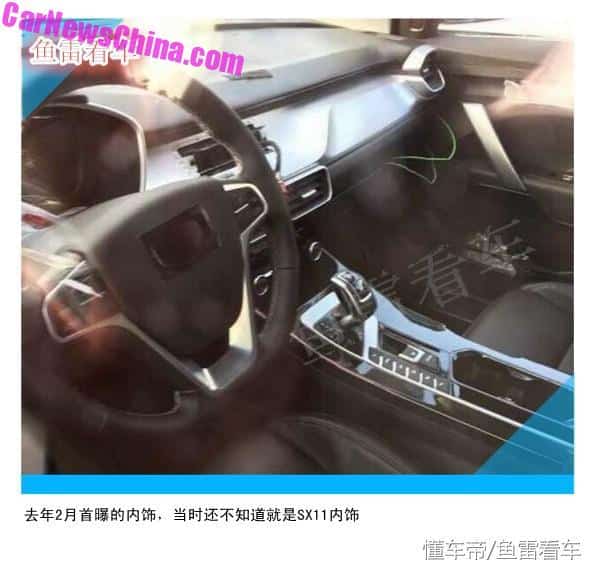 Another image without the screen installed, but with a good look at the un-camouflaged center tunnel. Note that the gear selector is located on a sloping panel.
Geely GT: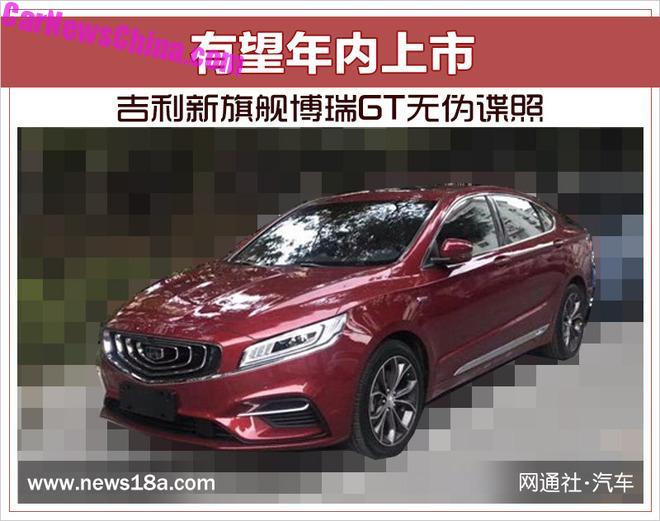 While Geely has officially revealed the Borui GE, a plug-in hybrid, its petrol twin GT was caught in the road as well. The design of the GT is almost identical with the GE except for its alloy wheels, and the gear shifter also seems to be a downgrade from GE's fancy propeller-looking one.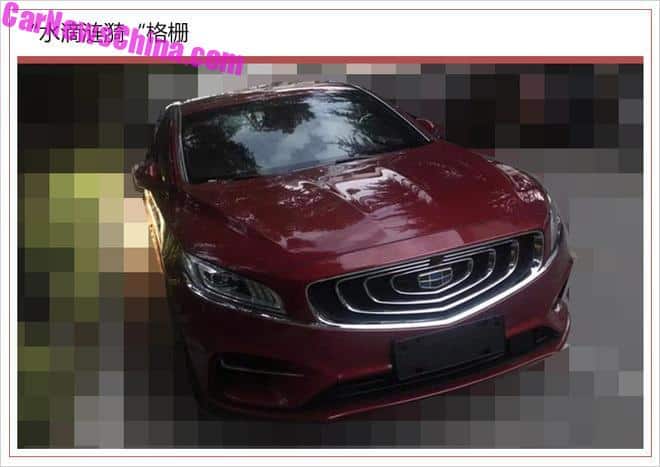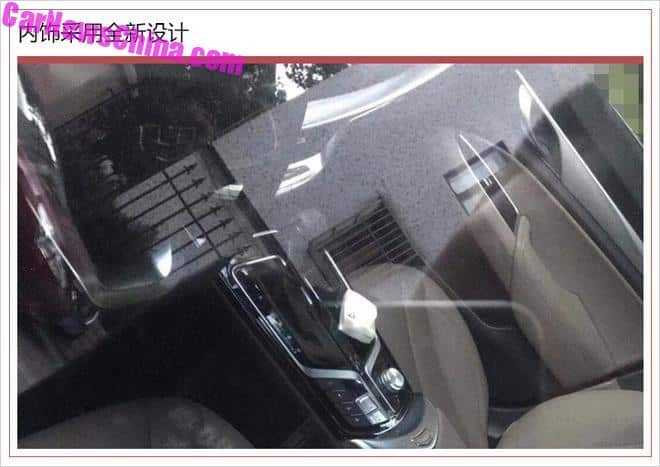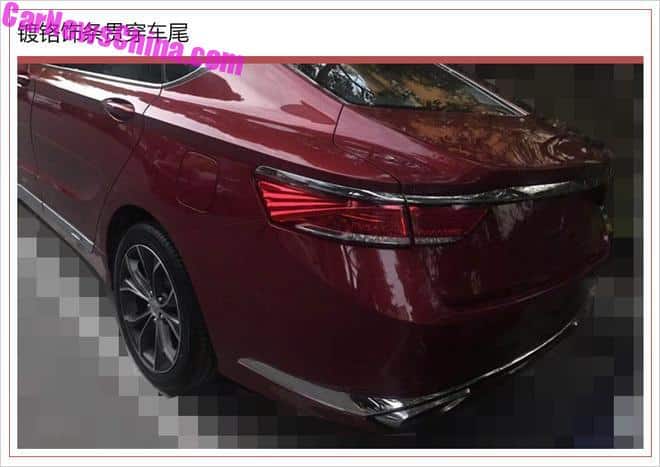 Lynk & Co 02: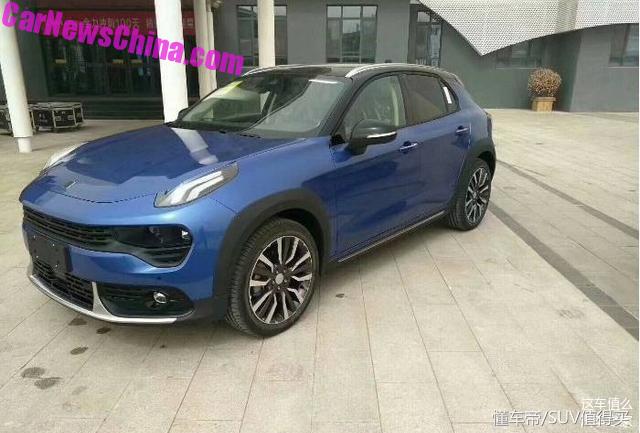 It's a hot week for Geely car fans. After making its debut in Amsterdam, the 02 was seen on Chinese street dressing in a color combination we have never seen before. Differing from the racy orange, the 02 was seen in a light grey colour with blue decorative bumper trims.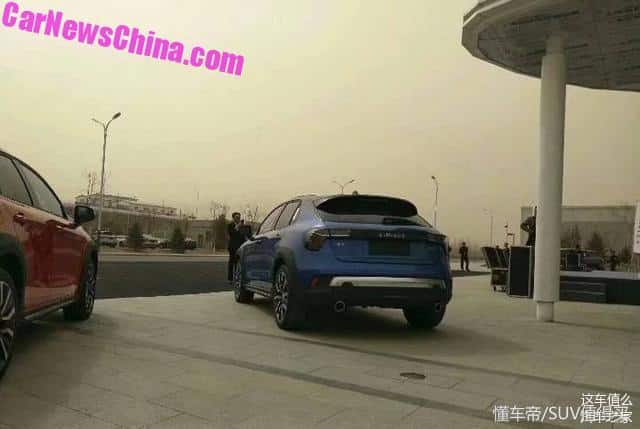 This made us wonder how far Lynk & Co would go to allow customization of the 02 – would they be offering fixed colour combinations as seen from the 01, or would buyers be able to freely mix and match the body and contrasting colors?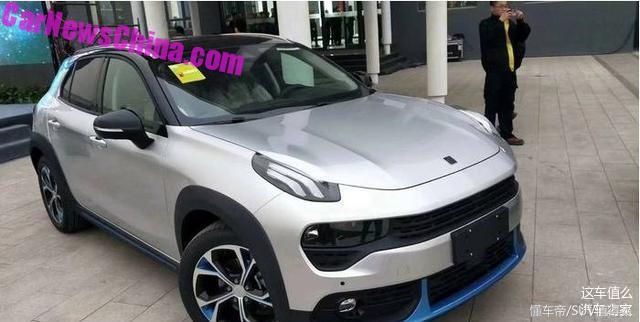 A very sweet silver example with black a-b pillars and a blue front spoiler.
Haima S5: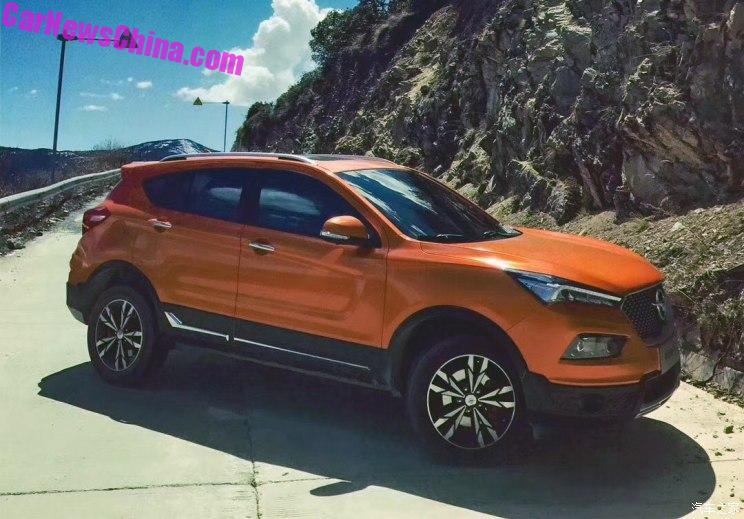 After months of miserable sales, Haima is finally going to revamp the looks of its trashy looking S5. The new S5 looks so much more modern than it's predecessor, which looked like it came straight out of a 20th century horror film. The headlights merged naturally with the grill design, whereas the triple air vents in its interior added a nice touch of novelty (though we are unsure if its going to be that useful, or pretty, or anything really).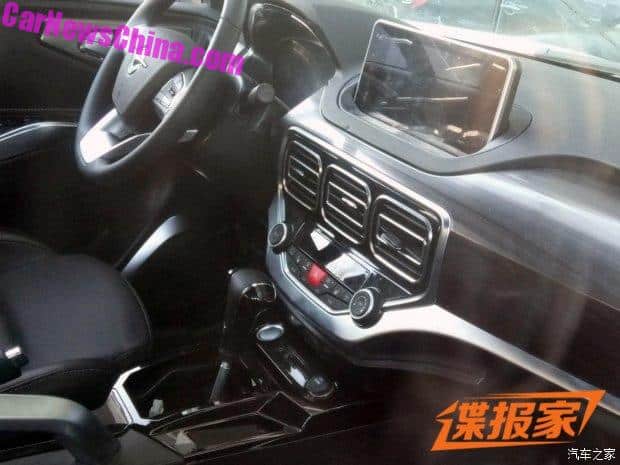 That's 3 vents in the center stack! Haima knows how too cool a car, hailing from subtropical Hainan province. The S5 will make its debut during the Beijing Auto Show in April, and we are curious to know if it will be able to lift Haima's atrocious sales volume.

Dongfeng Fengxing SUV: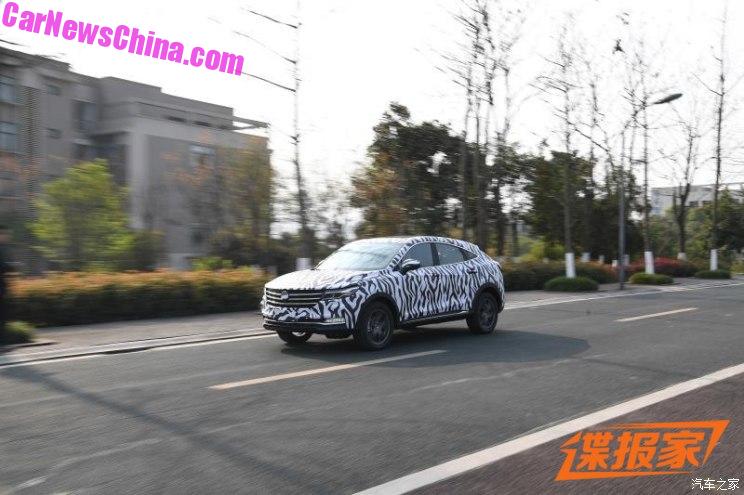 Dongfeng Fengxing has teased its new and upcoming SUV and we have reported it here. Just like any other Chinese car-makers, its test prototype is also simultaneously captured together with the official teaser.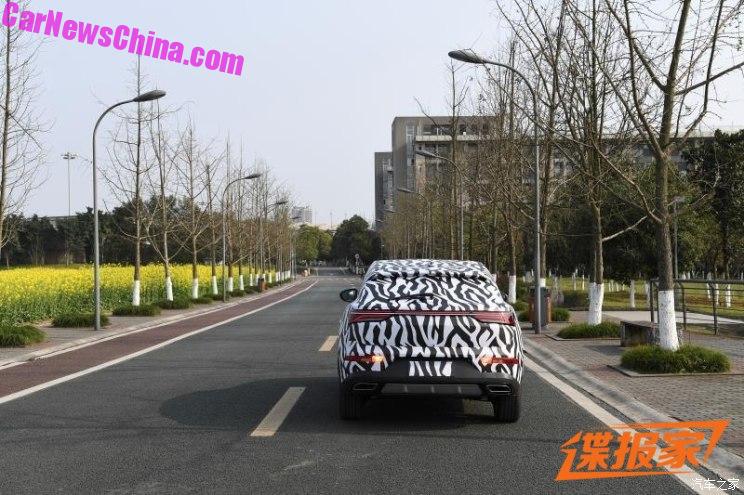 Just to repeat from our older article, the new SUV will be the new flagship of the Fengxing brand, it will be positioned above the Fengxing 580. Price will start somewhere near to 100.000 yuan. Engines offered will be a 1.5 turbo with 150 hp and 220 Nm, or a 1.8 with 139 hp and 187 Nm. 'Boxes: 5-speed manual or CVT. It will also make its debut in the Beijing Auto Show 2018.
See you soon at the next episode of The Weekly Spy!