Audi A6L
These are the first photos of the new 2019 Audi A6L, the long-wheelbase variant of the Audi A6 sedan. And it is immediately visible that the L is going to be quite a different car than the standard A6.
It is obviously longer, by at least 12 centimeter. The rear door is also much larger. The design of the roof line behind the B-pillar is different, and the design of the D-pillar and third-side window is completely new. Compare with the standard car:
2019 Audi A6.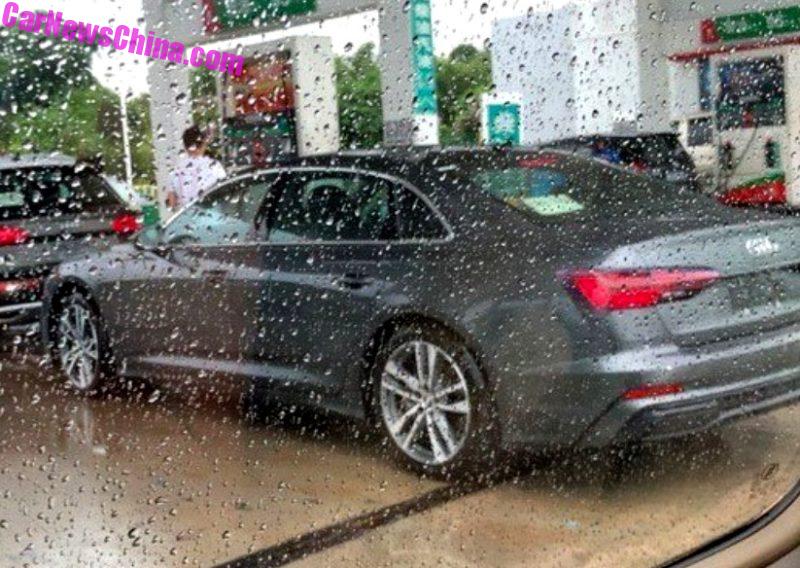 The new Audi A6L is much more limousine-like than the current Audi A6L, which is really just an A6 with a longer wheelbase.
It seems Audi is going the same way as Mercedes-Benz, where the E-Class L is visibly very different compared to the standard E-Class.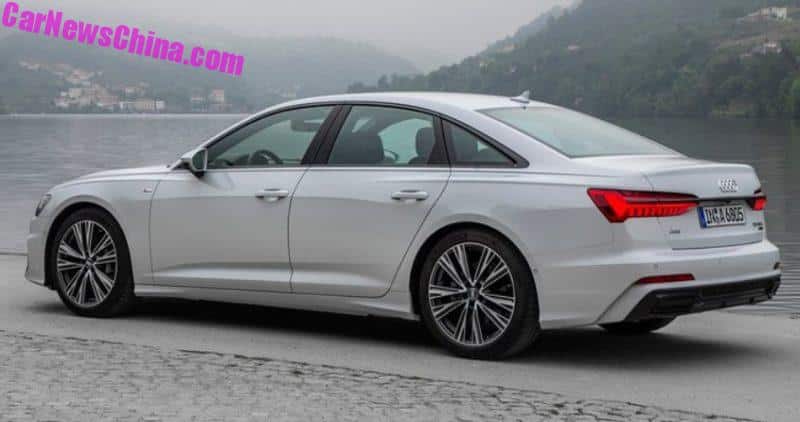 2019 Audi A6.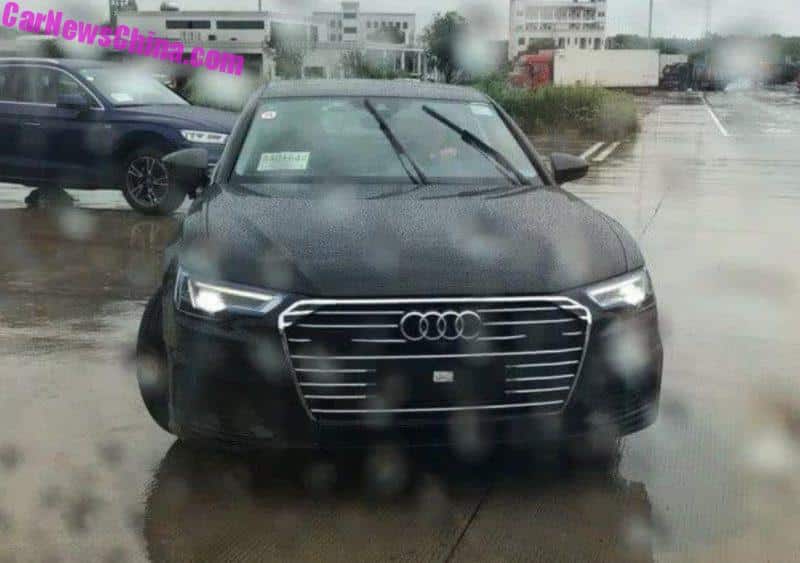 The A6L will debut on the Chengdu Auto Show in September and launch on the Chinese car market near year's end. It is made in China by FAW-Volkswagen. Price will range from 400.000 to 700.000 yuan. Power will come from various 2.0 turbo and 3.0 V6 turbo petrol engines.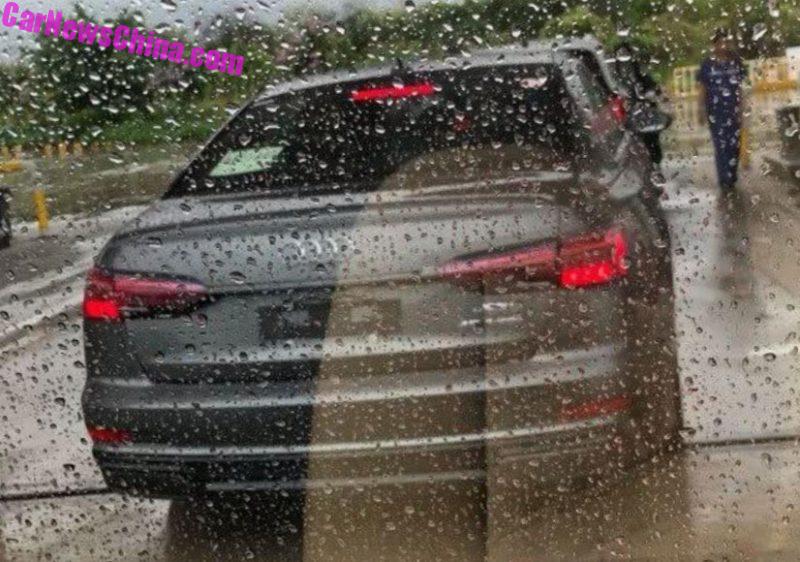 Extra long for China; the new Audi A6L.