Beijing Auto BJ90
The Beijing Auto BJ90 SUV will finally see mass production. There has been some small-batch production before, but those cars were government-only. From September onward, the BJ90 will be for everyone.
The Beijing Auto BJ90 is based, down until the alloys, on the X166 Mercedes-Benz GLS-Class. Beijing Auto can use the GLS under a technology-transfer agreement with Mercedes-Benz.
Beijing Auto and Daimler-Benz are very close; they have the successful Beijing-Benz joint venture and Daimler owns a 12% stake in BAIC Motor, the parent company of the Beijing Auto brand.
The relationship isn't always very smooth however; Daimler-Benz is reportedly still very pissed off about the Beijing Auto BJ80, a G-Class clone that was developed without any permission or support of the Germans.
The Mercedes-Benz GLS-Class is presently sold in China as an import, with price ranging from 1.07 million yuan to 1.58 million yuan. Engines: 272 hp 3.0 turbo V6, 333 hp 3.0 twin-turbo V6, and a 422 hp 4.0 twin-turbo V8.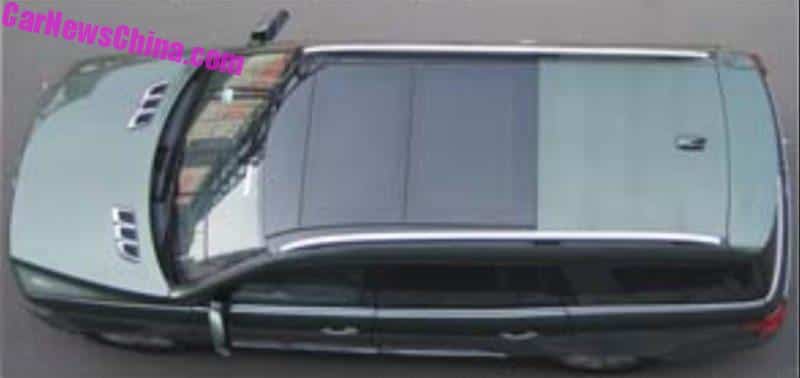 The BJ90 only gets the twin-turbo V6. It is sourced directly from Mercedes-Benz, with engine code '276821'. According to official specifications provided by Beijing Auto, the engine delivers 328 hp. Top speed is claimed to be 245 km/h, which makes the BJ90 the fastest Beijing Auto ever, by far.
Earlier on we saw images of a BJ90 with a 4.0 turbo badge on the back, indicating it was powered by the V8. But that model hasn't popped up on the official production line-up yet.
Size: 5171/1995/1902, wheelbase 3100.
GLS: 5120/1934/1850, wheelbase 3075.
Price for the BJ90 will start around 800.000 yuan or 125.000 USD.

Beijing Auto added an interesting design element: the C-pillar that seems wider than on the GLS. But it isn't really. The wider part is just an over-painted window. You can see it better on the first picture. Beijing Auto goes to some length to hide the GLS underneath…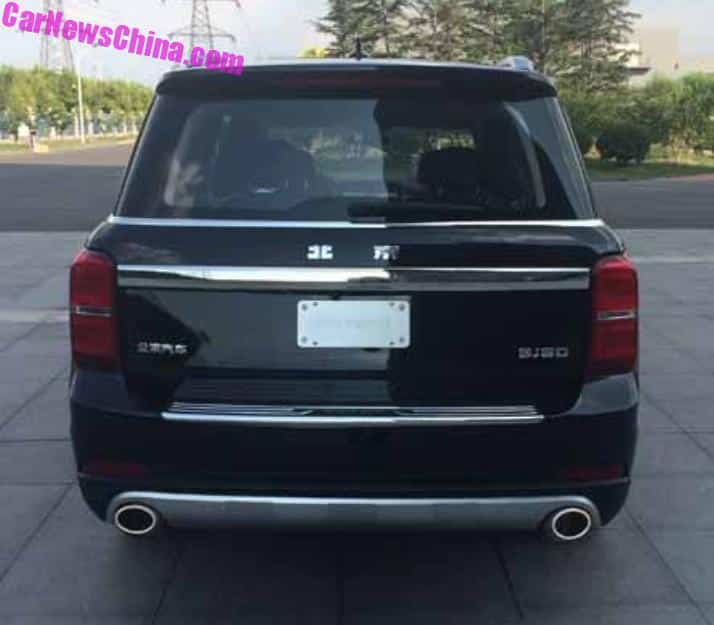 Shiny 'Beijing' badge under the window very classy.