This is the Hengrun HRS1, a new small electric city car for China, looking cool but a tad too much like a second generation Suzuki Jimny.
The Jimny has always been a popular in China, especially among middle aged womenfolk. But as the Jimny is an import, its relatively high price limits its appeal. That's where creative Chinese car makers come in. And while they are at it, they make it an electric too. I don't see Suzuki do that for another decade, considering their slow pace of EV development.

The sec-gen Suzuki Jimny has been cloned before, but so far mainly by makers of low-speed electric vehicles (LSEVs). The new Hengrun HRS1, however, a a full fledged electric vehicle that can drive on the highway.
Hengrun didn't totally copy the Jimny, they designed a new front and rear, but overall design is very similar.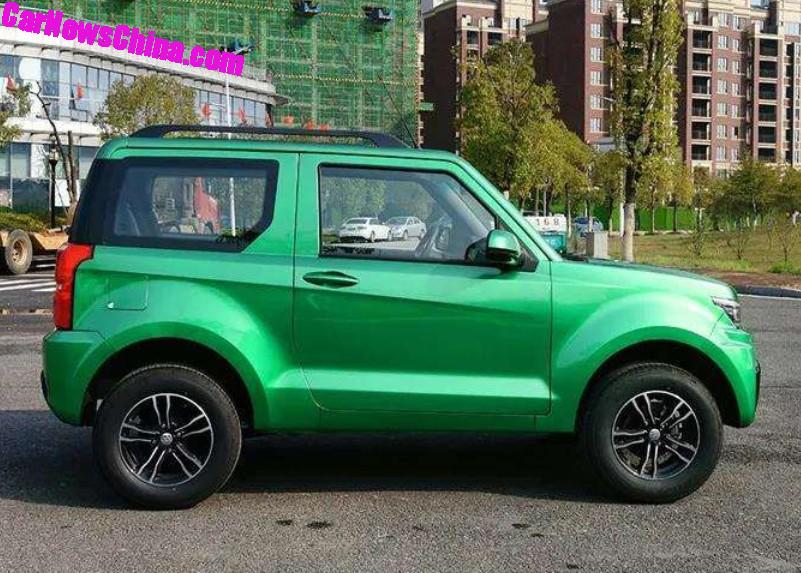 The Hengrun HRS1 is made by a company called Hunan Hengrun Automobile, based in Xiangtan City in Hunan Province. The company was founded in 2014 and has an annual production capacity of 100.000 electric cars. So far, their only car is the HRS1, but they are developing an SUV, an MPV, and a sedan.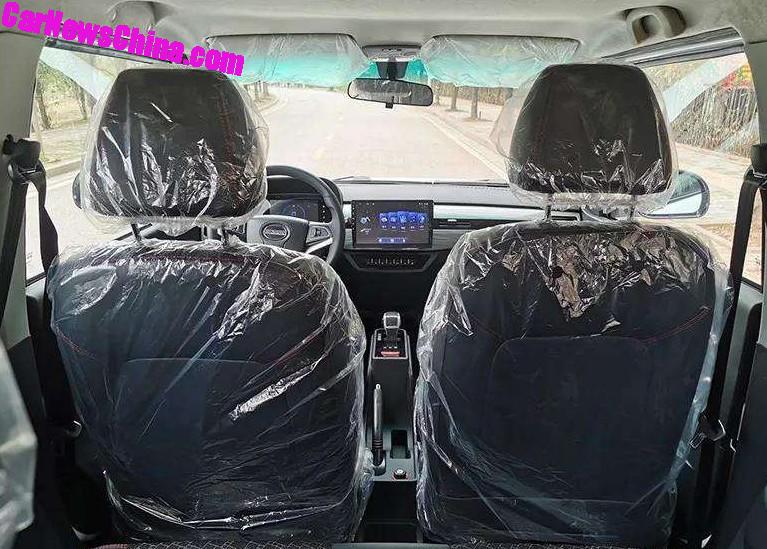 The HRS1 has two seats in front and a tiny bench in the back, so it can carry two adults and two kids.
Size Hengrun HRS1: 3560/1610/1705, wheelbase is 2250.
Size sec-gen Jimny: 3675/1600/1705, wheelbase is 2250.
Yup, that's a proper clone!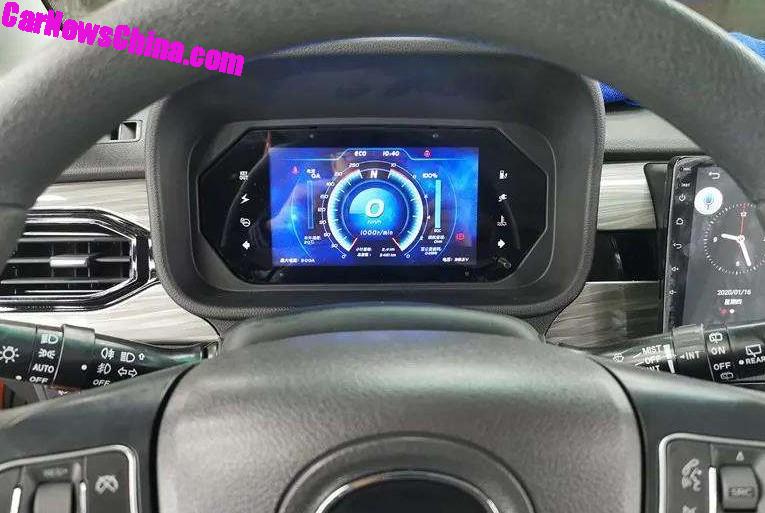 The interior doesn't look too much like a Jimny. Hengrun installed a fully digital dashboard and an infotainment system. The graphics of the dash looks kind of wild, lots of stuff going on there.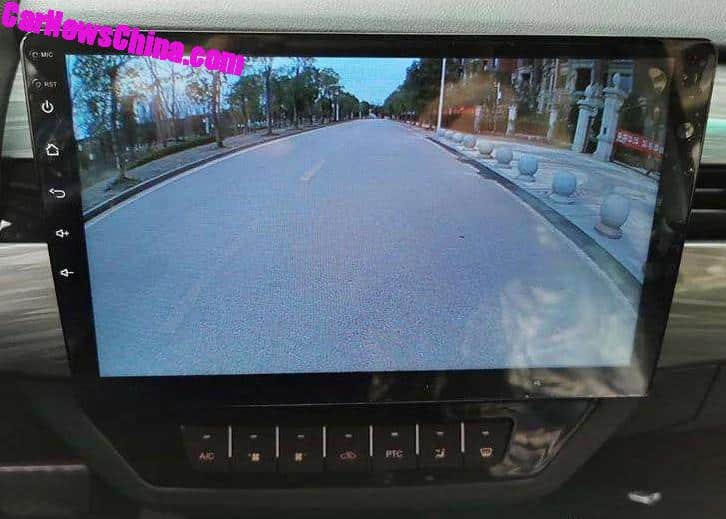 The infotainment system has a rear-view camera (the Jimny had not), a radio, and USB connectivity.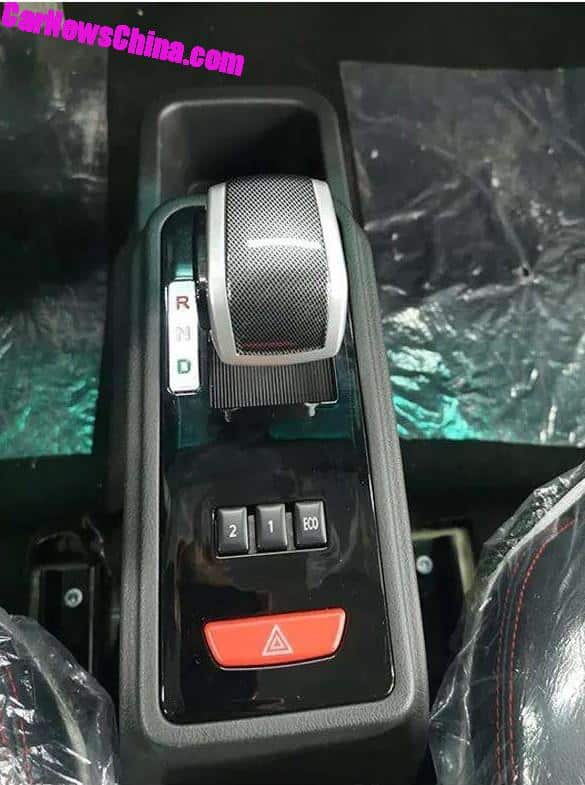 Somebody did a great job designed that lever!
The Hengrun HRS1 is powered by a single electric motor with 44 hp and 140 Nm. The motor is mated to a 28 kWh battery pack. Power goes to the front wheels. Range is 305 kilometers NEDC and top speed is 102 kilometers per hour. Charging takes 9 hours on 220V or just 40 minutes on a 360V fast charger.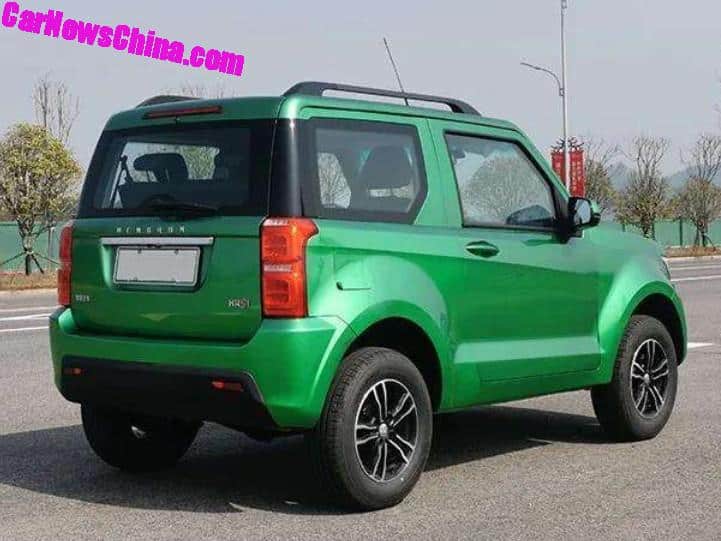 The HRS1 has some nice old-school vibes with the roof rack and the big antenna. Ready for the urban lady jungle!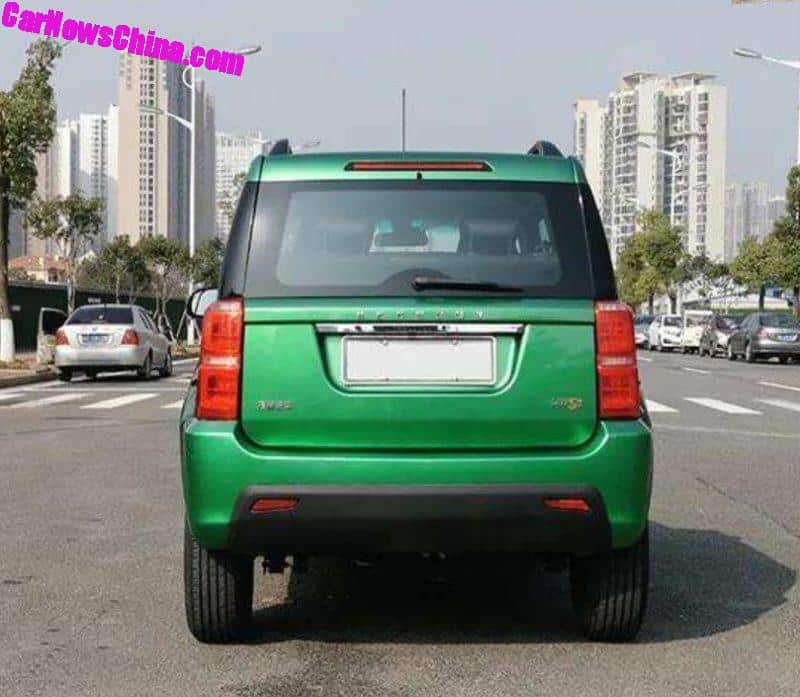 Now the big question: how much does a cool Jimny-sized electric car with a 305 km range and a digital dash costs? … Well, it is cheap. Price starts at  49.800 for the base model to 79.800 for the fully equipped car as seen on our photos ($7.800 – 12.480).
The price difference between the two models is huge. The power train is the same. Not entirely sure why. All I can find is that the expensive car gets fancier seats and more functions in the infotainment system. I guess most buyers will go for the base version. For comparison: price of the second generation Suzuki Jimny 1.3 started at 144.800 yuan in 2015.