This is the second part of our series on New Electric Cars From China – June 2021. For background and more cars see Part 1. We immediately continue with the car you see atop this post; the new BYD Dolphin.
BYD Dolphin
The BYD Dolphin is the production version of the BYD EA1 concept car. It is a sharp looking electric hatchback with the new BYD logo on the 'grille' and a sweet little dolphin badge on the back. The Dolphin stands on BYD's new e-platform 3.0 for compact electric cars, with a wheelbase of 2700 mm. Power comes from a single electric motor with 95 hp, good for a 160 km/h top speed. Range hasn't been officially confirmed yet but bet on about 400 kilometers NEDC. The platform will spawn many more compact EVs, including a sedan and an MPV.

Cowin Xuanjie Pro EV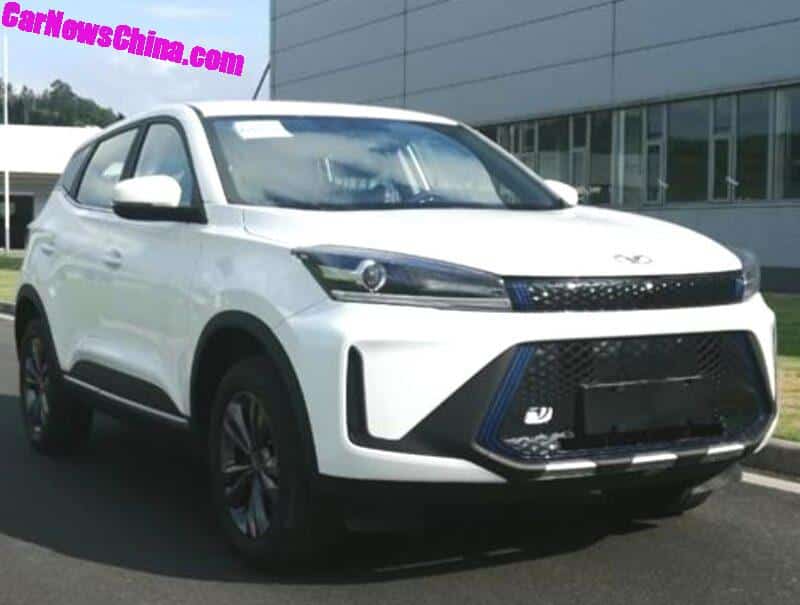 Cowin is a brand under Chery, making affordable cars for a young audience. Their cars are based on Chery platforms. The Cowin Xuanjie Pro EV is a new electric car, based on the petrol powered Xuanjie Pro crossover, which in turn is based on the Chery Tiggo 5x. The Xuanjie Pro EV looks very similar to the petrol version, with a different grille and with some fancy blue detailing. Power comes from a single electric motor with 163 hp.
Dongfeng Aeolus Yixuan EV Max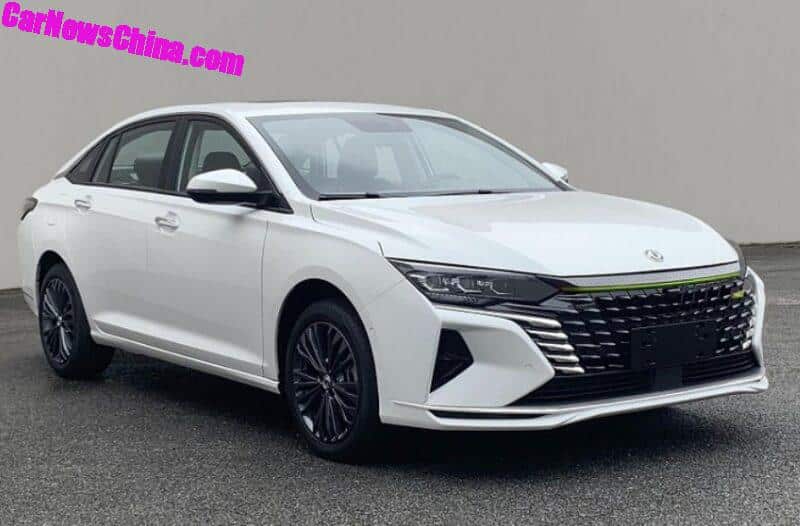 Aeolus is a brand under Dongfeng Motor. The Aeolus name is very old but for a long time Dongfeng only used the Chinese Fengshen name. Recently, however, Dongfeng has dusted off the Aeolus name again, and now it stands proudly, in Latin script, on any Aeolus/Fengshen car. The Aeolus Yixuan EV Max is a new top-end variant of the Yixuan EV, which in turn is based on the petrol-powered Yixuan sedan. Earlier, we had a lot of fun, because when Aeolus transformed the Yixuan petrol into the Yixuan EV, they forgot to remove the fake exhaust pipe tips! Hahaha. Happily, they designed a new rear end for the Yixuan EV Max, without any pipe tips. The front was redesigned too, with a new 'grille' and bumper and with a green Dongfeng badge. Technically there are no changed compared to the base Yixuan EV; a 167 hp single electric motor and a 400 km NEDC range.
Aion LX facelift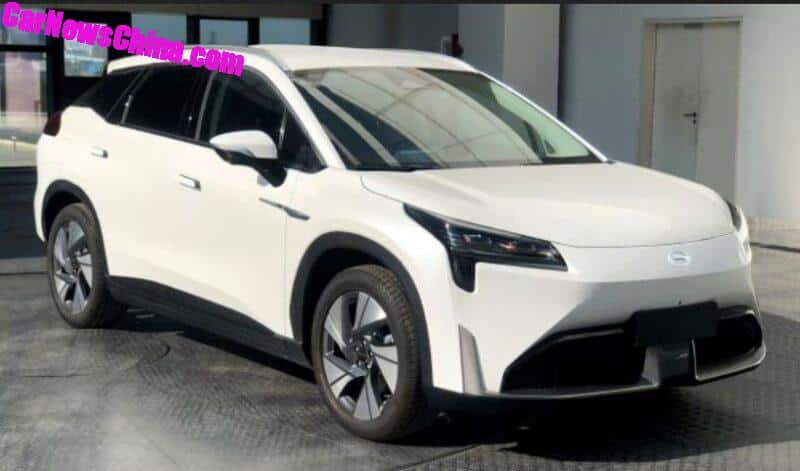 Aion is an EV brand under Guangzhou Auto (GAC). The Aion LX is an electric crossover, launched in 2020. That's not very long ago but Aion thought it was time for an early update, to bring design of the LX in line with the design language of the newer Aion S Plus. Most eye catching is the new bumper section with a race-car style front lip (compare). The lights and bonnet have been updated as well. Technically all remains the same again. Car on photo is the top-end LX 80D Dual Motor, with 400 hp and a 600 km NEDC range.
Many more new EVs on the way!