Ah, Chery QQ. These little Chevy Spark clones were everywhere back in the late 2000s when I arrived in China. Usually powered by a mighty 0.8L 3 cylinder, the QQ gained widespread popularity due to its very affordable price, cute design, and generally a lack of competition back in its era.
Several facelifts and even electric versions have come and gone in the years since making the QQ a very recognizable name, albeit a little forgotten.
Fast forward to 2021, and Chery has decided to resurrect the QQ name in the form of an electric microcar- an increasingly popular segment pioneered by the Wuling Hongguang Mini-EV.
Slated to enter the market within the year, Chery has released a couple of teasers and hints as to what the resurrected QQ will be:
Named the Chery QQ ice cream, this vehicle is an electric microcar competing with Mini-EV, Lingbao Coco, and many others. It looks like the car will be more rounded from the teaser and certainly has some cute factors.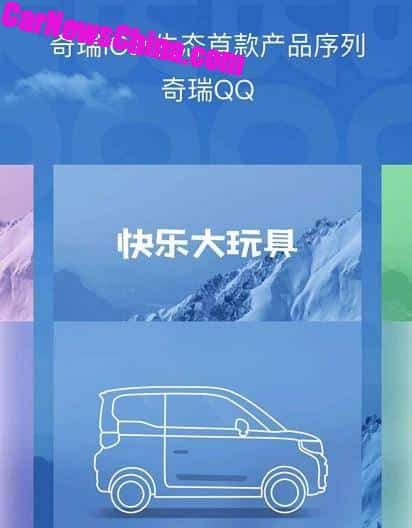 Chery also released a picture featuring various ice cream flavors- hinting at a wide selection of colors. The younger generation wants to stand out and make a statement with their personalized cars, so manufacturers work hard to meet that demand.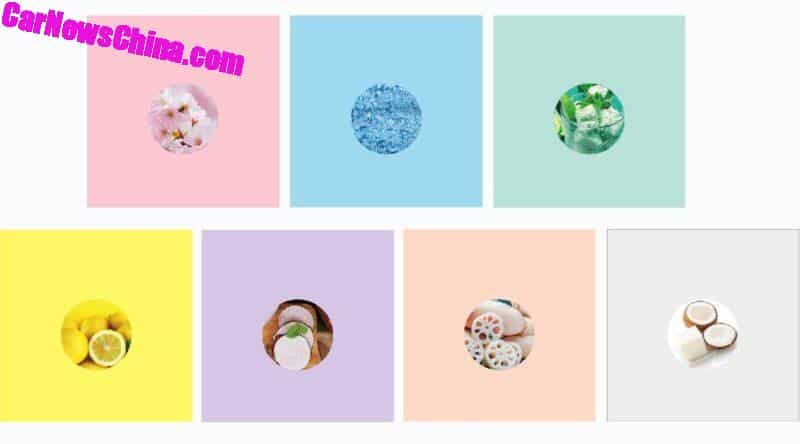 Competition always makes for a better product. The QQ Ice Cream is entering a highly competitive market, so it will be interesting to see what the designers come up with to attract its target audience!