The topic of car safety has gripped the Chinese car world lately.
Within the past two weeks, two high-profile fatal accidents involving the NIO EC6 and ES8 occurred on Chinese highways. Being the first fatal accidents involving any of the three leading EV startups (Nio, XPeng, and Li Xiang), there are heated discussions centering on the reliability of driver-assist systems and EV safety.

On 7/30, a Nio EC6 was involved in an accident where the vehicle collided with a concrete barrier- killing the driver and causing a fierce post-crash fire. Photo of the accident vehicle- may not be suitable for all readers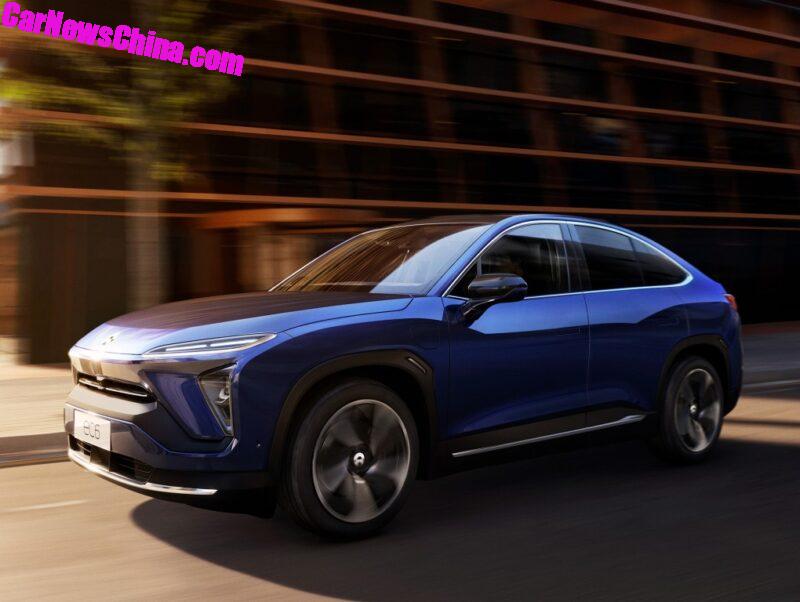 Just over two weeks later, an ES8 driven by a 31-year-old restaurant entrepreneur collided with road maintenance equipment while traveling at highway speeds- killing the driver. Photo of the accident vehicle- may not be suitable for all readers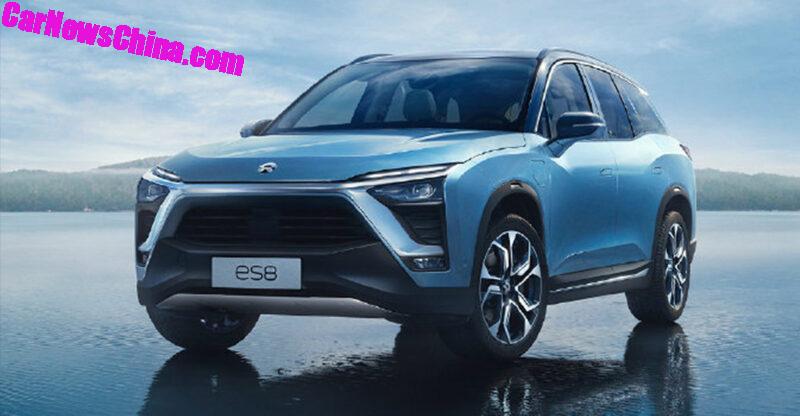 Little information has surfaced about the background of the first accident, while details pertaining to the second accident have been released by various sources.
Nio's Navigate on Pilot (NOP) system is a driver assist package with optimized L2 features; this system allows the vehicle to drive on and off highway ramps, overtake and merge using sensor and GPS data. While highly capable, these systems are not foolproof and can misjudge stationary objects.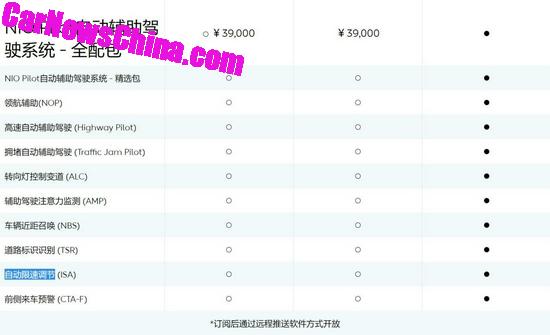 In the second accident, the ES8 had the NOP system enabled and did not register any hard-braking events: indicating that neither the driver nor the vehicle reacted to the road maintenance equipment prior to the crash. Netizens have pointed to vague descriptions in Nio's marketing materials of the NOP system's capabilities- potentially confusing the car buyer into over-confidence in the system.
Nio engineers were later spotted connecting a laptop to the ES8 wreckage without notifying family members or the police. Nio claims this was done to disconnect the vehicles' HV system, though this move does raise concerns as to whether vehicle data was tampered with.
In a world of distracted drivers and increasing vehicle numbers, driver assistance systems like Nio's NOP are useful tools to ease driver stress.
Manufacturers have the responsibility to educate the car buyer in understanding the limits of these systems to avoid over-reliance.
Carnewschina will continue to report on this story as new information surfaces.
Source: Sina