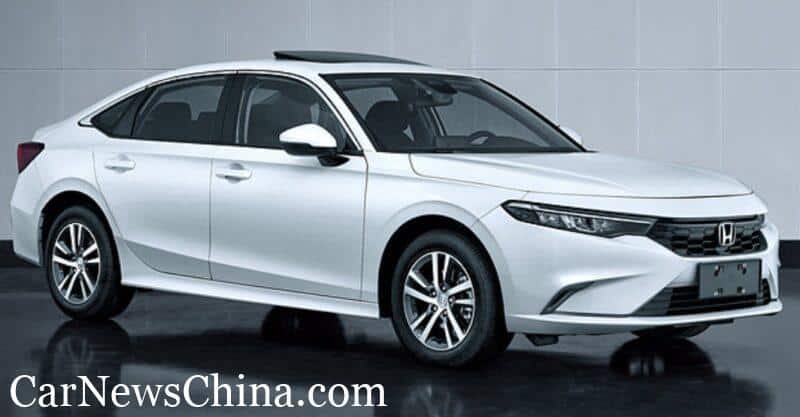 The Honda Integra is back, but for now only in China, and only with four doors, and it is based on a Honda Civic sedan. The new Honda Integra is made in China by GAC-Honda, the Chinese-Japanese joint venture that makes many Honda-branded cars for the Chinese market. It sure looks a bit sporty but not as much as one may expect from a car with such a famous name.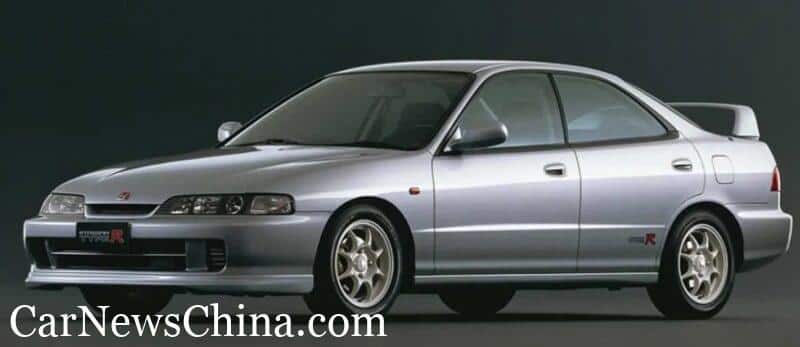 The original Honda Integra was made from 1985 until 2005, divided over four generations. The most famous generation is the third, manufactured from 1993 until 2001. This gen spawn various Integra Type R high-performance version, which have since become highly collectable cult cars. The best known Type R is the coupe version, but there was a much rarer four-door Type R as well (pictured), which was only sold in Japan. It was powered by a high-revving naturally aspirated 1.8 liter VTEC engine, good for 197 hp. That may not seem that much but the Integra R weighed only some 1100 kilo. Power went to the front wheels via a 5-speed manual gearbox. With that, the R sprinted from 0 to 100 in 6.2 seconds.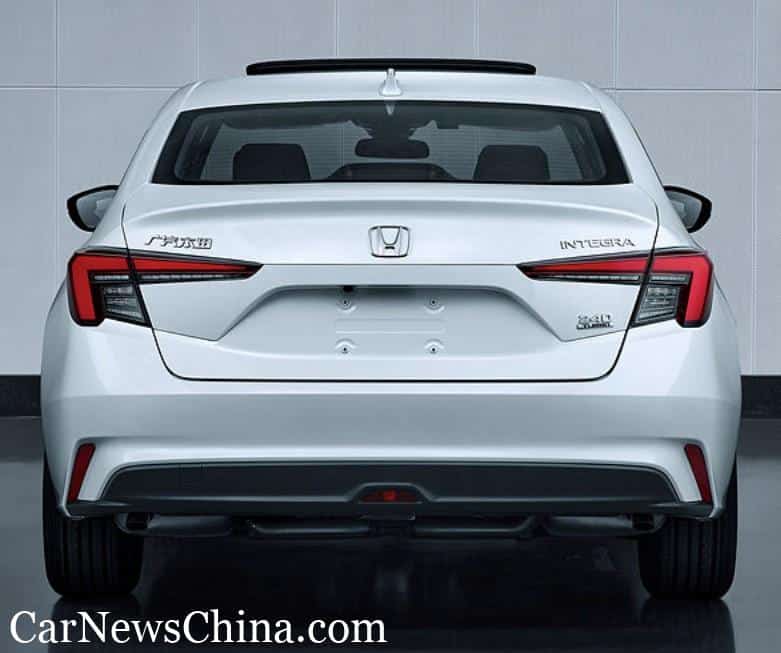 The new Honda Integra is based on the 11th generation Honda Civic sedan. This Civic will also be produced in China, but at Dongfeng-Honda, Honda's other Chinese joint venture. This kind of twin-cars are very common in China where many car makers have more than one joint venture. The car comes with a very clear Latin script Integra badge on the back, on the right side. On the left side the name of the joint venture (广汽本田). Oddly for such a supposedly sporty car, it has almost invisible exhaust pipes. But happily, Honda will offer optional shiny stuff:

That's much better. The new Honda Integra is powered by a L15C9 1.5 liter turbocharged four-cylinder petrol engine with an output of 182 hp. Interestingly, this engine is manufactured by Dongfeng-Honda. It is quite rare to see joint ventures, that are essentially competitors, supplying each other. The size of the Integra is nearly the same as the 11th generation Civic: 4689/1802/1415, with a 2745 wheelbase and a 1312 kilo curb weight. Honda claims a 208 km/h top speed. Whether Honda will launch any performance versions of the new Integra is yet unsure, but GAC-Honda has sold sporty versions of other Honda's before, so it's surely possible. And will they call it 'R'…?