This is the Aion V Plus, a new Chinese compact crossover SUV. Aion is an electric vehicle brand under Guangzhou Auto Corporation (GAC). The Aion V Plus is basically a facelifted and updated variant of the Aion V. The new front design is most notable. Aion calls this design the "Star Wars Warhead Front Face", which sounds very cool.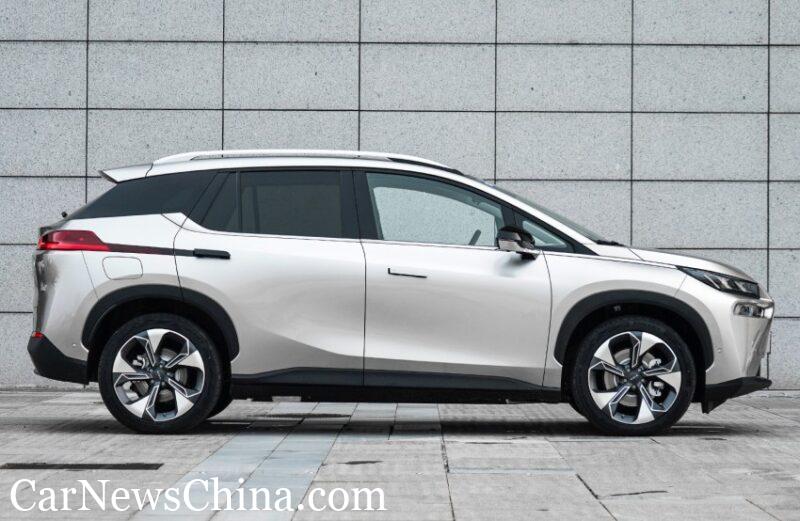 The side profile is attractive with a floating roof over the D-pillar and black rear-door handles that morph into the rear light units. The wheels look sporty with oval-shaped wheel arches. Size: 4650/1920/1720, and wheelbase is 2830.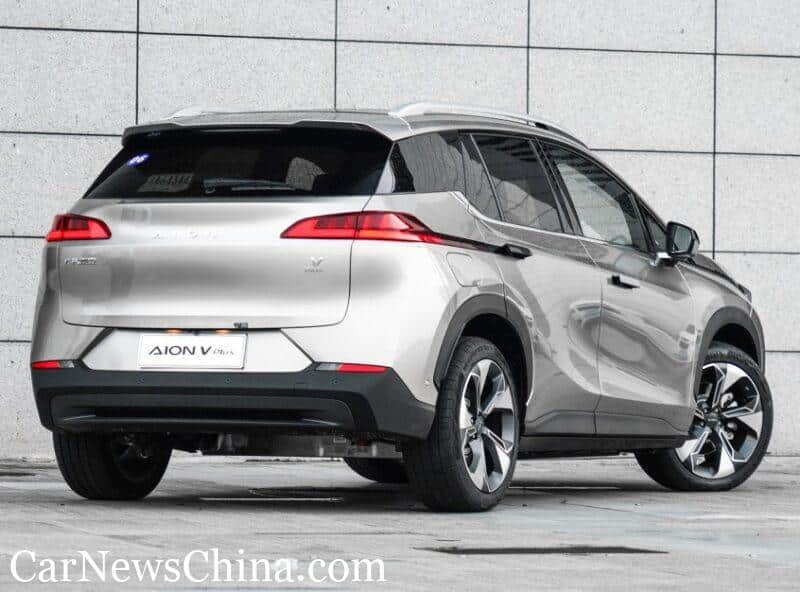 The Aion V Plus comes in three versions: the Plus 70, the Plus 80, and the Plus 90. The numbers match to the battery size: 70 kWh, 80 kWh, and… 95 kWh. NEDC range is 500, 600, and 702 kilometers respectively. Output of the dual electric motors is 221 hp for the base version or 271 hp for the top-spec car.
The Aion V Plus is fitted with GAC's new super charging technology, called "AESafe". With Aion's new A480 supercharger, the Aion V Plus can charge up to 200 kilometers of range in only five (!) minutes.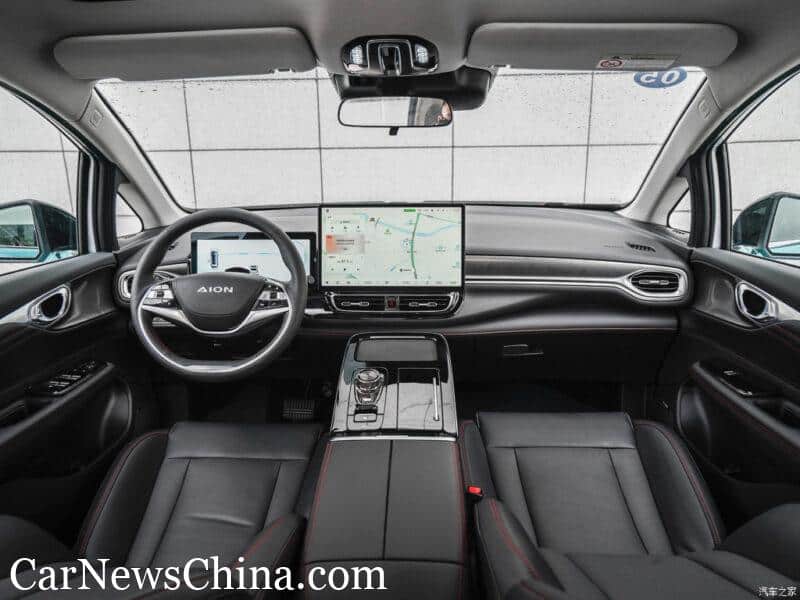 The interior's screen situation gets a full makeover. The twin-screen of the Aion V is gone, replaced with a prettier separate floating screen setup for the Aion V Plus. The main touch screen measures 15.6 inch, which is large for the segment. The air vents under the screen are new too. The V still had a row of buttons there for the airco and some other functions, but in the V Plus all is controlled via the screen itself.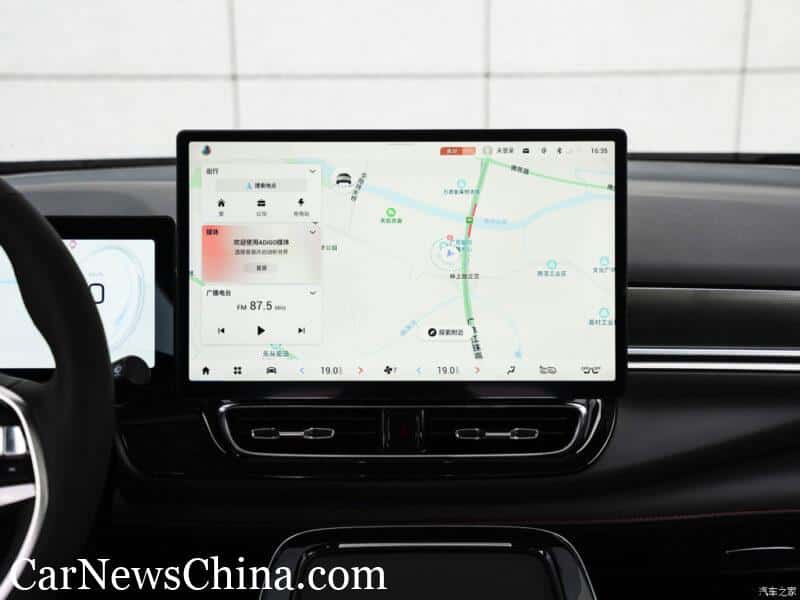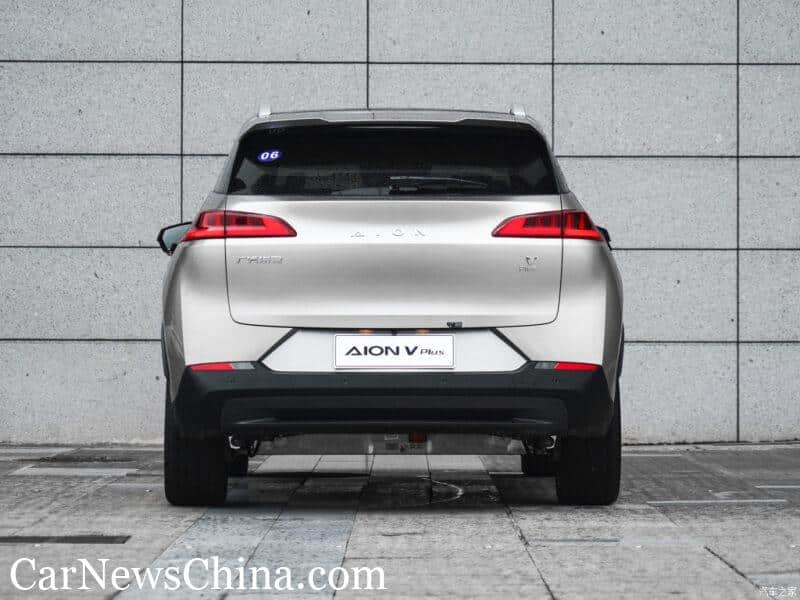 The Aion V Plus hits the market today, September 29. Price ranges from 172.600 yuan for the base Plus 70 model to 239.600 yuan for the top Plus 90 model ($26.690 – 37.050). Not bad for the size, power, and range. And…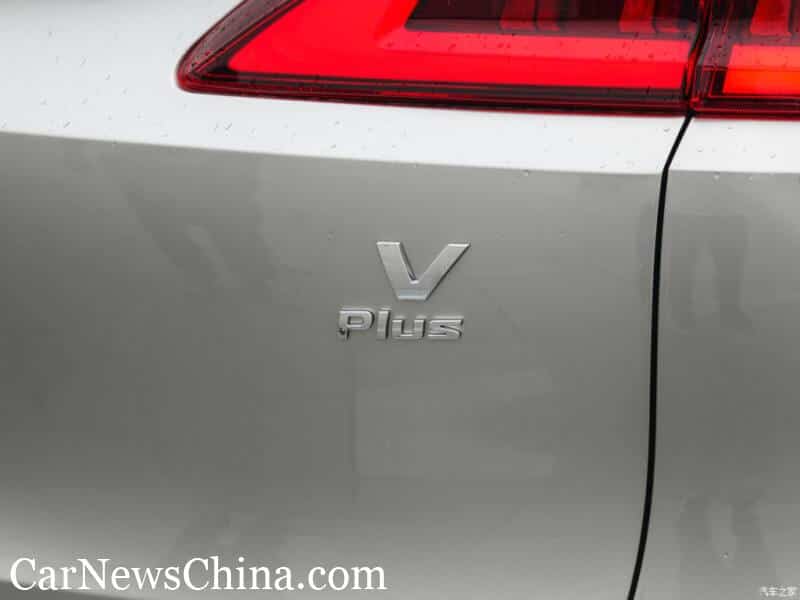 … buyers get a fancy V Plus badge on the back.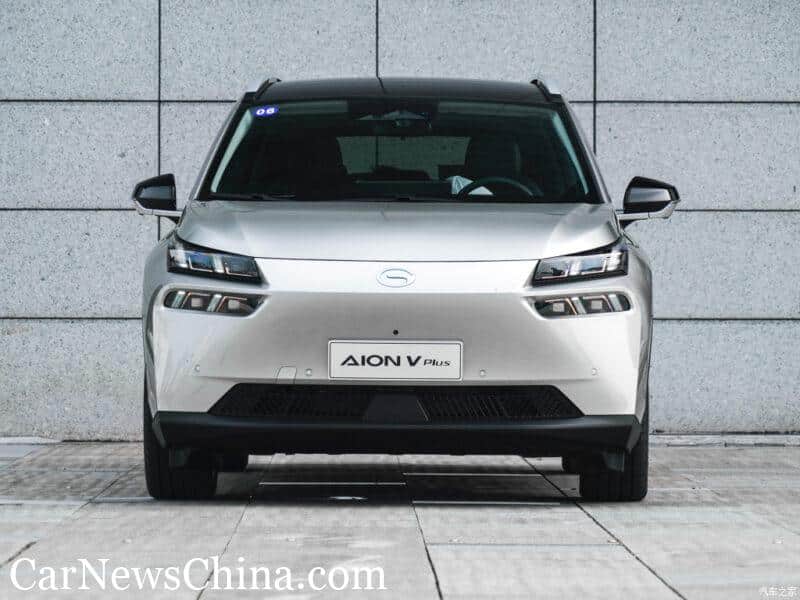 Yes, Star Wars Warhead Front Face, I get it.