These are the first pictures of the newly launched Nezha V Pro, produced in two models, the Long Endurance Smart Fun and the Long endurance Smart Enjoy. The official prices are respectively 76,900 – 80,900 yuan ($11,990 – $12,600) after subsidies.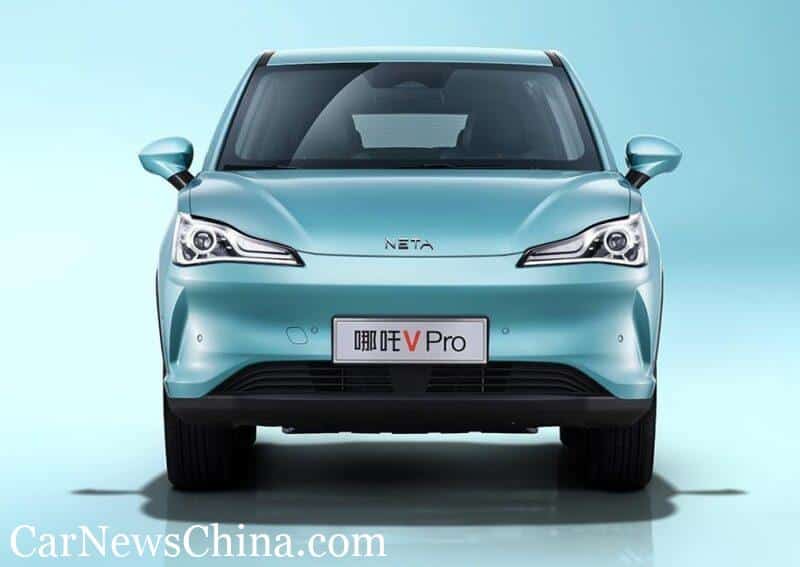 Neta is a true EV underdog. Despite securing billions from 360 Qihoo in April and October this year and outselling both Nio and Li Auto in October (Neta sold over 8,000 cars), they are still quite underreported. Neta is a brand under Hozon Auto, my colleague Tycho reported about their launch and especially the new logo here.
Designed to attract the younger customer base, the Neta V Pro offers a choice of 12 colorful skins, an option priced at $400. According to Neta, the new intelligent pure electric SUV has been updated in intelligence, safety, power, and service, bringing users a more comprehensive, unique experience of intelligent travel.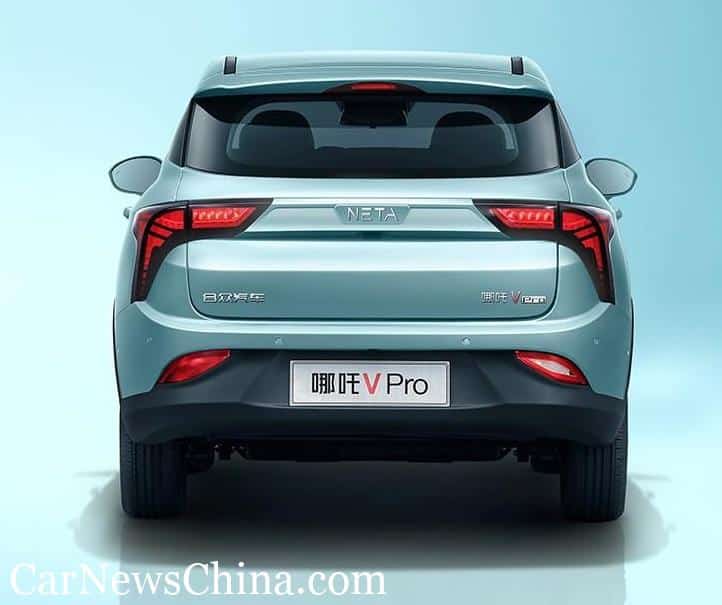 The car is equipped with a comprehensive upgrade of the L2 intelligent auxiliary drive system IntelliSense, equipped with high-performance chips and core sensors. Thanks to this new technology, the vehicle can have a full real-time awareness of the surrounding environment and road conditions, significantly increasing the safety of users.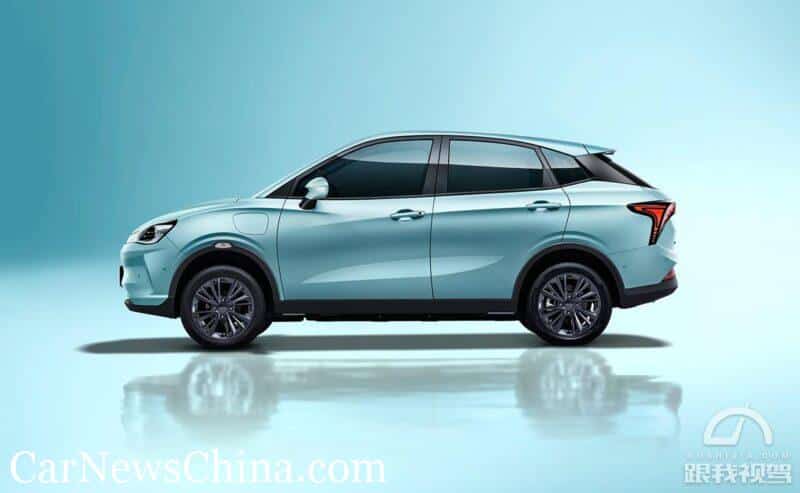 The full-speed ACC adaptive cruise system works between 0 and 120km/h, and it's based on a camera, a long-range millimeter-wave radar, and 12 ultrasonic radars, able to cover more than 20 complex conditions such as congestion, intersection parking, uphill, and downhill.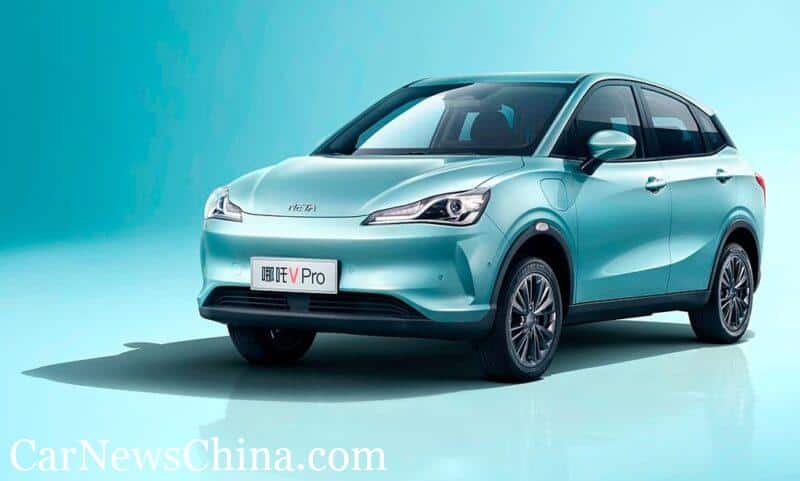 The one-button remote parking function of Nezha V Pro can automatically detect a parking space and park the car, completely solving the problems of novice drivers such as difficult parking and uneven parking spaces.
The new car is also equipped with an upgraded 14.6-inch intelligent central control screen with a 1920×1080 HD resolution, a brighter display, and only 360-degree information security. It is worth mentioning that adding 360-degree information security protection is the first step for Nezha to build an intelligent security protection system. In the future, Neta will continue to evolve in information security, providing a comprehensive and system-level security guarantee for data and information security of intelligent vehicles.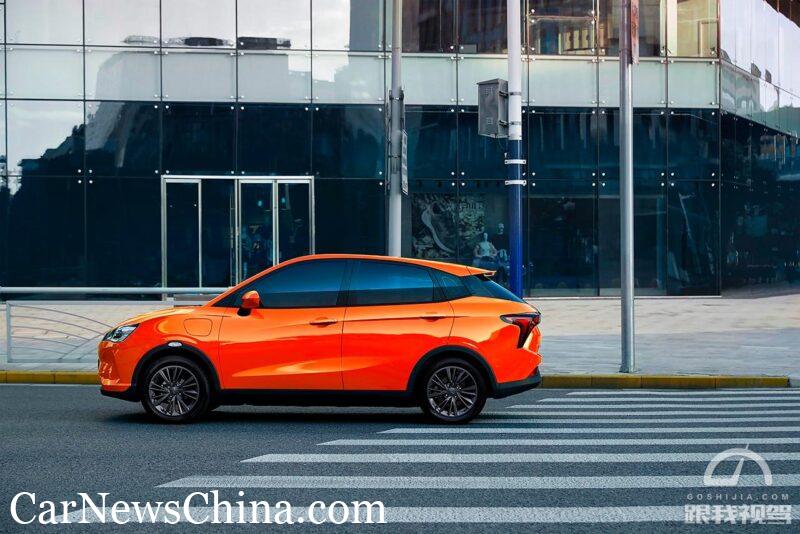 While creating intelligent products, Neta also seems to pay more attention to product quality and user driving safety.
The H-EPT 3.0 Thermostatic Battery Management system, for example, is equipped with Neta V Pro features active cooling for high and low-temperature heating and thermal management so that the battery can operate at optimum conditions, extending the battery life and increasing the range, especially in winter. The new car will also be equipped with an ESC body stability system, able to maintain a neutral asset in fast corners, prevent understeer or oversteer, improve the vehicle safety and handling, thus significantly improving the car's safety.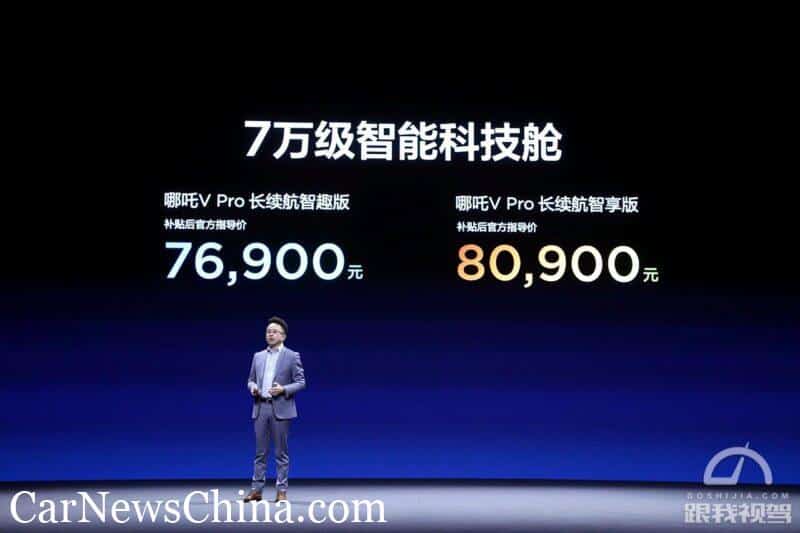 Improved performance
The new Neta V Pro seems to achieve the perfect combination of extreme performance and efficient kinetic energy.
Thanks to a 70kW high-power motor with a maximum torque of 150Nm and an NEDC range of 401km, the acceleration of 0-50km/h is only 3.9s. Overall, the Neta V Pro seems to be an all-around car, comfortable in all road conditions and offers economical daily urban commuting that is enjoyable to drivers.
Source: Sina Auto