Spy shots showing a Lynk & Co MPV testing in China. The MPV is expected to launch on the Chinese car market in late 2022. The MPV segment has always been very popular in China and has recently seen a lot of growth. Many Chinese automakers are adding MPVs to their lineup, compact and large ones, with petrol, PHEV or EV power trains. In China, most MPVs are sold to private buyers and used to ferry around the extended family.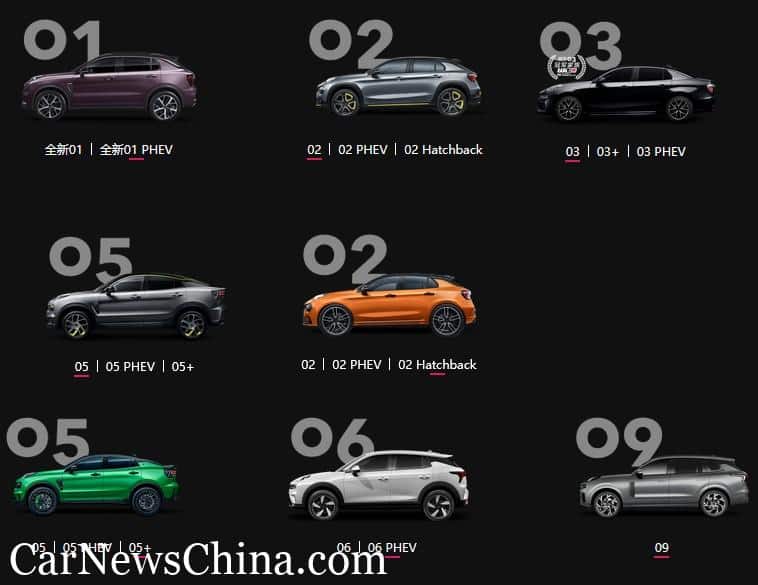 Lynk & Co is a brand under Geely, founded in 2016. In China, they have largely dumped their original hipster image in favor of a more sporty profile. However, in the rest of the world, most notably in Europe, the hipster image is still in place. Lynk & Co currently sells some 8 different models in China, the number depends a bit on how you count. For example, does the 05+ differ enough from the 05? Probably. But the 03+ is almost the same as the 03. And so on. Each car, except the giant 09, is available in petrol and PHEV forms, but Lynk & Co doesn't sell any electric cars.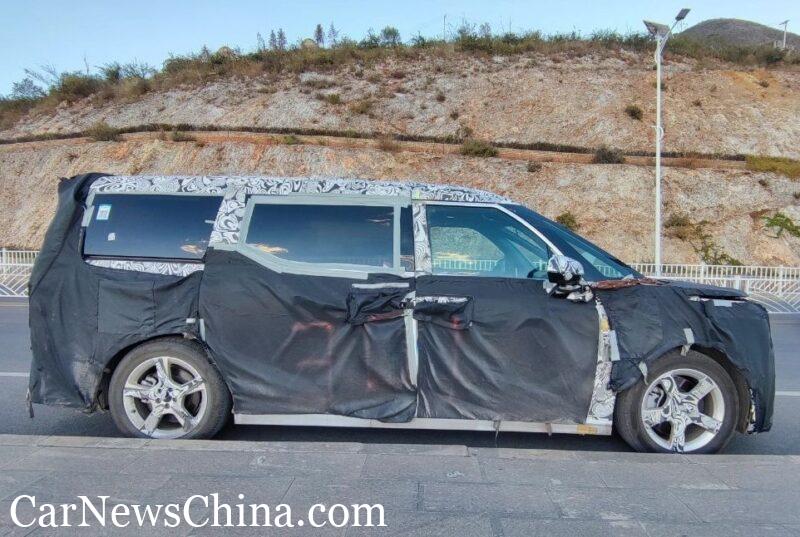 The vehicle is heavily camouflaged but we can tell quite a lot: it is huge, with three rows and six or seven seats. It has a very short front overhang, in typical MPV style. The windshield moved far forwards from the A pillar. There is a sliding door and the rear is very short and straight.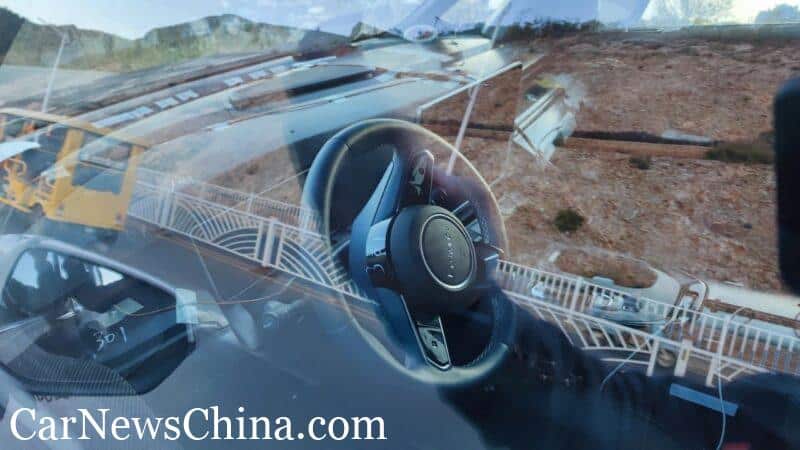 The instrument binnacle is similar to the Lynk & Co 09, but the screen and center tunnel are different.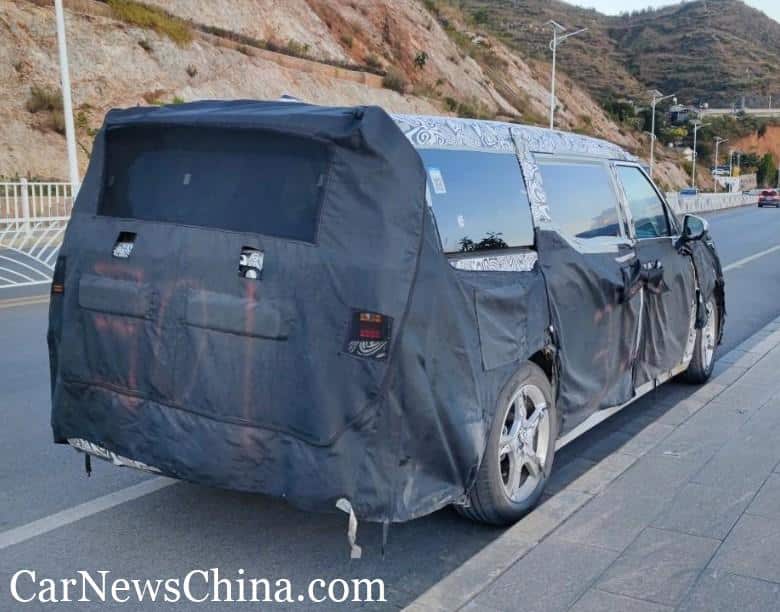 It is very interesting that Lynk & Co is developing an MPV, because there isn't a single large MPV in the entire Geely group. Geely itself doesn't make any, Volvo doesn't, and neither does any of the many other brands. So the platform is likely all-new. The test car is a PHEV but Geely is also working on an EV-variant which will be sold under the Zeekr brand. Whether Volvo will get a version of the MPV as well is yet unknown, but it would surely make sense, especially in China.
Via: Weibo.