Our favorite Chinese off-roader, the Beijing BJ80, just received portal axles; meet the BJ80 Portal axle version!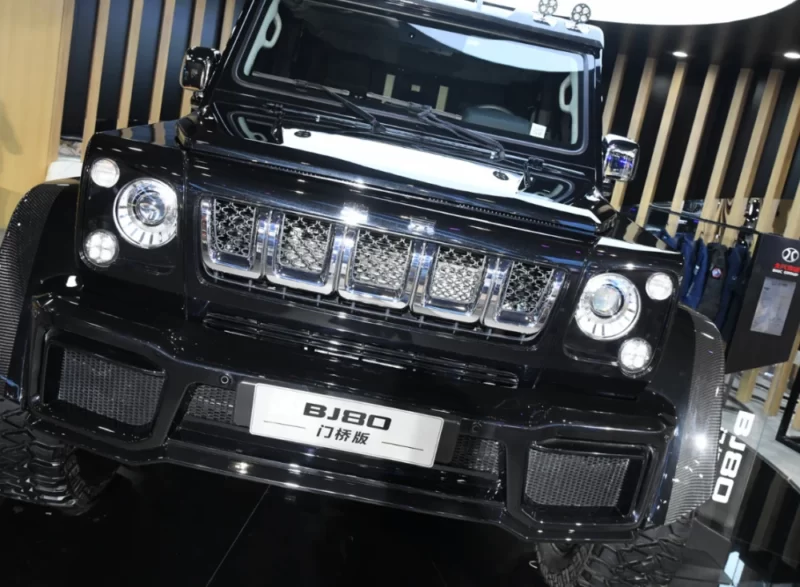 Beijing auto engineers love Mercedes products; the BJ90 is based on one while the BJ80 looks like one. In updating the BJ80, the engineers took another Mercedes G500 4×4²/Unimog feature, portal axles, and called it their own!
Portal axles allow increased ground clearance without increasing wheel/tire size (maintaining the center of gravity); they also increase torque under the same engine load. Modifying a vehicle with portal axles is illegal in China, so a factory version is excellent!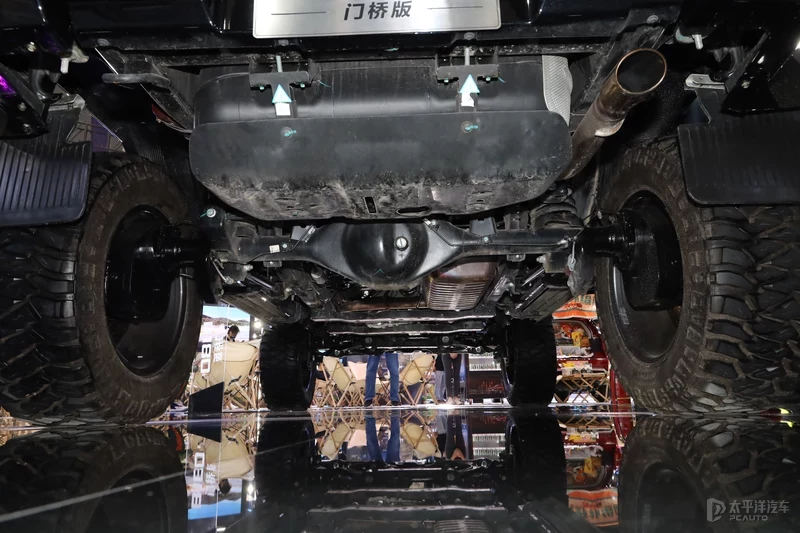 Based on the mighty 3.0T V6 BJ80, the BJ80 portal axle version also receives carbon fiber fenders, lifted suspension, widened track, redesigned bumpers, 20-inch off-road tires, adjustable nitrous suspension, roof light bar, and, of course, portal axles.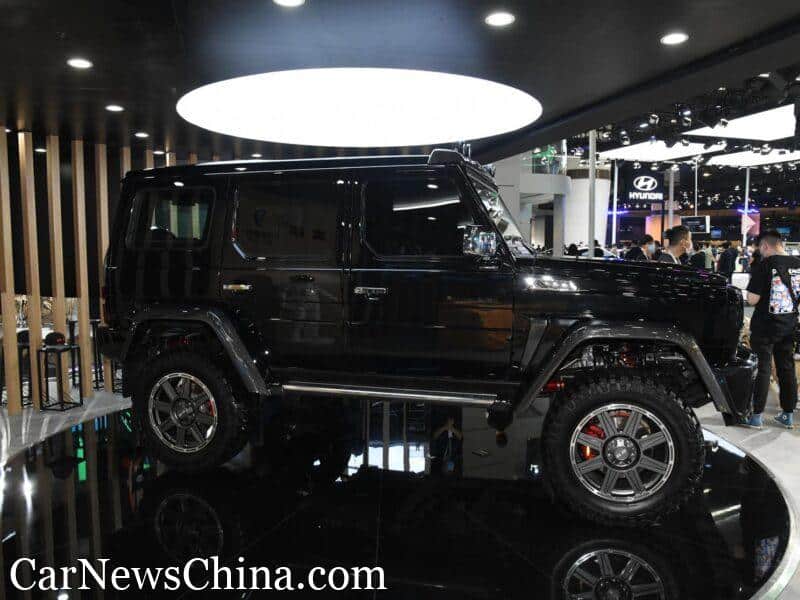 At 4765/2220/2200mm, the BJ80 portal axle version is considerably broader and taller than the base version. Ground clearance is now 48cm, wheel torque is increased by 50%, and wade depth is now 1.1m! An approach angle of 54.8° and a departure angle of 48° are very impressive.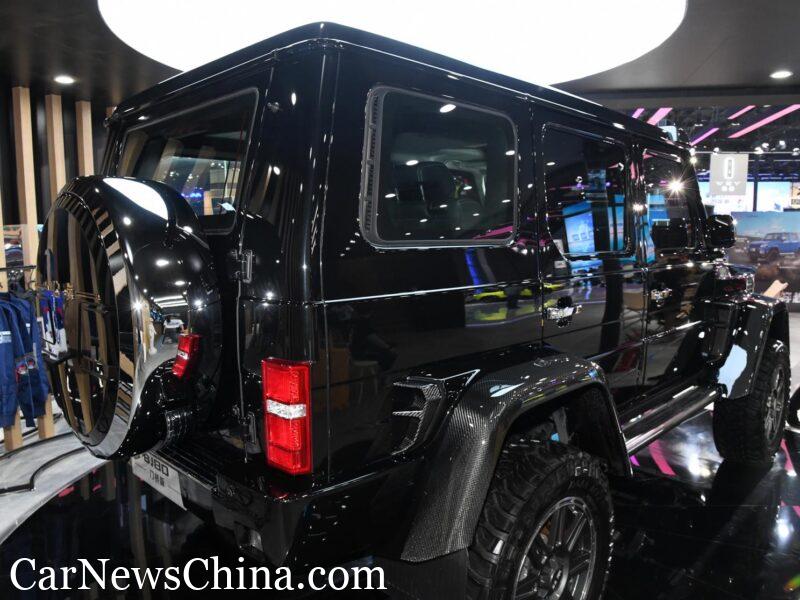 From specs alone, the BJ80 portal axle version seems to be a very capable machine. With typically optional components as standard, will the portal axle version take the enthusiast market by storm? Although pricing is currently unknown, it should be of good value compared to a genuine G500 4×4² or Unimog.