BAW, a subsidiary of BAIC, manufactures a wide range of off-road vehicles for the Chinese market. From the spartan BJ212 to the luxurious BJ90, there's a vehicle for most off-road segments.
In 2017, BAW released a curious G-class lookalike called the BJ80. Despite protests from Mercedes, BAIC's joint venture partner, it looks like the BJ80 is still very much alive in 2021- getting a mighty new 3.0T V6 engine!
Externally, the BJ80 is a blend of Land Rover, Jeep, and Mercedes. The front facia has BAW's not-inspired-by-Jeep grille and not-inspired-by-Land Rover headlights. From the side and rear quarter, the BJ80 is hard to differentiate from the G-Wagon apart from light fixtures, rim design, and nameplates.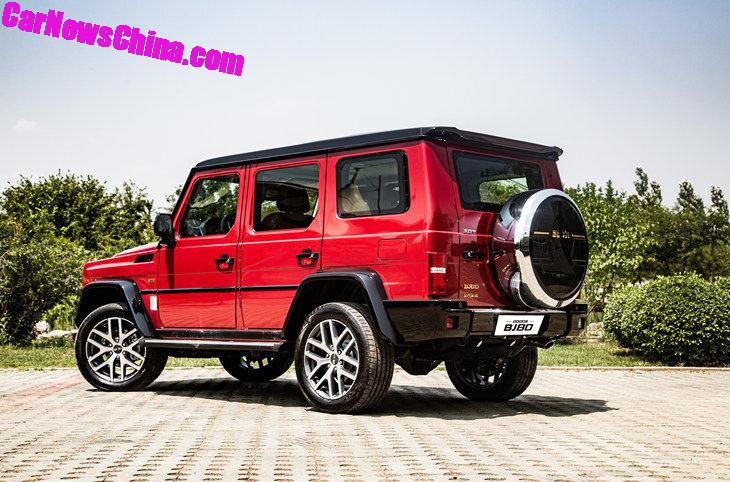 Kits are available for those who want to modify their BJ80 to a "proper" Brabus G-wagon, which is quite convincing from afar or at speed. Don't believe everything you see on Chinese roads!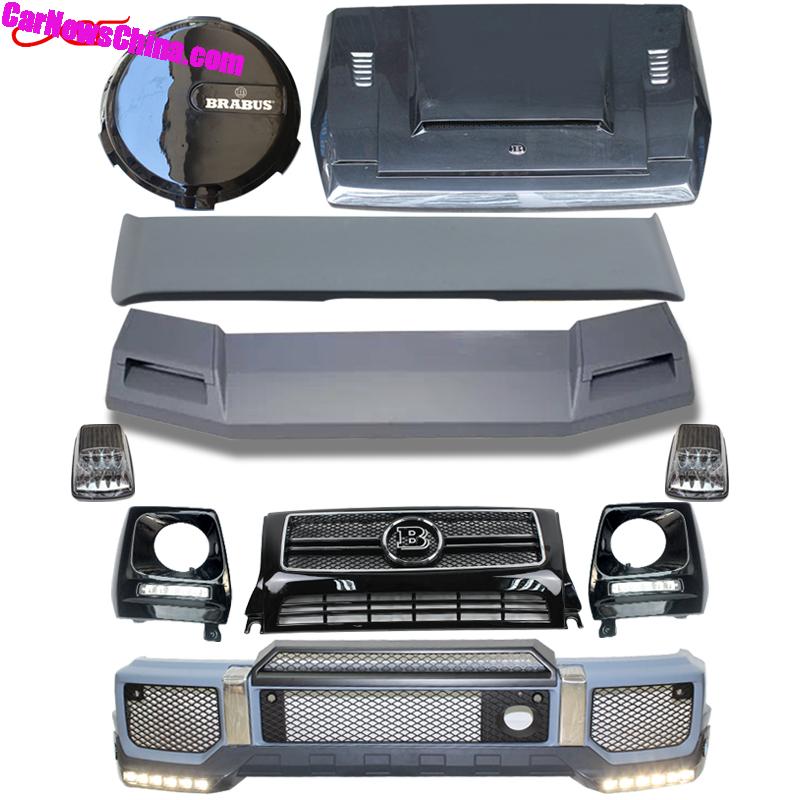 Initially powered by a SAAB/GM-derived 170kW 2.3T engine, the 2021 model is now available with a 206kW 3.0-liter twin-turbo V6 mated to an 8-speed automatic transmission.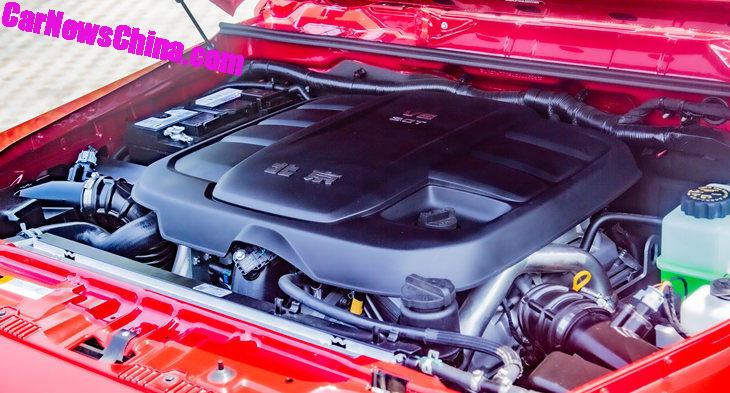 Torque is increased from 345Nm to 402Nm, useful for navigating off-road terrain.
Equipped with a 4WD system and rear differential lockers, the BJ80 should have some off-road capability. Pricing is quoted at 359,900-438,000 RMB (55,500USD-67,600USD).
For those who want a bit more, BAW has made a prototype BJ80 6×6 (definitely not inspired by the G63 6×6). It's hard to believe what you see anymore!