Dongfeng will launch a "high-end electric off-road brand." The brand is codenamed "M." They are planning three cars for now: the M18-1, M18-2, and M18-3. The first car, M18-1, is nicknamed the "pure electric version of the Warrior." Read more about Dongfeng Warrior here.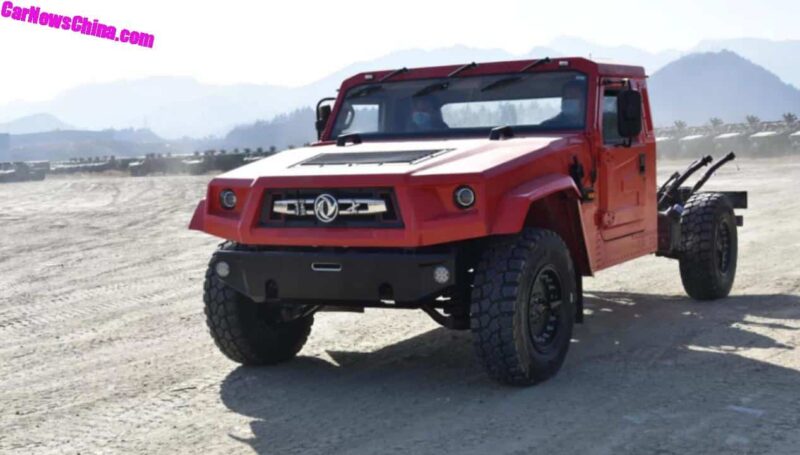 These vehicles will be based on a new "MORV electric off-road vehicle platform," developed by Dongfeng. Production is set to start in 2023.
The M18 will be equipped with a level 2.5 driving assistance system, an 800kW (1070 HP) motor that can accelerate from zero to 100 kph in less than 5 seconds, has a cruising range of 500km powered by a 140kWh battery pack with a fast charging time of only 27 minutes, according to Dongfeng. The power consumption per 100 kilometers is 26kWh.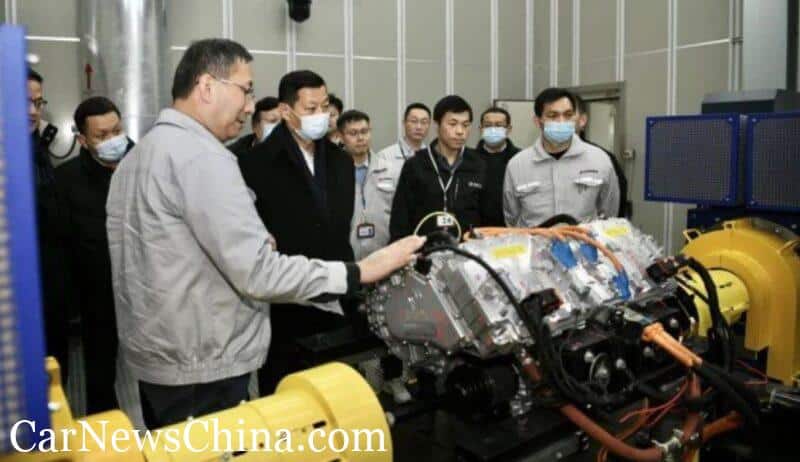 The vehicle is positioned as a large 6-seater SUV with a length of 5,200mm, which is larger than the famous off-road SUV Tank 500 with a length of 5,070mm.
The M18's curb weight is 3100kg, lighter than the petrol-powered Dongfeng Warrior model, which weighs 3480kg.
Earlier in November 2021, Dongfeng announced the price range would be 600,000-700,000 RMB (94,000 – 110,000 USD).
M18 will be produced in two phases
Construction for the M18 project has already started on January 18. The project spans over 485 acres which will house an intelligent manufacturing center, off-road base, headquarter office, and commercial exhibition center. The total construction area spans 96,000 square meters with new supporting facilities for welding, painting, final assembly, test center, user experience center, and off-road test track.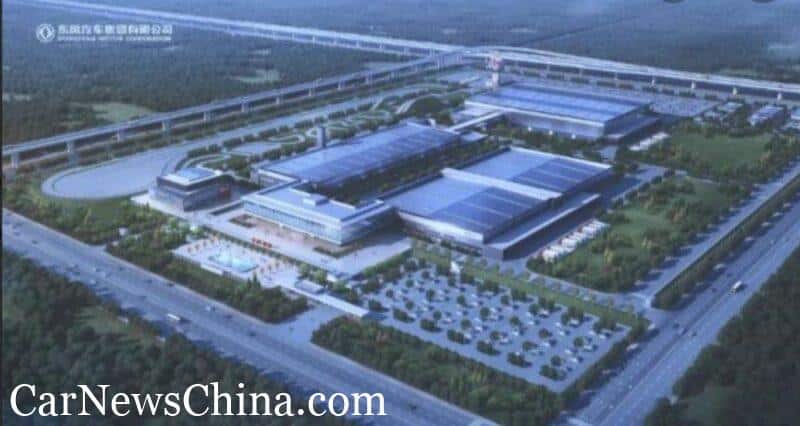 The annual production capacity will be 20,000 vehicles for the M18-1 and M18-2 models in the first phase. In the second phase, the annual production capacity will be 50,000 vehicles further to increase the M18-1 and M18-2 models to 38,000 and add 12,000 M18-3 models. According to Dongfeng, the monthly sales are expected to be around 4,160 units.
Sum up
In recent years, independent brands such as Tank, BYD, and Lynk & Co have begun to deploy high-end off-road SUVs. The Tank 500 will be launched this March; BYD's high-end electric off-road SUV will be unveiled sometime this year with a price range between 500,000 – 900,000 RMB or 78,000 – 141,000 USD; Lynk & Co plans to launch its high-end off-road SUV within the next two years.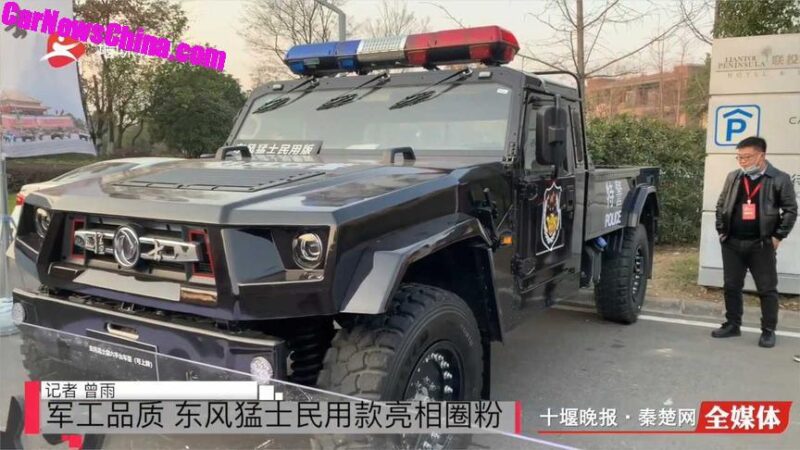 There are no direct competitors in China for the M18 brand; only the Hummer EV by General Motors is the same product type as the M18. The M18 brand may become a new driving force for Dongfeng's growth in the next few years.