In China, the central government has to approve every new car before an automaker can launch it on the market. The approved vehicles are added to a list, and that list is published by the government every month. The list includes images and basic specs. We have selected the most interesting new energy vehicles from this list.
ORA Lightning Cat – Chinese Porsche Panamera?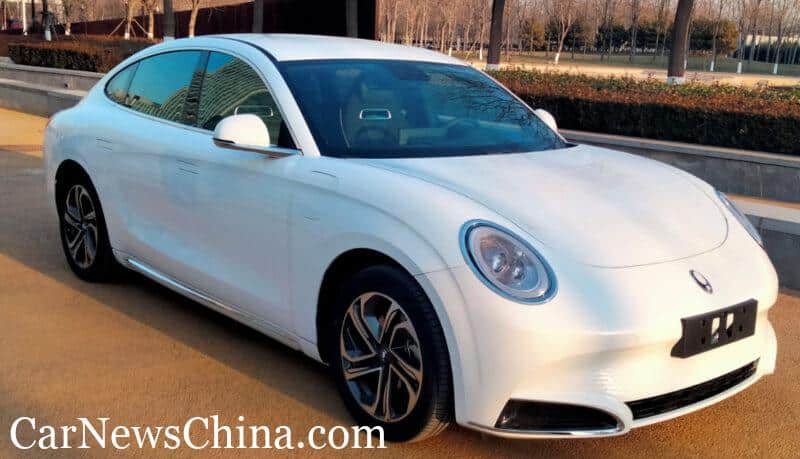 Child of the Great Wall Motors's electric sub-brand, the ORA Lightning Cat, was first unveiled in April 2021 at the Auto Shanghai Show. Its design caused a heated discussion. Lightning Cat turned out to be too similar to Porsche Panamera or Porsche 911. Nevertheless, ORA has said that Lightning Cat is designed for an international market and will sell in the EU and ASEAN markets. And finally, this controversial EV appeared on the MIIT's list.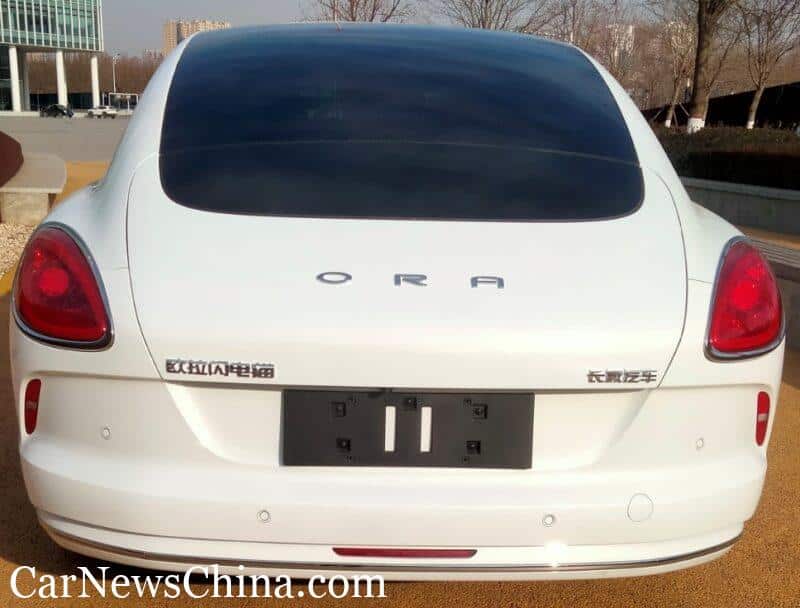 ORA Lightning Cat is very similar to a version presented in Germany at the Munich Motor Show 2021. It has an aerodynamic body shape, frameless door design, and oval-shaped headlights. But suddenly, it got rid of the active spoiler. Maybe a more expensive version of Lightning Cat will get it. The exterior is also decorated with chrome elements.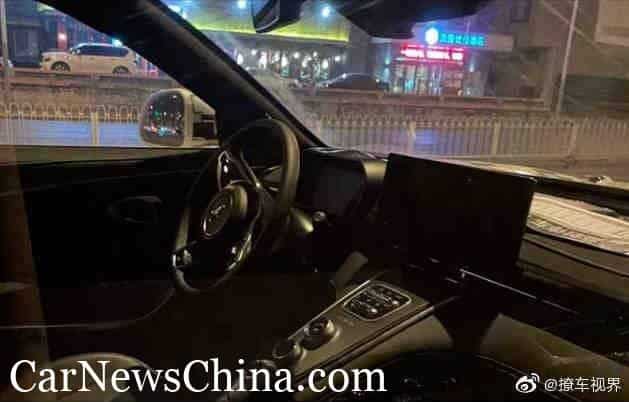 There aren't any interior pictures in the MIIT's files, but we have got spy shots of it. ORA Lighting Cat will get a bit different interior than the concept car. The leading change is the instrument cluster.
MIIT mentioned the only single motor version of the Lightning Cat. A 204hp engine that drives this EV's maximum speed is limited to a relatively modest 170 km/h. There will also be a dual-motor version that can accelerate to 100 km/h in 3.9 seconds. Lightning Cat's size is 4871/1862/1500mm with a wheelbase of 2870mm. The curb weight of Lightning Cat is 1930 – 1970 kg. The car will start sales in the first half of 2022 at around 200,000 RMB (31,470 USD). Later it will hit the EU market as a part of ORA's massive expansion.
Lynk & Co 01 with new hybrid system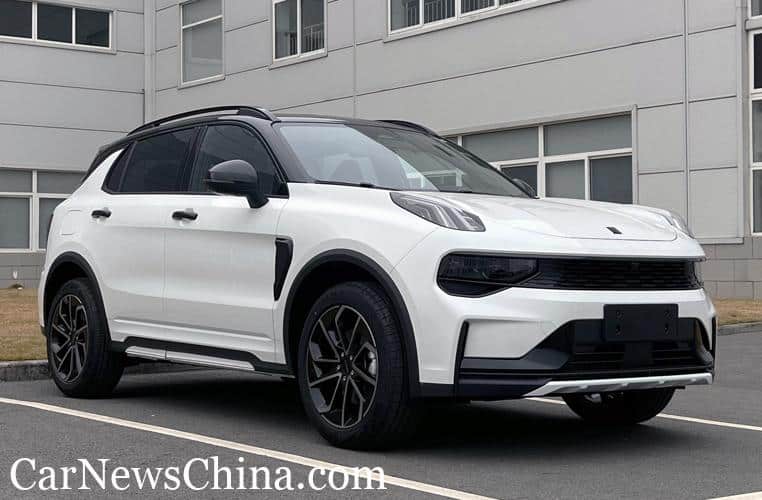 According to MIIT, Lynk & Co 01 got a three-cylinder 1.5 litter DHE15-ESZ engine with an output of 150 hp. It is a part of Geely's hybrid powertrain platform called Leishen (Thor) Hi-X. The engine here works with 3-speed dedicated hybrid transmission (DHT3). It integrates two E-motors (P1+P2) weighing only 120 kg. According to Geely, this system has a parallel drive mode when the power is delivered from the engine and e-motors.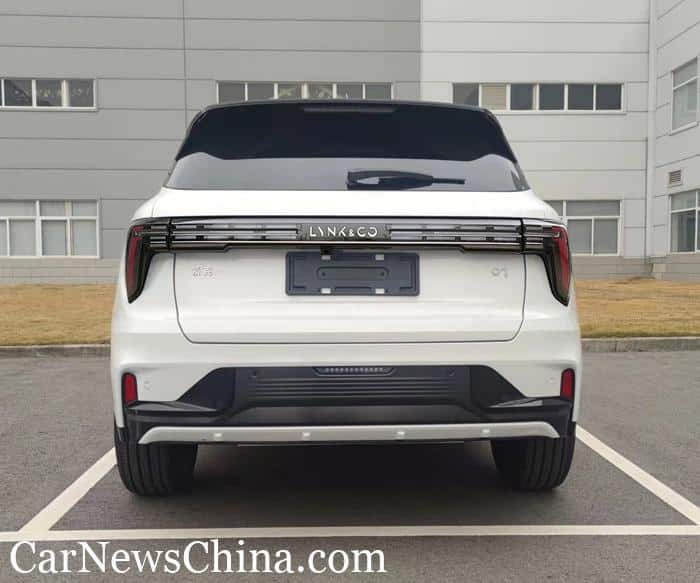 Leishen Hi-X was presented on a Geely Xingyue L SUV (also known as Geely Monjaro). The power of this hybrid system is impressive, with 245 hp and 540 Nm. The range is 1300 km. Geely held tests where Xingyue L has driven even more – 1426,1 km with average fuel consumption of 3.9 L/100km.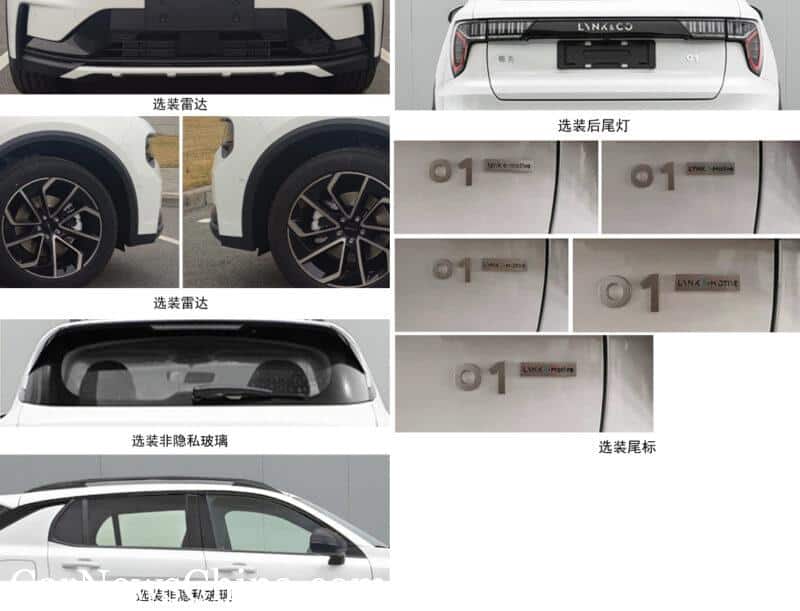 And now Lynk & Co 01 also got this hybrid system. In their case, it is called "Lynk E-Motive." Another feature of 01 is its fresh appearance. Its rear end is now electively equipped with a taillight unit under the badge with the lettering "Lynk & Co." The rear bumper has also changed, and now there aren't any visible exhaust pipes. The size of a new hybrid version is the same (4549/1860/1689mm with a wheelbase of 2734mm). The Lynk & Co 01 Lynk E-Motive is 10kg lighter than Xingyue L Leishen Hi-X with a curb weight of 1775 kg.
Dongfeng Aeolus (Fengshen) E70 without solid-state battery yet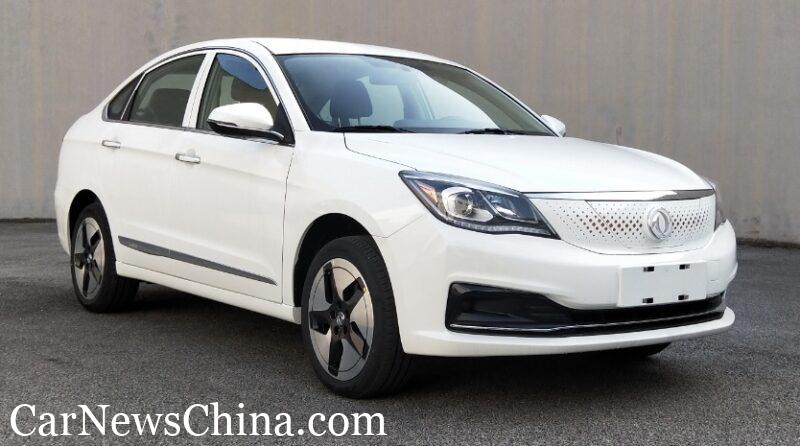 Earlier, we made an article about the phenomena of this utility, looking at Dongfeng Aeolus E70. On January 22 first 50 Aeolus E70 EVs with semi solid-state lithium batteries developed through a joint venture project between Dongfeng Technology Center and Ganfeng Lithium Battery were delivered. According to Dongfeng, it was a prelude to the industrialization of solid-state batteries in China. But the E70 listed by MIIT still uses an LFP battery. This car also uses a new electric motor with 150 hp supplied by CATL (Jiangsu). So the time for the solid-state battery hasn't come yet, and it isn't surprising because those cars were a part of a test project. But in the future, we might see a solid-state battery Aeolus as well.
Mercedes-Benz EQE produced by BAIC Motor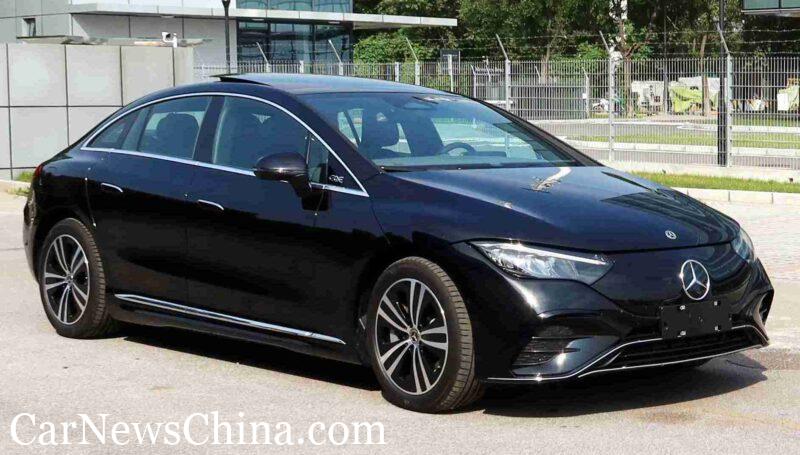 Many Mercedes-Benz cars are being produced by the joint venture of Mercedes-Benz Group and BAIC Motor called Beijing Benz Automotive. And the EQE hasn't become an exception to this rule. In the MIIT's list, we see EQE 350, produced in China. The new car's design is similar to the overseas version with smooth lines, the "Dark Night Star" grill design, and a minor ducktail spoiler in the rear end. Dimensions of the Beijing Benz EQE aren't identical to the overseas EQE, but it can be caused by different bumpers, mirrors, or even the way the car is measured. The Chinese version is only 55mm narrower, 5mm longer, and 3mm lower with 4969/1906/1509mm and a wheelbase of 3120mm. As the overseas version, Beijing-Benz EQE 350 has the rear electric motor with a peak power of 215 kW (288 hp). This motor is produced in Germany and then imported into China. That makes the EQE comparatively more expensive.
BYD Qin Plus EV – same design, but better power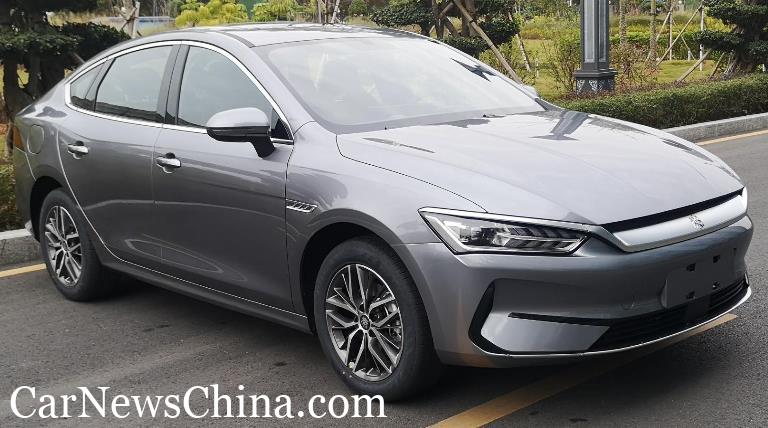 The BYD's bestselling sedan called Qin Plus also appeared on the MIIT's list. Its design maintains the current model look, but the peak of the power of this car was improved. A new version has a front electric motor with a peak power of 150 kW (204 hp). The most powerful Qin Plus EV has only 135 kW (184 hp). The new Qin Plus EV is equipped with an LFP battery. The car's dimensions haven't changed and are 4765/1837/1515mm with a wheelbase of 2718mm. The curb weight of the most powerful Qin Plus EV is 1815 kg – only 5 kg heavier than the model with 135 kW output.
Source: MIIT, Geely Auto, Geely Holding Group, Yiche, ORA, Autohome