On February 15, Nio hosted a Marketing event at the Nio House Shanghai MIXC. Nio president Qin Lihong held a Q&A session that revealed some unknown information, including that a new SUV from Nio is named ES7. This car will be released in April and delivered within 2022.
The ES7 is a mid-size 5-seater SUV. It is positioned between ES6 and ES8 cars; the size of ES7 is very close to the BMW X5 L.
"We will release the ES7 in mid-April, previously codenamed 'Gemini.' In the past, everyone misunderstood that it was a new brand," Qin said.
Qin sees the main competitor of ES7 be BMW X5 L. The BMW X5 L is a long-wheelbase version of the BMW X5 SUV. The BMW X5 L is set to launch on the Chinese car market in early spring, with a public debut expected for the Beijing Auto Show in April. Recently its price leaked – 87,000USD.
Nio Marketing Workshop: Battery-swap stations, Hefei plant and more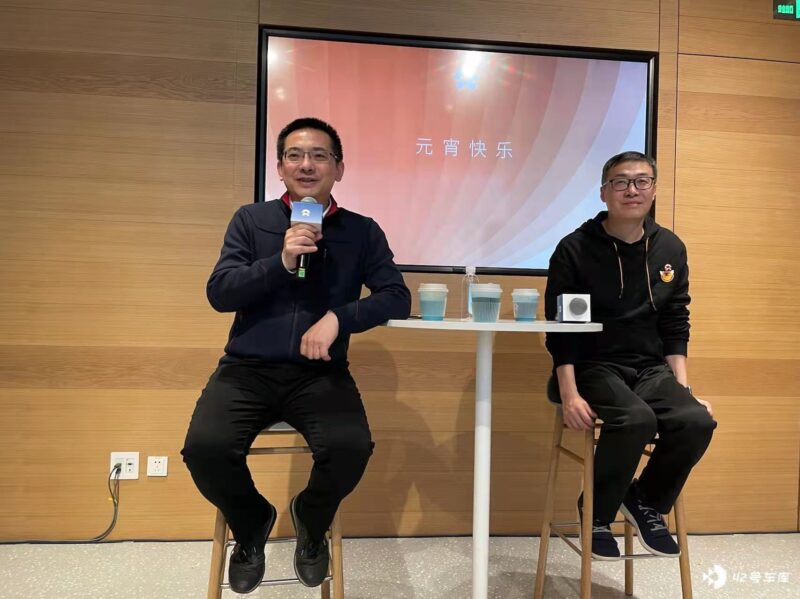 There are some exciting points about Marketing Workshop that Nio held at Nio Shanghai MIXC during Spring Festival. At the Q&A session, Qin Lihong mentioned BMW several times, comparing Nio to the German brand. He underlined that Nio cars aren't a backward player compared to BMW. Actually, in the 300,000 RMB + segment, sales of Nio cars are 70,000 higher than electric vehicles of BMW.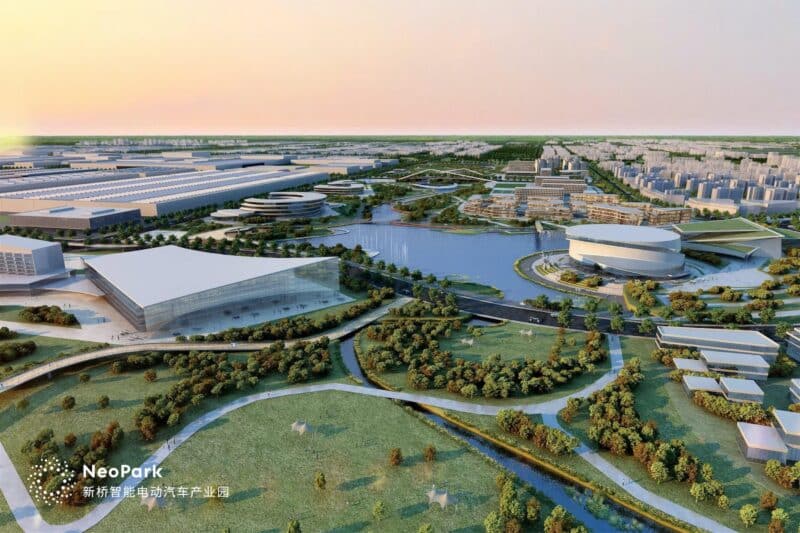 In the future, Nio will enlarge their production with the factory in the industrial zone called "NeoPark" in Hefei, Anhui province. Qin Lihong has mentioned that plant in Hefei will be launched soon. This factory has been under construction for about a year, and it's good to receive an update about it. Nio will also move it§ s HQ there.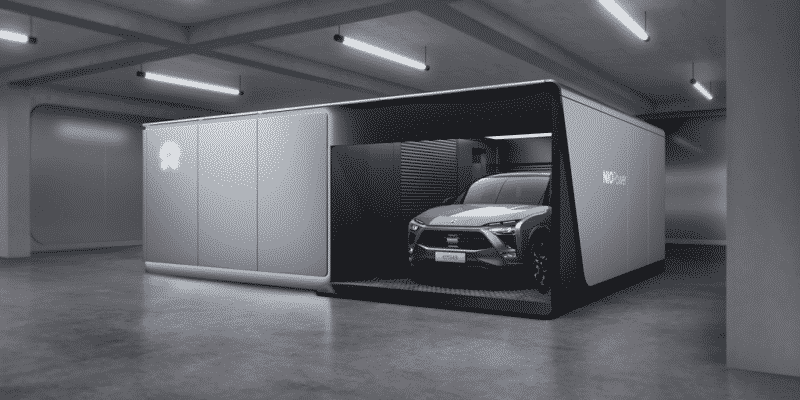 Nio's president has also mentioned that Nio will build about 600 battery-swap stations. The company goal is to reach 1,300 stations by the end of 2022. NIO's second-generation battery swap station allows the vehicle to automatically park into the station, with which users can experience a three-minute battery swap while staying inside the car.
Nio also shared data about the company's community and service participants during the seven days of the Spring Festival holiday. 690,000 people entered the store, more than 150,000 battery swaps, and 100,00 new year topic participants.
Back to the ES7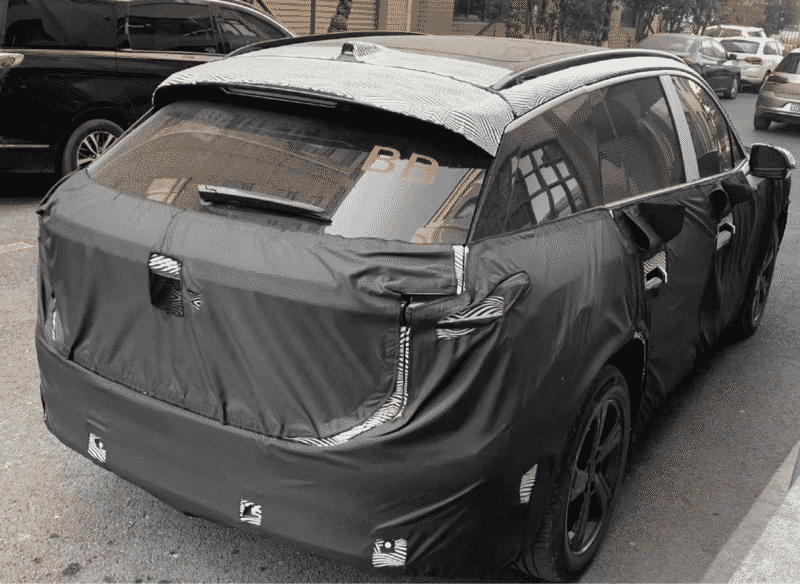 ES7 will use NT 2.0 platform, which is mainly known already. We will remind you that the main difference between the current NT 1.0 platform and the upcoming 2.0 is an enhanced driving system. While cars based on NT 1.0 platform use driving chips from Intel's Mobileye, NT 2.0 has shifted to DRIVE Orin chips from Nvidia. According to Nvidia, Orin can provide the computing power of 254 TOPS. And Nio's cars will feature 4 of them with a total computing power of 1,016 TOPS. Compared to Tesla Model 3 with only 144 TOPS, it is an imposing number.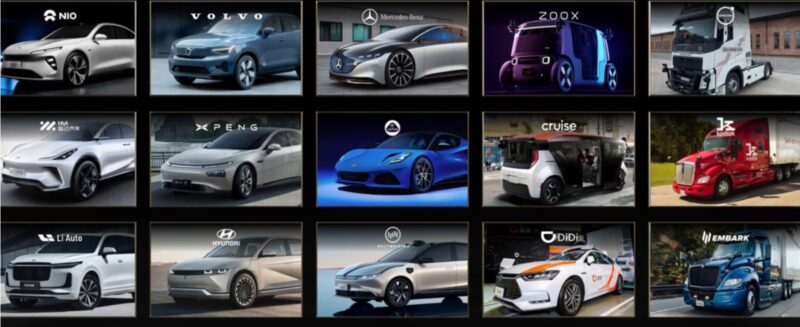 There were also some spy shots of Nio ES7 from December 2021. In these pictures car always has a lot of camouflage on it. As we can see, there will be a lidar and two cameras on the ES7's roof. A new SUV also got pop-out door handles, a charging port in the rear right, and circular-shaped headlights. The interior of ES7 is unknown, but it must look very similar to ET7 and ET5.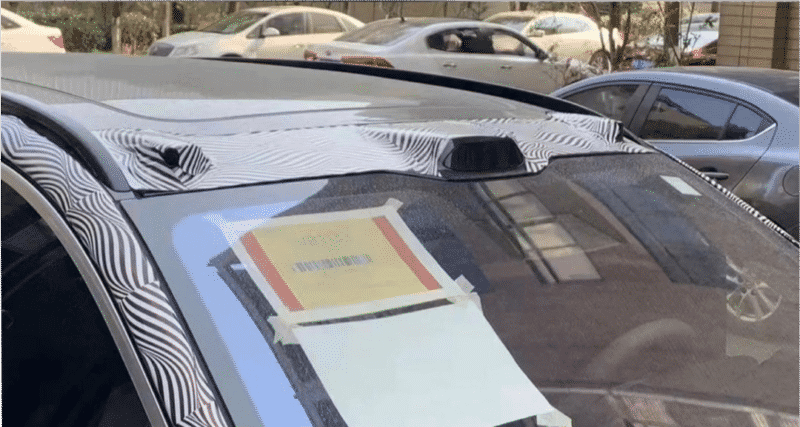 Last year Nio mentioned in a financial report that three new models on NT 2.0 platform would hit the market in 2022. Two of them are sedans ET7 and ET5, and the third is ES7. His platform comes standard with 19 autonomous driving functions. Recently Nio CEO Li Bin said that NT 2.0 would provide the most advanced autonomous driving system. The front motor of the car will be equipped with SiC technology.
As Nio announced the car would launch in mid-April, many people speculated that the ES7 would be launched at the Beijing Auto Show starting on April 21. However, our readers know that Nio doesn't unveil new cars at auto shows; they usually make a solo event, so I expect the ES7 debut a few days before April 21. Deliveries are expected in Q1 2023.
Source: d1EV, Nvidia, Nio, Venturebeat