Recently, a GAC Aion LX Plus caught fire while being parked on the side of the road. This misfortune happened in the Chaoyang District in Beijing. Some passers-by reported hearing an explosion at the scene. Thankfully, firefighters arrived at the scene instantly and put out the fire by inserting a fire hose into the car's chassis before it went out of control.
The damage was not severe, even though there was still some smoke coming out from the bottom of the car.
In addition, this car is the flagship model of the GAC Aion Plus lineup, which has over a 1000 km cruising range—making it the world's first electric car to achieve the 1000 km range mark under CLTC conditions. The silicon anode battery chip enables the vehicle to have enhanced battery capacity without additional batteries.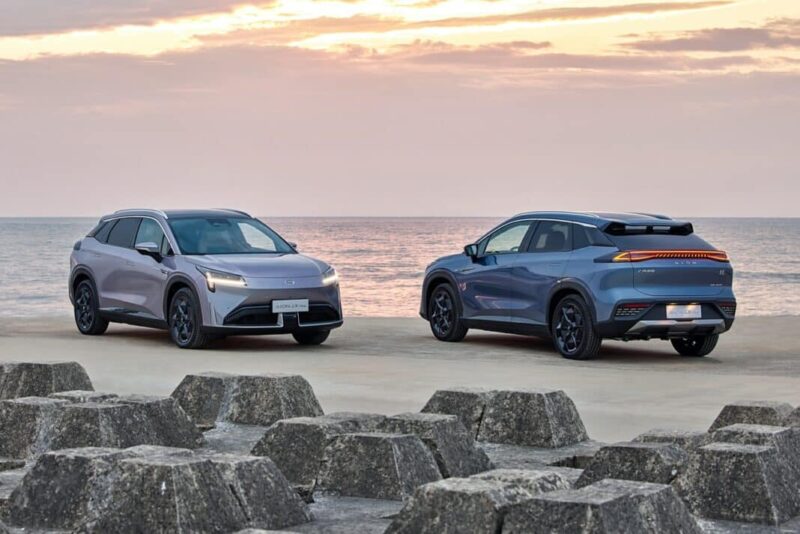 With an energy density of 205Wh/kg, a battery capacity of 144.4kWh, a single motor, and a maximum cruising range of 1008km. There are four trim levels currently on sale, with a price range of 286,600-459,600 yuan. Some versions might have different statistics; for further detail of each trim level configuration, you can see here and here if you missed the report of The Aion LX Plus on its global debut at the Guangzhou Auto show.
For safety, GAC has applied a magazine battery system to prevent thermal runaway in an accident. The officials said this new system could help prevent fire and explosion during acupuncture experiments.
As for the car in this accident, we have no confirmation of what version of the model it is and what battery it is equipped with.