The ORA Punk Cat is another Volkswagen Beetle "inspirated" vehicle from Great Wall Motors. It was first introduced at Auto Shanghai 2021. It instantly attracted the attention of many people. Some folks said Volkswagen wouldn't allow this car to exist. But later, ORA presented one more retro car with an appearance similar to a Volkswagen Beetle. This car is called ORA Ballet Cat and its production has already launched. And now the ORA Punk Cat is ready to crack in, too – MIIT just approved its production.
The design of the ORA Punk Cat looks very similar to a Volkswagen Beetle. This model has a slope bonnet shape, wide wheel arches, and rounded headlights. It has got a lot of chrome elements all around the car body.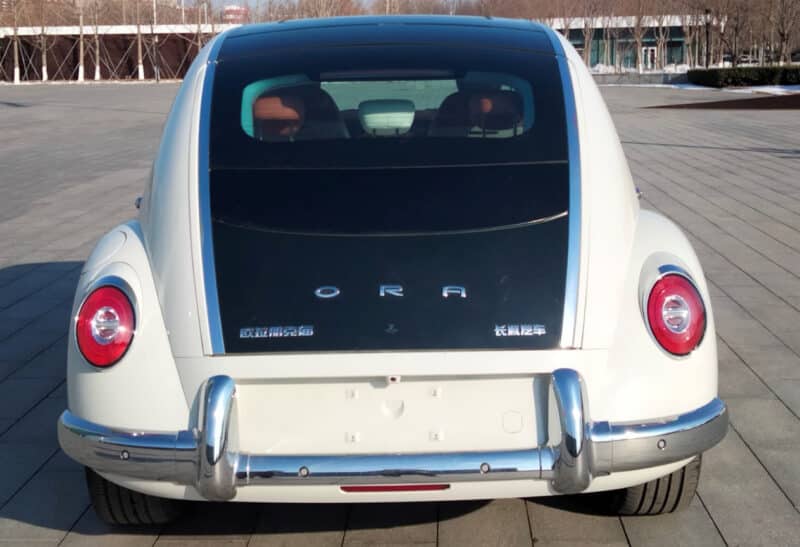 This car's dimensions are 4749/1989/1725 mm with a wheelbase of 2915 mm. It is way bigger than the ORA Ballet Cat. To be precise, it is 348 mm longer, 109 mm wider, and 92 mm higher. The Punk Cat's wheelbase is 165 mm longer. So these two cars will play in different segments, attracting as many consumers as possible.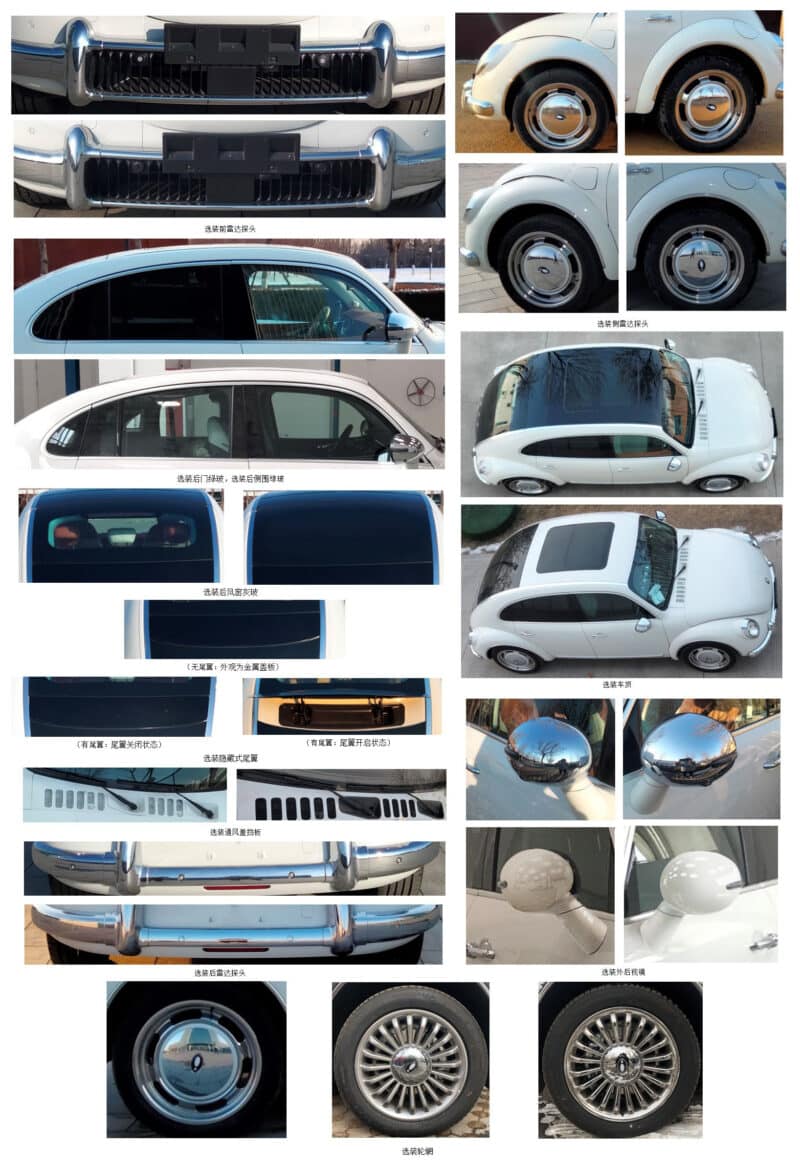 The ORA Punk Cat has an electric motor with a peak power of 220 kW (299 hp). It has an LFP battery from CATL on board.
In mid-February, Volkswagen Group CEO Herbert Diess wrote on Reddit that the company plans to release an electric version of the Volkswagen Beetle in the future. But Great Wall and ORA have already outstripped a VAG. Soon two "clones" of the Beetle will hit the Chinese market. So maybe the easiest way for Volkswagen to release an electric "Beetle" is to rebadge one of the ORA's cars 🙂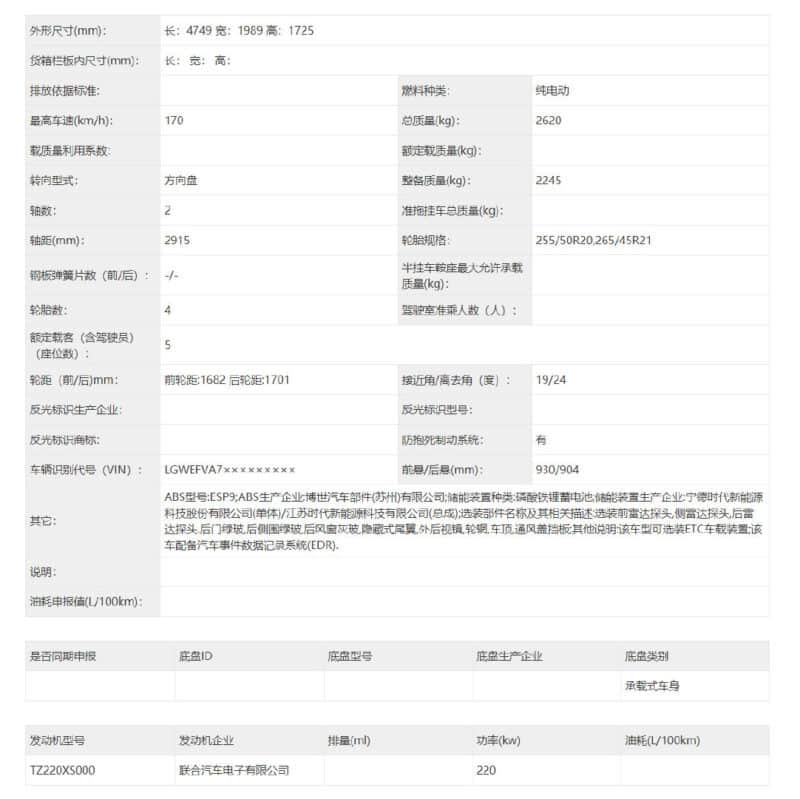 Source: MIIT, Sina, tracednews