In 2022, Wey will launch four new models to meet different consumer demands in addition to the Yuanmeng and Latte DHT PHEV models: A) a retro sedan, B) a 6-seat SUV, and C) two MPV models.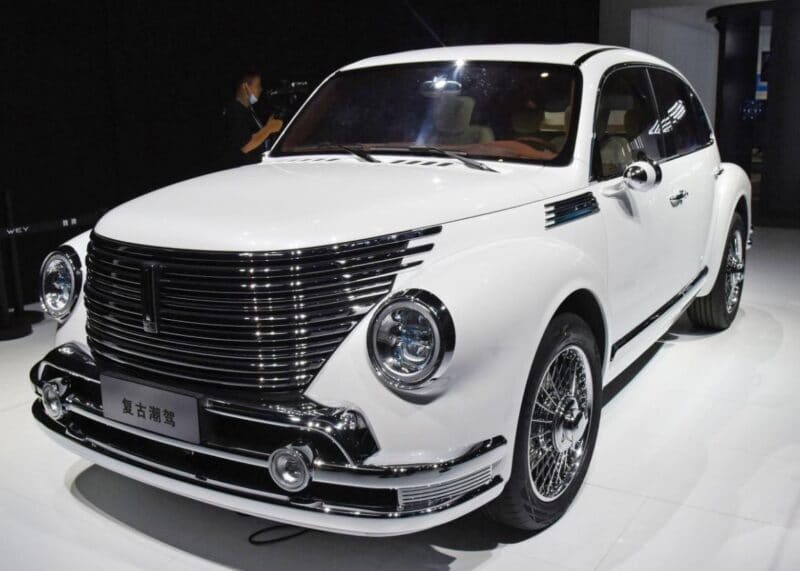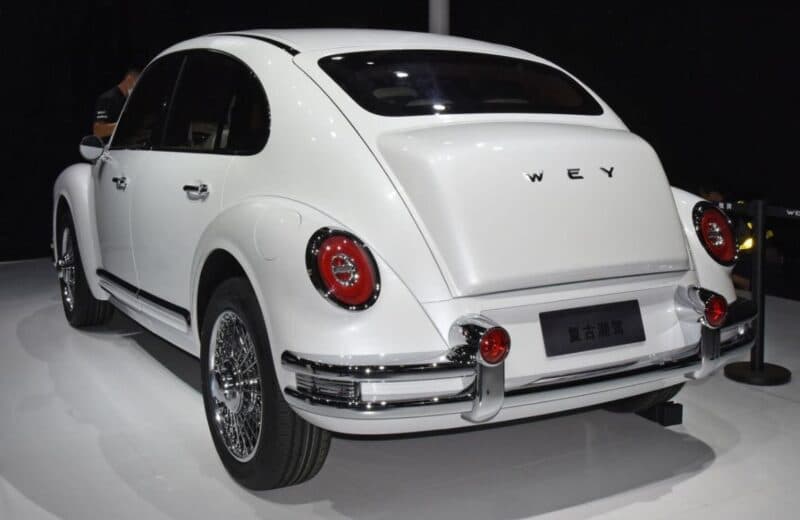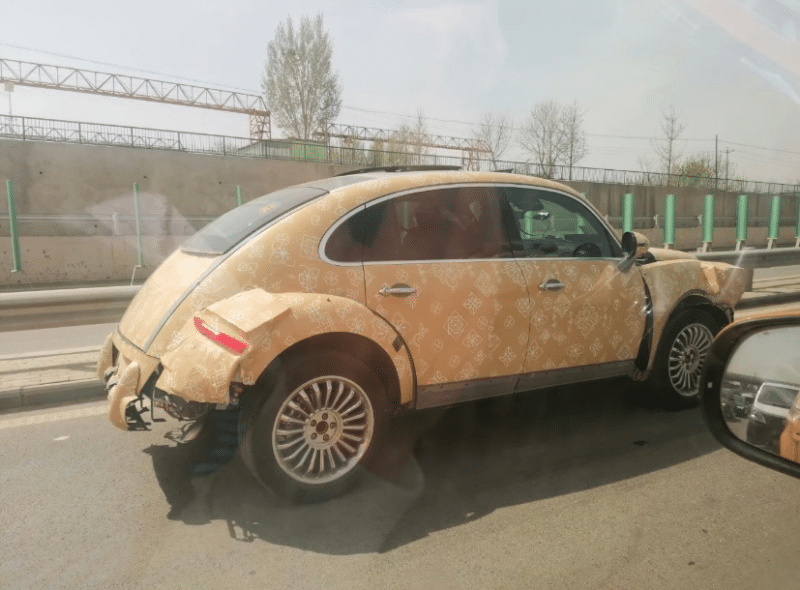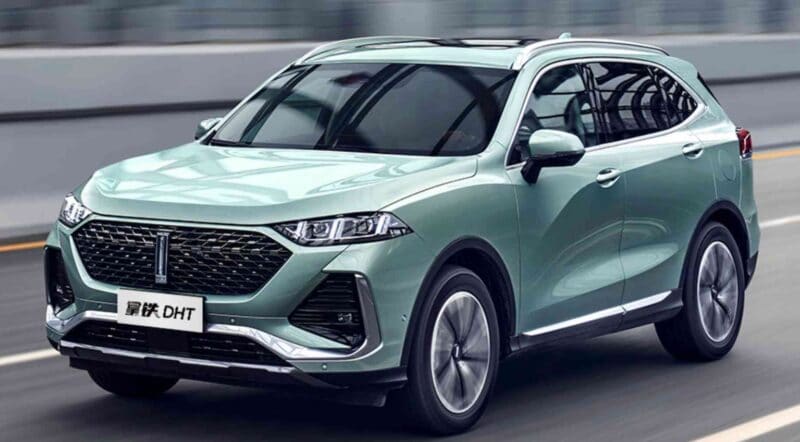 A) Retro Sedan Model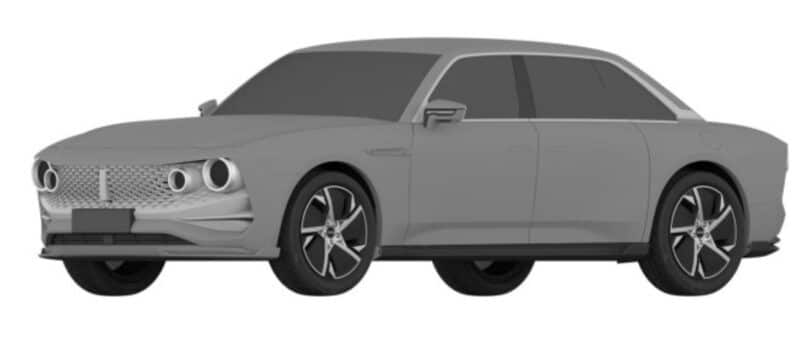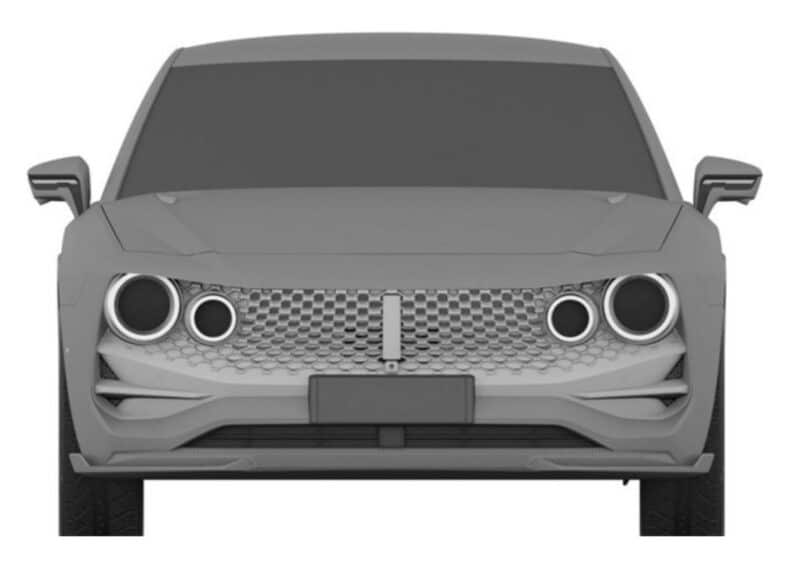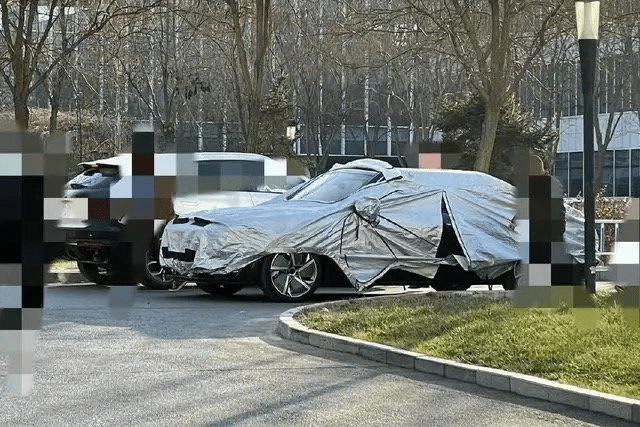 Wey plans to release a retro model in addition to the already unveiled Yuanmeng. This retro model's price range will be positioned higher than Yuanmeng. It can be seen from the patent pictures that both the front lights and taillights adopt the double round lights design. The design of the whole car is relatively square.
B) 6-Seat SUV Model
Wey's new 6-seat SUV will be positioned higher than the Mocha currently on sale in which the price may be higher than 300,000 RMB (47,100 USD). The SUV will have a three-row layout and equipped with a DHT PHEV powertrain.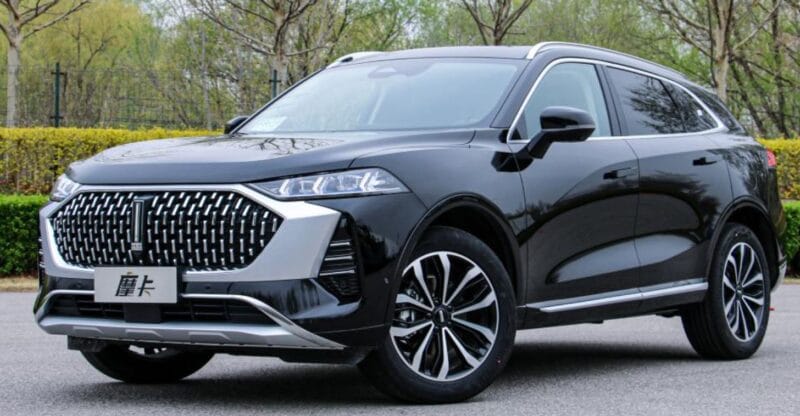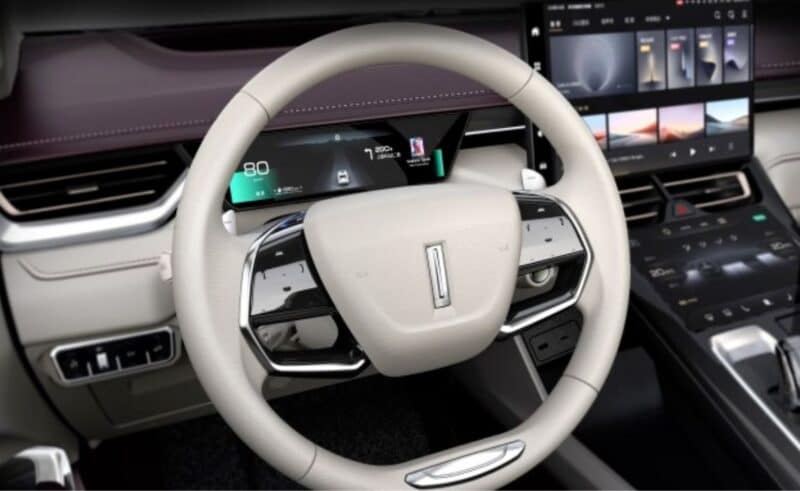 It can be seen from the exposed interior picture that the 6-seat SUV has a luxurious interior. The power and configuration information are still unknown at this time.
C) Two MPV Models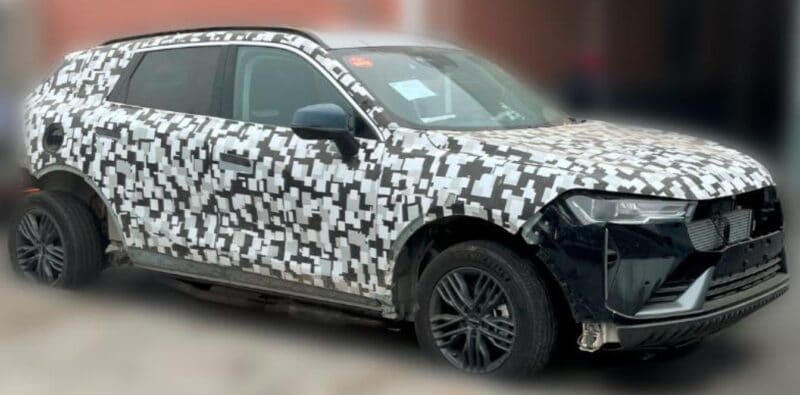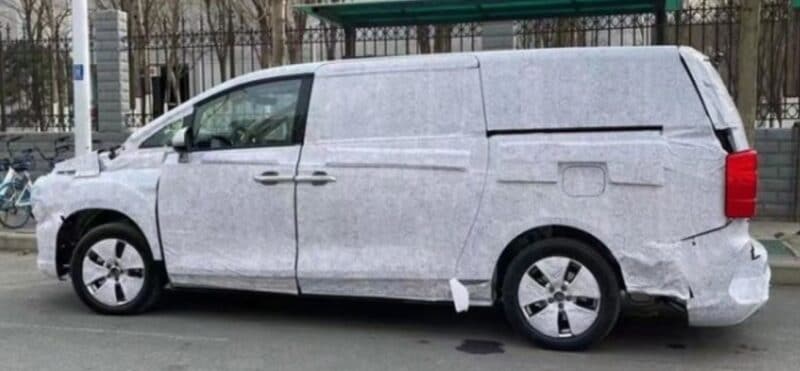 Wey plans to release two MPV models in 2022, targeting the commercial MPV and family car markets. The commercial MPV's body size will be 5400mm with a wheelbase of 3200mm. The new cars are expected to be equipped with the Lemon DHT hybrid system based on its Coffee Intelligence driving platform. The Coffee Intelligence driving platform is an artificial intelligence-based system that combines interactive cockpit systems with hybrid driving and smart connectivity.
Sum Up
From the overall product planning, it looks like Wey plans to further break into the hybrid vehicle market through its DHT hybrid powertrain and Coffee Intelligence systems.
Source: DaZhongKanChe, AutoHome