Part of SAIC Motor group, Roewe, released more information about the upcoming SUV aimed at female buyers in China. It's called Lomemo.
An SUV aimed at independent women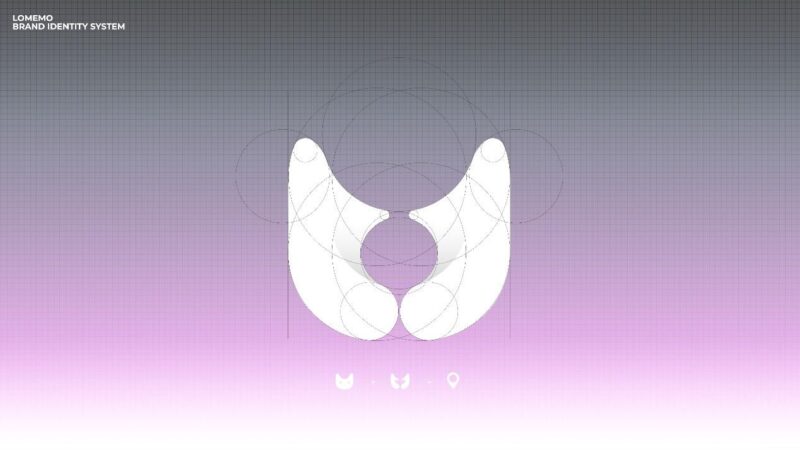 Roewe released the exclusive model icon of the Lomemo SUV. The original Chinese name 龙猫 translates as Totoro, but the English version is also a transliteration of the Chinese name: Lóng Māo – Lomemo.
The English name for the car is a clever mix of the ¨Love me more¨ expression, taking the first two letters of each word. The resulting name LO-ME-MO targets the young progressive audience.
Roewe says the Lomemo "targets the contemporary independent, individual and self-caring women in the workplace". This is consistent with the rounded edges of the icon and soft pink tones.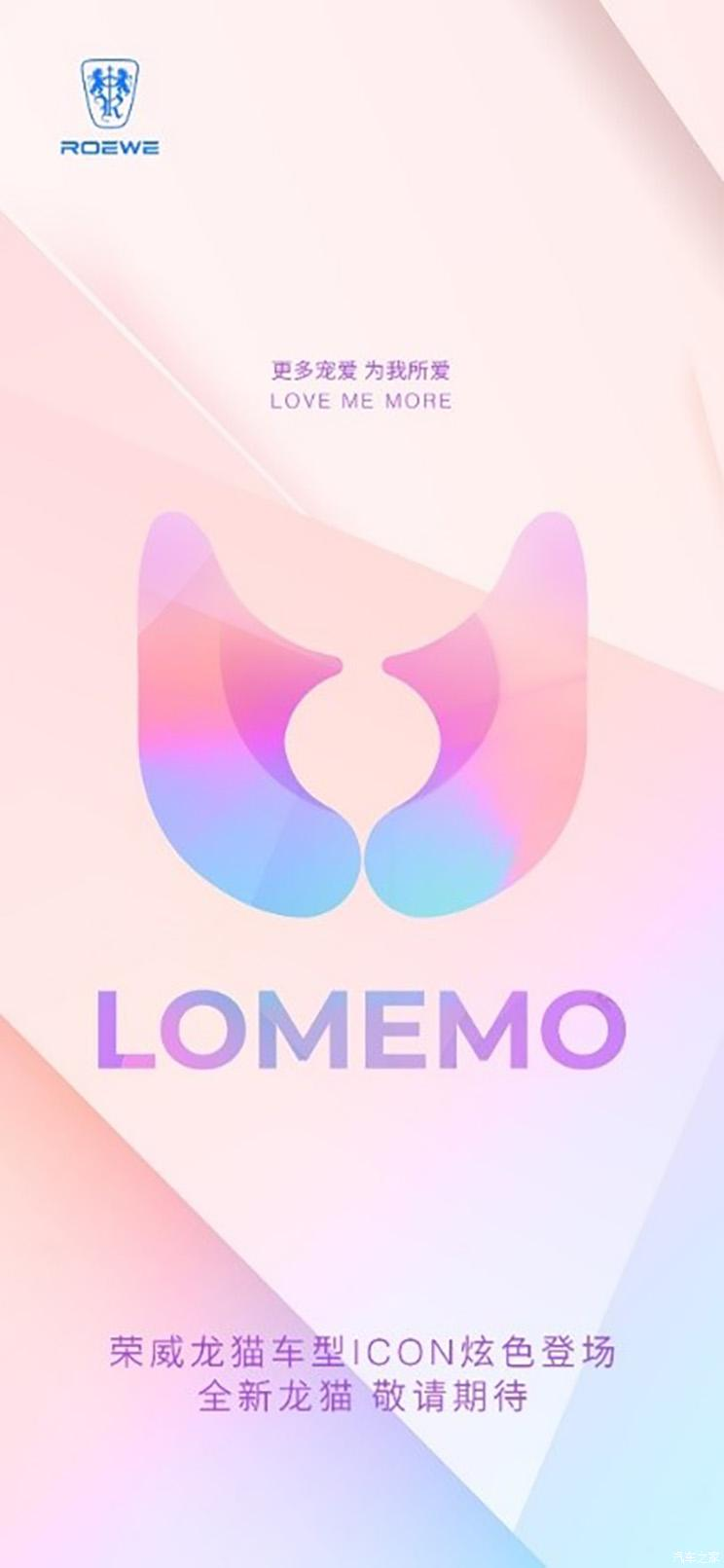 In China, these cars aimed at women are often called 'Queen's Cars' (女王座驾). A similar example is the Chery Tiggo 3X Queen Edition, factory-painted in pink.
What we know about Roewe Lomemo
First bits of information regarding the Roewe Lomemo were made available at the end of 2021 via a set of patent drawings and basic renders of the car.
Preliminary sketches reveal that the new car is built on the Roewe design philosophy, highlighting intersecting lines and diamond patterns at the front.
Furthermore, the sides maintain a clean look complimented by long lines, while the rear encloses the design with a similar approach to styling.
Specs of Roewe Lomemo
Chinese Ministry of Industry and Information Technology released more data on the upcoming Roewe Lomemo. The listing is part of the "Announcement of Road Motor Vehicle Manufacturers and Products" batch #349.
The new renders and spy shots reveal an SUV kept close to the original design. The only significant chance is the rounded front fascia and blended margins of the lower-side grilles.
The Roewe Lomemo comes at 4440mm long, 1810mm wide, and 1634mm tall, featuring a 2525mm wheelbase. This puts it right in the middle of the compact SUV segment. AS such, the car is likely to fit the segment gap beneath Roewe's newly announced RX5.
The size of the Lomemo comes relatively close to Roewe's current RX3 PRO SUV, featuring an identical wheelbase and slight deviations in length and width.
Roewe Lomemo is powered by a 1.5-liter N/A engine outputting 88kW and matched by a plug-in hybrid system.
The Roewe Lomemo will be officially presented on May 20th.