Ruilan Auto has officially announced May 13th as the launch date of the X3 PRO. It could be launched at any minute. Meanwhile, the company, a joint venture between Geely and Lifan, released pictures of the upcoming compact SUV.
According to Ruilan, the new four-door X3 PRO will be offered in three trims, equipped with a 1.5 L engine, under the Maple Leaf brand.
Maple cars are affordable EVs, but Ruilan has decided to add an internal combustion engine car to the lineup. What else Ruilan has planned in terms of ICEs is yet to be seen.
The new car is another family-oriented vehicle from the manufacturer. However, based on appearance, the X3 PRO will be familiar to people that have followed the Maple Leaf brand. There is the signature chrome-decorated grille at the front, which is connected to the flanking headlights.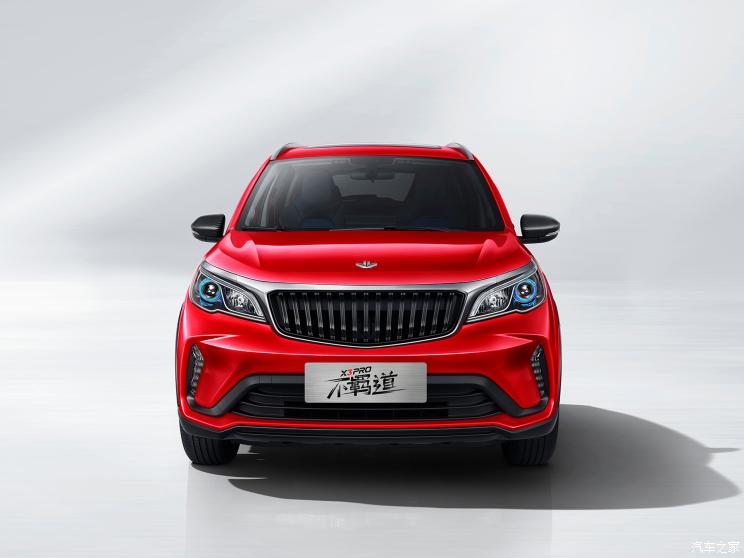 The roof slopes towards the back, and it looks as if owners will have to deal with a small cargo area.
From the rear, the X3 PRO hatchback is similar to Geely's Maple Leaf 30X, which is a low-cost electric car.
The X3 PRO is 4 m long, 1.76 m wide, and 1.575 m tall, sitting on a wheelbase 2.48 m in length.
Inside the new car, Ruilan offers an 8-inch screen that is responsive to touch, from where you can access the settings. However, there is a row of physical buttons below the horizontal screen for users that favor tactile feedback.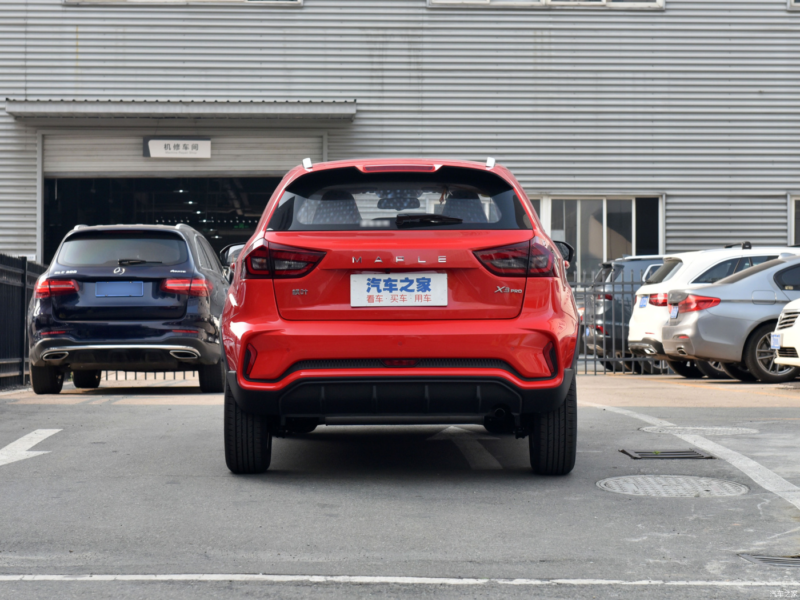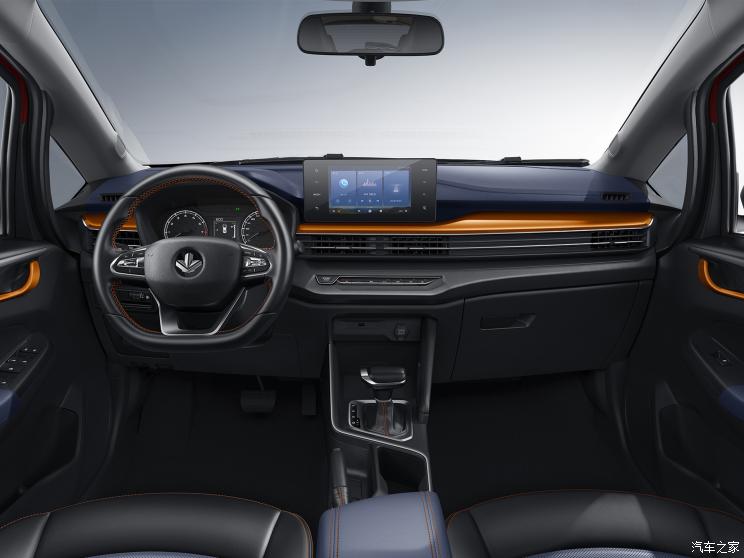 The seats are covered in leather, giving the cabin a bit of a premium feel. They blend well with the black, blue, and orange color scheme for an overall vibrant effect.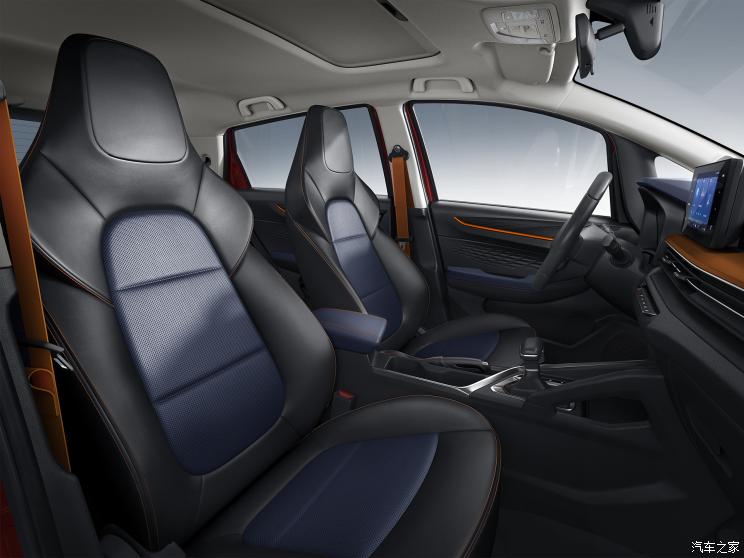 The X3 PRO comes with a 1.5 L engine outputting 83 KW or 113 HP and maximum torque of 143 NM. You can configure the transmission between a 5-speed manual drive and CVT.
We will get more details on the X3 PRO on May 13th, and you can bet we will be the first to bring them to you.
Geely and Lifan completed the paperwork for the Ruilan Auto in January, with the full name Chongqing Ruilan Automotive Technology. It is a 50-50 joint venture.
Source: Auto Home