NIO to build its own batteries in Shanghai! It will invest 218.5 million RMB (32.4 million USD) in battery research and a trial battery production line. The construction of the project will start in August this year.
About Source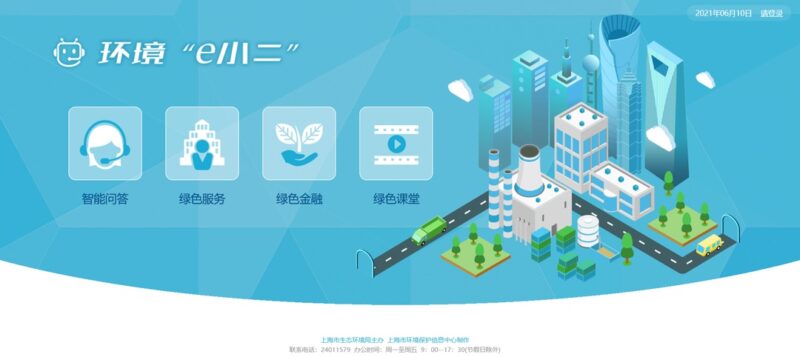 Information about NIO plans was shared by Shanghai Enterprises and Institutions Ecological Environment Service Platform. Shanghai Municipal Bureau of Ecology and Environment launched this platform on May 5 last year to provide free ecology consultancy services. It also accumulates information about 'green' projects. As it is a governmental information source, we can trust it. So it isn't just a rumor, and NIO batteries are becoming more real day by day.
NIO Battery Project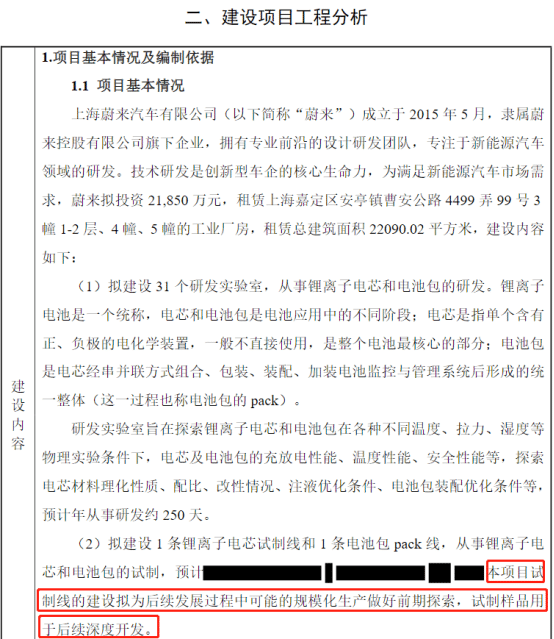 As it goes from the source, NIO will build its R&D Project in Anting, Shanghai. It will comprise 31 laboratories engaged in researching and developing lithium-ion cells and battery packs, a trial production line for cells, and a trial production line for packs. The total area of the project will reach 22,090 square meters. Its construction will last from August to October this year. As for the staff size, around 400 people will work there. As it goes from documents, R&D labs will be mainly involved in several tests like battery charge and discharge, temperature tests, safety performance tests, etc.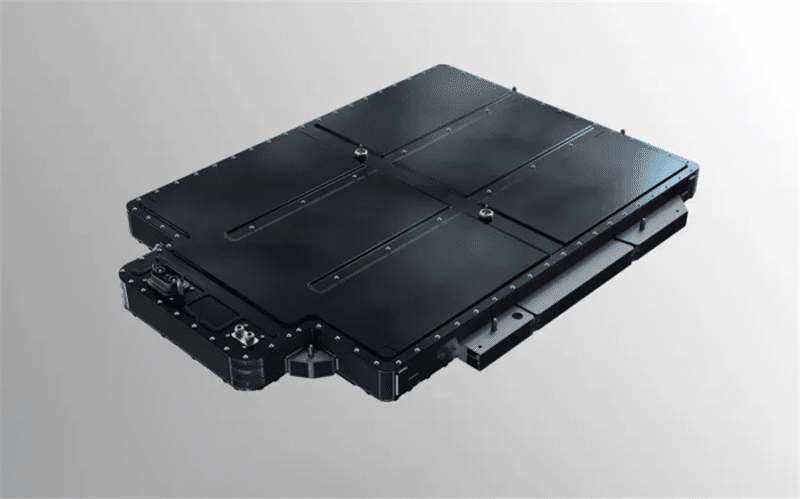 NIO mentioned that the trial production line prerequisites possible mass production of batteries. It will be an important step for NIO, as battery manufacturers are now raising prices due to price hikes in raw materials. As a result, companies should search for more suppliers or even make batteries by themselves.
Worth mentioning that now CATL and Welion supply batteries to NIO. It also works with Welion Company on hybrid solid-liquid batteries and invests in Sunwoda battery makers. So NIO doesn't put all its eggs in one basket.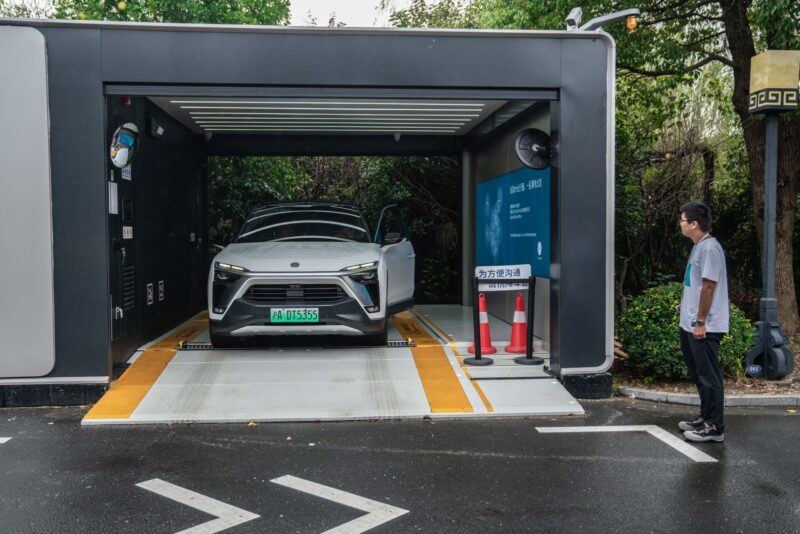 Nio also pushes hard for the expansion of its battery swap stations. As of the end of April, the total number of battery swap stations in China had reached 913, making NIO a clear leader in the battery swap segment. And now, it wants to expand swapping infrastructure to the western part of Shandong province, Fujian, Northern Guangxi, Tibet, and Yunnan.
Source: Shanghai Municipal Bureau of Ecology and Environment, OFweek