It is an open secret that the Avatr 11 will be officially unveiled at the upcoming Chongqing Auto Show, but new pictures of the electric car have made it to the internet.
Reservation is already open for the Avatr 11, with a refundable deposit of 520 yuan (about US$78). Pre-order holders will get some freebies, including special and limited edition medals and upgrades, and participate in a weekly draw for prizes. Deliveries are expected in the second half of 2022.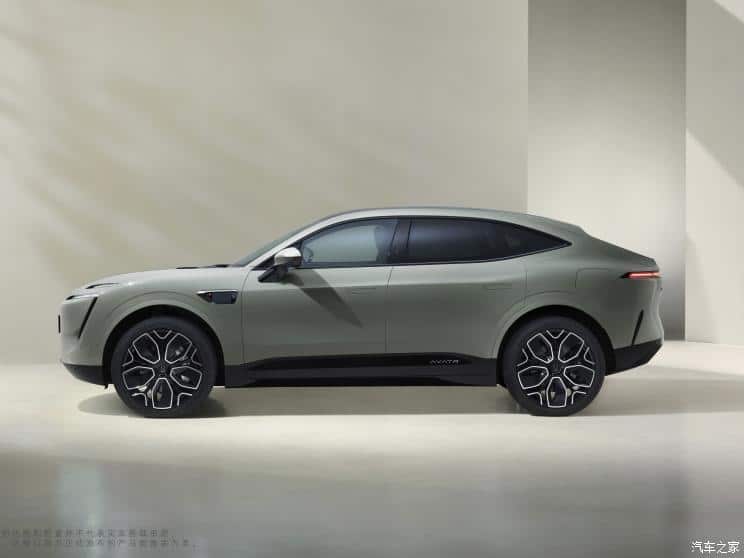 If you are a regular at Car News China, you would have seen pictures of the Avatr 11. However, on the off chance you haven't, the EV uses an uncomplicated design with a completely covered nose on the front. Daylight-running lights outline the edges when you face the car from the front.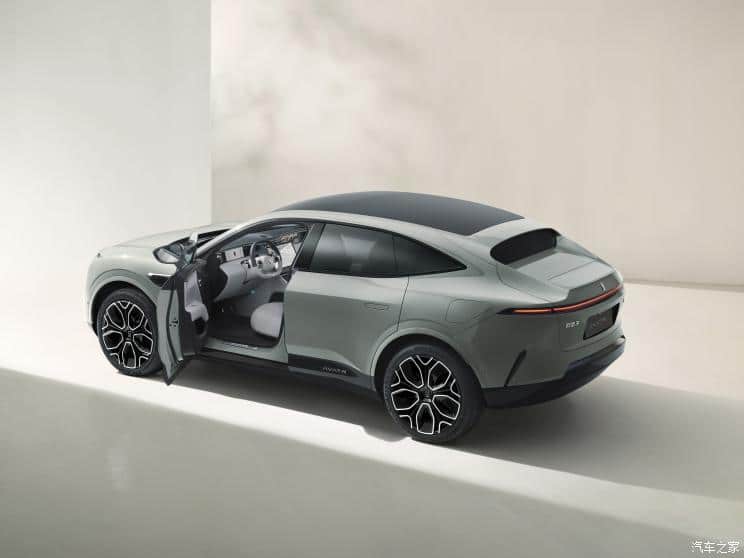 Other features include a heads-up display on the windshield to supply the driver info without taking their eyes off the road. The doors have handles that sit flush on the car's sides, while the windows are frameless. The electric SUV has a unique back with a small window.
The Avatr 11 comes with three lidars for monitoring the environment and computer chips capable of 400 TFLOPs for self-driving. This car stands 4880 mm long, 1970 mm tall, and 1601 mm wide on a wheelbase of 2975 mm.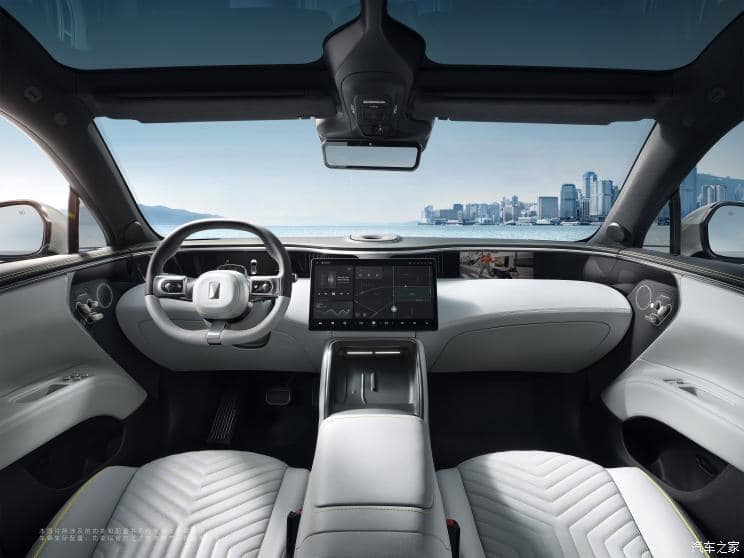 Inside, the Avatr 11 is plush, with warm tones all around. There is the large central console that is common to modern cars in China. There is a wireless charging pad and a secondary screen for the front passenger. Overhead is a panoramic roof that allows you to watch the sky rush by, and you would be sitting on seats made of Nappa leather. Avatr has thrown in simulated engine noises, active noise cancellation, a sound system of 14 speakers, etc. There is even a refrigerator to keep your drinks cool in the summer months.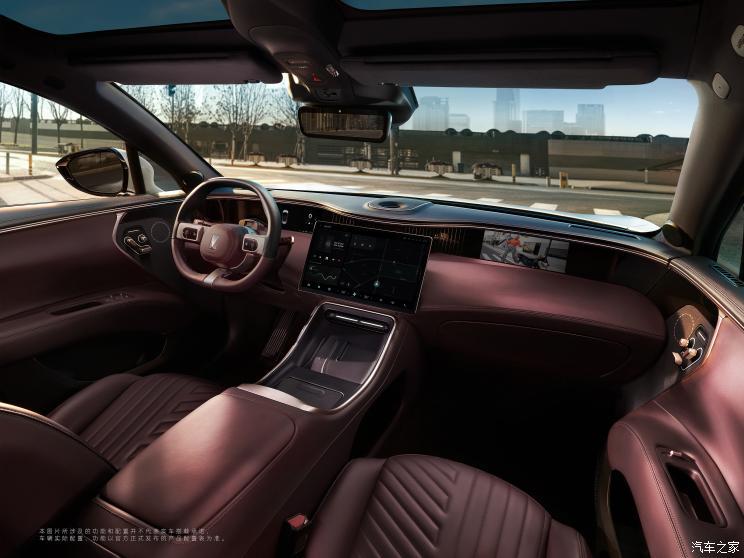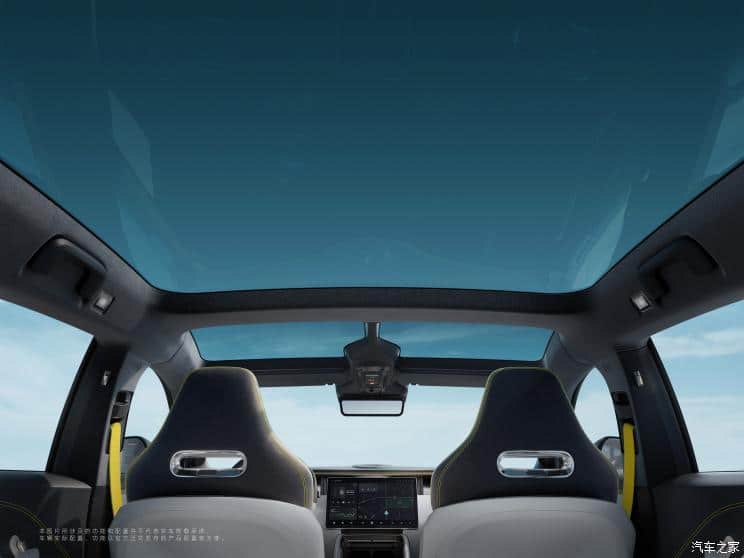 The Avatr 11 is jointly made with Huawei, supplying the dual-motor powertrain and the OS running the car. The two motors output 425 kW. Battery (supplied by CATL) capacity is 90.38 kWh with an estimated driving range of 600 km. Avatr is promising a higher spec battery offering 700 km. The battery will charge from 30 to 80 percent in 15 minutes if you can find a compatible charger. This is courtesy of its 240 kW max charging speed based on a 750V high-voltage charging system.
The Avatr 11 has a 50:50 weight distribution that enhances the handling.
Avatr has unveiled a souped-up version, the 011, designed with a fashion mogul that produces 570 HP. This version would only see a 500-unit production run.
The Chongqing Auto Show was postponed to June 25th due to the pandemic.
There is no info on the pricing yet.
Sources: Auto Home, ZHEV, Auto iFeng