Nio and Weltmeister received the prestigious International Forum (iF) Design Award. These automakers have proven their products can enhance the driving experience. Nio got two awards, and Weltmeister got one.
What is iF Design Awards?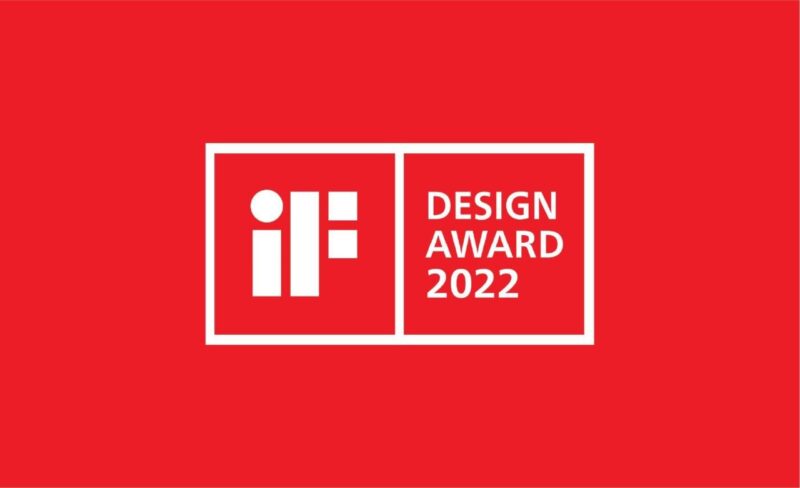 The iF Design Award was created in Hanover, Germany, in 1953. Its initial goal was to draw attention to well-designed industrial products. Every year, iF invites designers and manufacturers to judge which designs are award-worthy. Now it is organized by the International Forum Design GmbH. It gets almost 10,000 submissions from over 60 countries every year.
What Awards Did Nio Receive?
In the user interface segment, Nio Aspen 3.0 digital cockpit HMI (Human Machine Interface) system got the iF Award. Aspen 3.0 helps users to operate OS more effectively and more easily. What the iF Awards liked most were half-screen cards and custom cards. According to the iF Awards, the cockpit design resembles the Nio design DNA. It brings users a fuller driving experience that is safer and provides more joy.
The next award that Nio received is a bit quirky. It belongs to the product and leisure segments and it is… NOMI Mahjong. It is based on a popular Chinese board game, but also comprises some features. The major benefit of the mahjong from Nio is the integration of NOMI intelligent AI assistant. We are not sure how it actually works, but iF undoubtedly thought that mahjong from Nio deserves its award.
What Award Did Weltmeister Receive?
Weltmeister received its award in the product and Automobiles/Vehicles segments. And the award has gone to the M7 electric sedan. IF highlighted its design concept called "vitalligence". This word is made up of the combination of "vital" future-proof hardware and "intelligent" autonomous driving systems. They also liked the M7's silhouette and pointed out how its intelligent systems help the driver interact with the car.
The Weltmeister M7 will hit the Chinese market this year. It got 32 different sensors and three NVIDIA Orin chips with a total computing power of 1016 TOPS. Its other features are low energy consumption (14 kWh/100 km) and a range of 700 km (NEDC). We will know other details closer to the release date.
Source: IF Design