Despite an anti-recruitment directive from Tesla's CEO, Elon Musk, Tesla China has continued to advertise for open positions in the company. A look at Tesla China's website reveals that the company is looking to hire for as many as 742 open positions, and 116 internship opportunities. Out of this number, only 37.33% of the vacancies are directly related to production.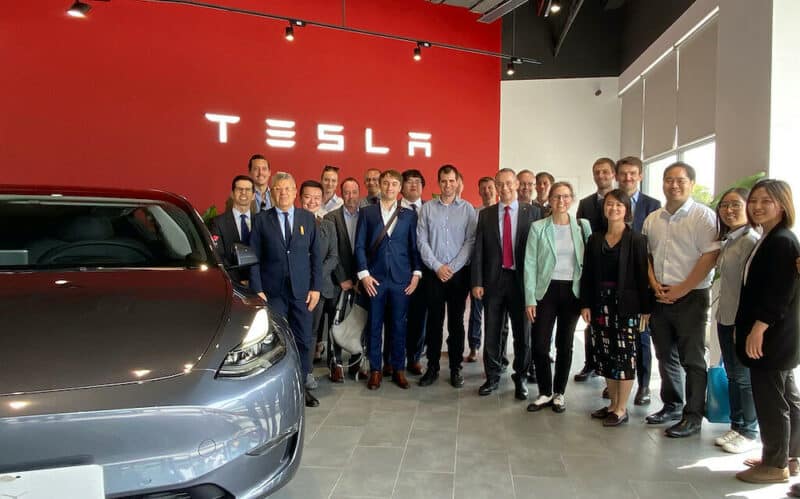 Earlier in June, Elon Musk had sent out an internal mail to executives of the company, stating that he had a "super bad feeling" about the economy. He also ordered that all hiring should be halted and that 10% of the workforce should be cut off. Additionally, employees of Tesla also got a follow-up email, stating that the company had "become overstaffed in many areas", and that the 10% layoff will not affect part-time workers involved in production. Following the announcement, Tesla shares dropped by over 9%.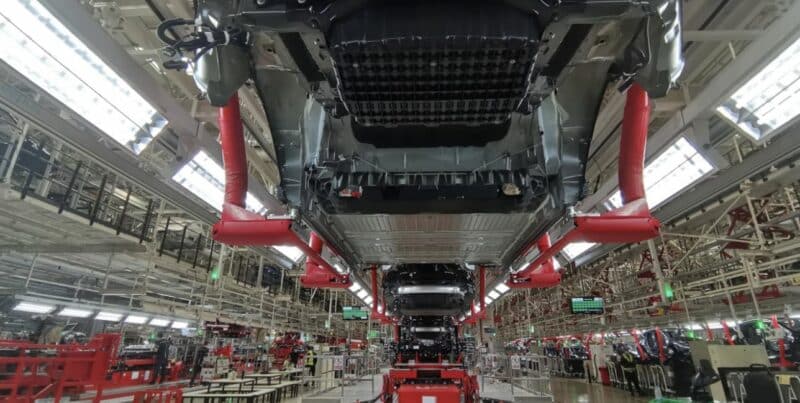 A direct consequence of this policy has seen Tesla shut down its San Mateo, California office after the lease expired. Furthermore, around 200 employees from the ADS department had been laid off. Several employees of Tesla also confirmed on LinkedIn that they had been laid off. Some fired employees include Daxton Hartsfield and John Lynch who filed a lawsuit against Tesla, claiming that over 500 employees were fired illegally.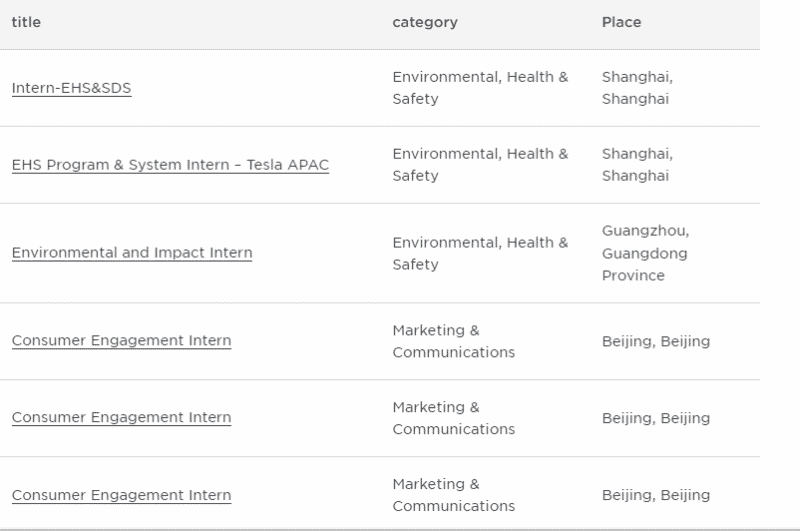 In China, Tesla canceled three recruiting events in June. However, recent activities on the company's website indicate that recruitment is currently ongoing. The roles advertised include production, after-sales services, and sales. Tesla is also urgently hiring senior recruitment consultants, maintenance technicians, and firmware technology project managers among other roles.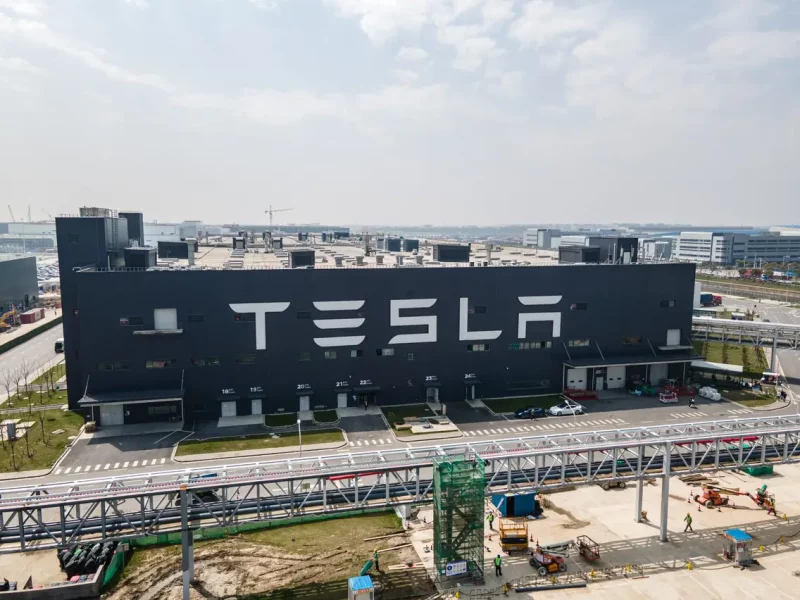 China is a very important piece in the Tesla jigsaw, as the Shanghai gigafactory was responsible for half of Tesla's total production in 2021. Although the automaker has built two new factories in Berlin and Texas, the gigafactory in Shanghai is still the hub of operations. From January to June 2022, almost 300,000 vehicles were produced in the Shanghai factory.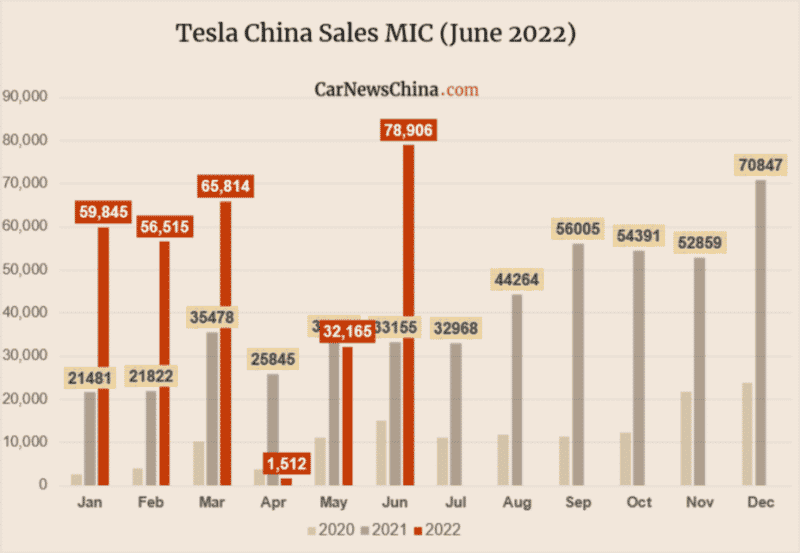 As a result of the lockdown in Shanghai, Tesla's Gigafactory struggled in terms of production with only 1,512 and 32,165 models sold in April and May respectively. Since then, there has been a resurgence. In June alone, Tesla China broke a monthly sales record by moving 78,906 vehicles, with only 968 units exported. Tesla China's ongoing recruitment is in line with the company's goal of increasing the production capacity of the Shanghai Gigafactory. The firm plans to do this by increasing the number of employers and extending working hours.
Sources: Sina Finance, NBD