The  Hengchi 5 electric crossover massed over 37,000 pre-sales after its launch on July 6 after several setbacks, according to its carmaker the China Evergrande Group. Mass production of the Hengchi 5 will start in September. It has 602km of CLTC range and a price tag of 179,000 RMB (26,700 USD).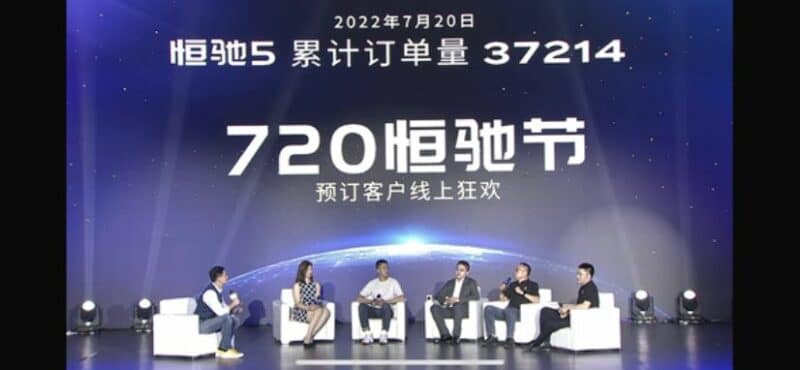 Hengchi is a car brand under Evergrande New Energy Auto, an Evergrande Health Industry Group subsidiary that, in turn, belongs to the China Evergrande Group. In November 2021, it sold 64.2 million USD of shares to fund the development of new EVs. The Hengchi 5 is the first EV that it launched.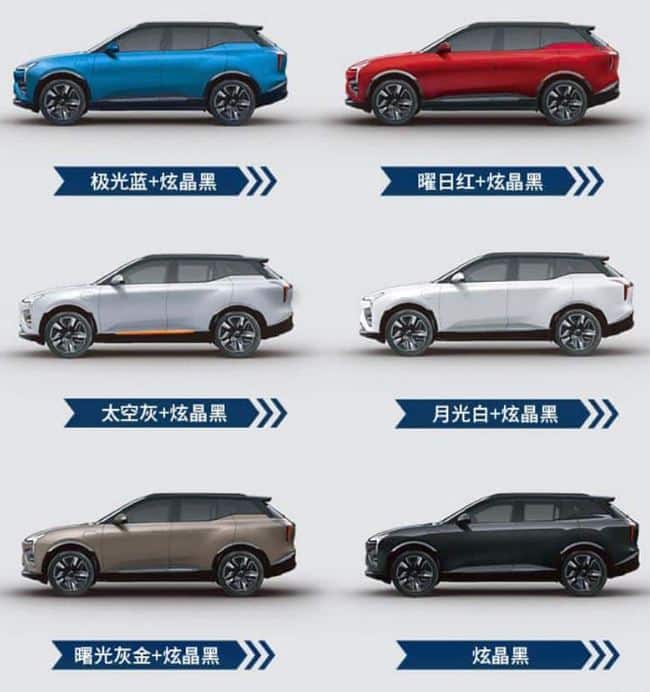 The Hengchi 5 is available in 6 color schemes: blue + black roof; red + black roof, grey + black roof; white + black roof; golden + black roof; black.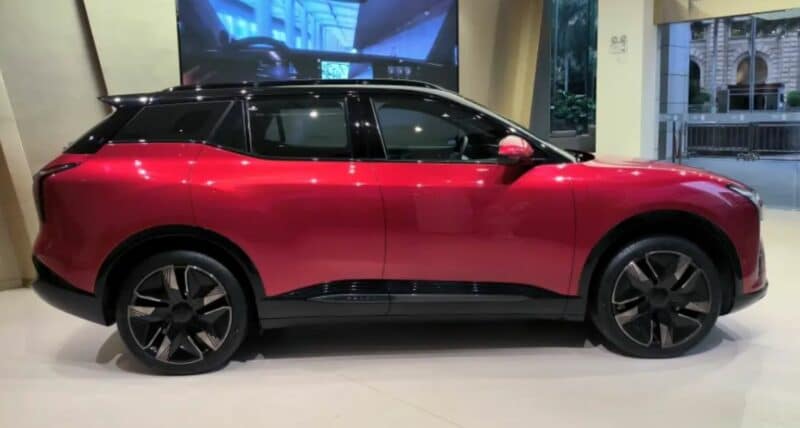 The Hengchi 5 is a five-seat D-SUV. It has a size of 4725/1925/1676mm with a 2780mm wheelbase. From the side, the Hengchi 5 comes with a red body, a blackened roof, retractable electric door handles, and hip wheel covers.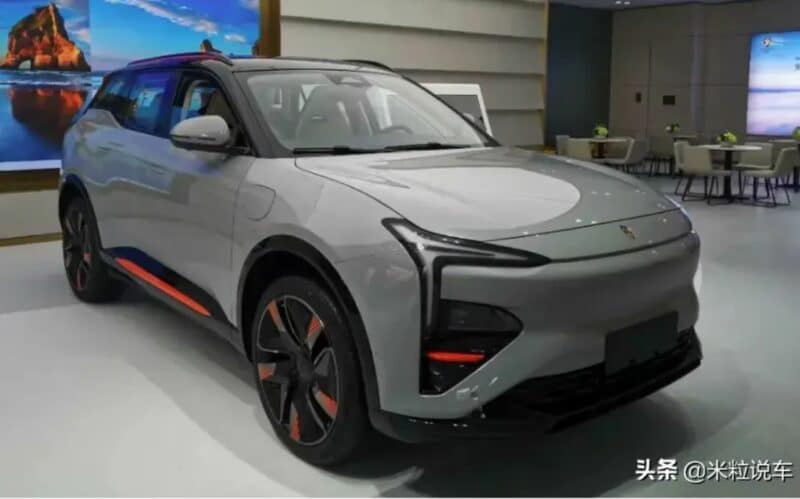 Overall, the Hengchi 5 looks sporty with wide fenders, a sporty roof spoiler, and sharp lights.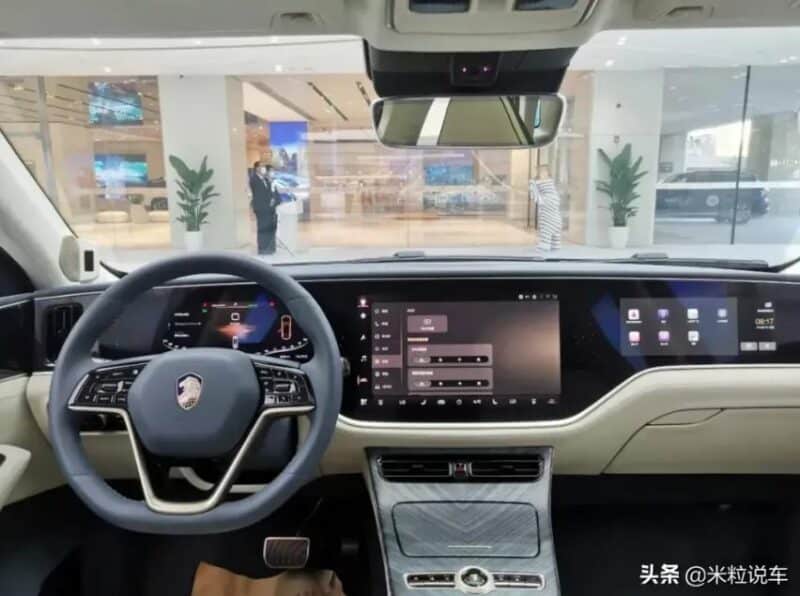 The interior comes with three screens: a 14.6-inch central control screen and two 10.25-inch screens, one for the driver and one for the passenger. All three screens have 5G connections and work in the Baidu ecosystem. The steering wheel has a flat bottom. The center console comes with a wireless phone charging pad and a Start/Stop button.
In terms of safety, the Hengchi 5 is the first Hengchi SUV equipped with an L2 autonomous driving system called 'Hengchi H-Pilot', the functions include lane change assist and autonomous parking.
The vehicle comes with five leather seats.
Power
The Hengchi 5 is equipped with a 150 kW motor on the front axle with a peak torque of 345Nm. It can accelerate from 0 to 100 km/h in 7.8 seconds. It has a CATL lithium iron phosphate battery with a capacity of 72.8KWh and a cruising range of 602km. The car can charge from 30% to 80% in just 28 minutes under fast charging mode.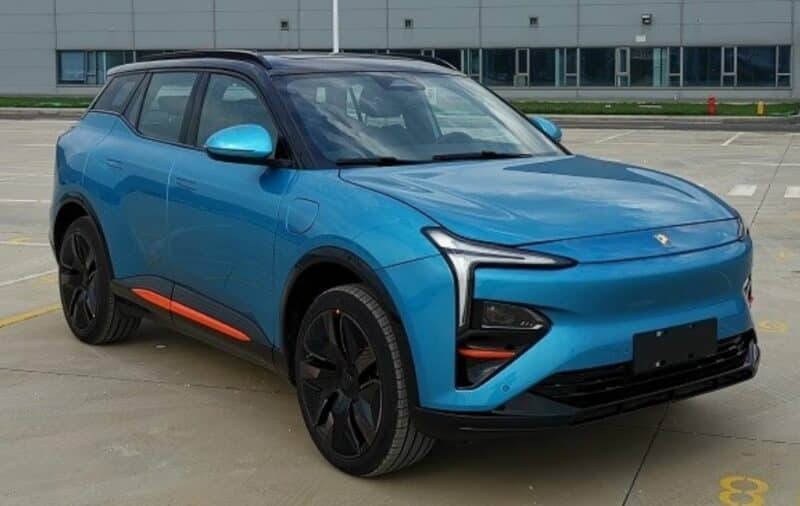 Source: MyDrivers, Evergrande