The Dongfeng Warrior M18 prototype car rolled off the production line in China. It is a full-size NEV SUV with up to 1,070 hp and 800 km of range, inspired by Dongfeng military vehicles. The M18 will hit the Chinese market in H3 2023. Let's get acquainted with it.
Briefly About Dongfeng Warrior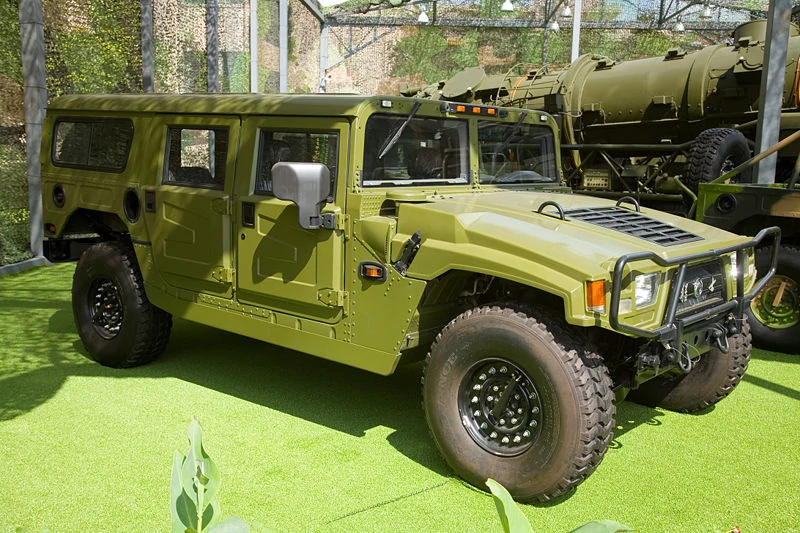 Warrior is a well-known long-running Dongfeng series of special military utility vehicles. Those cars got a civilian variant known as the Dongfeng Warrior M50, a petrol pickup truck. Soon, Dongfeng will also launch the Warrior M51 petrol SUV. But this company is also preparing a new NEV (New-Energy Vehicle) brand codenamed 'M'.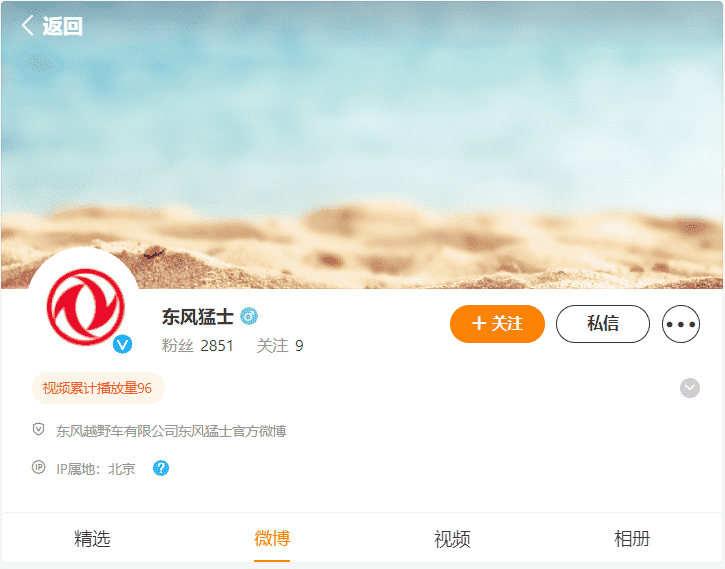 It looks like the letter 'M' here stands for 'Mengshi' (猛士), that means 'Warrior' in English. So this long-running series will become an independent brand, probably under Dongfeng Off-road. This company launched a Weibo account "Dongfeng Warrior" in April this year. And they are clearly up to something with the "Warrior" branding.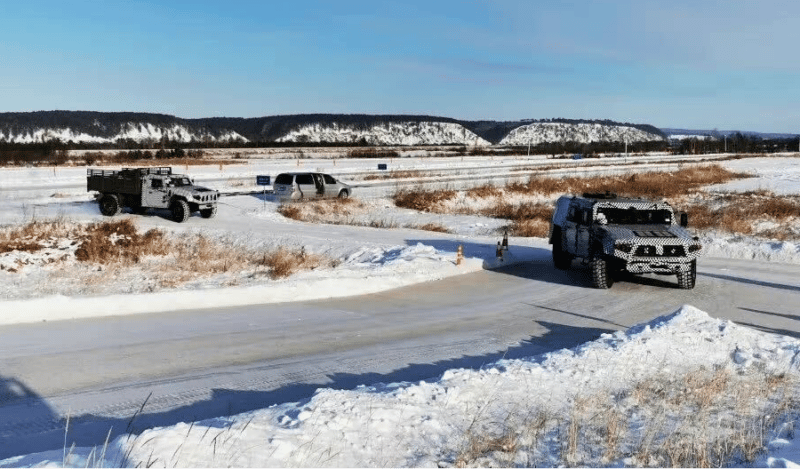 At first, the new brand will launch the Warrior M18 vehicle. It will comprise three different versions: M18-1, M18-2, and M18-3. They stand on the Dongfeng MORV platform and will be available in EV and EREV (range-extender) versions. The M18-2 will be the brand's bestseller. Later, information about the Dongfeng Warrior M20 emerged online. It seems to become one more vehicle in the 'M' brand model line. Previously, those vehicles were spied on during winter tests in China. And now, the Warrior M18 prototype officially rolled off the production line.
Dongfeng Warrior M18 Prototype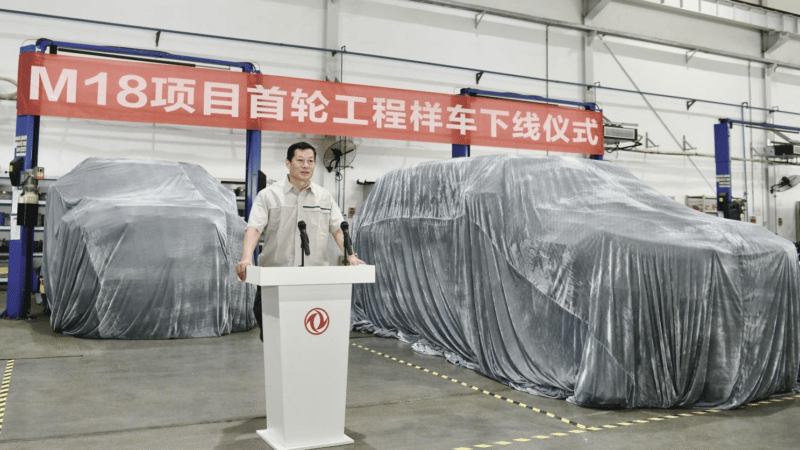 On July 28, the Dongfeng Warrior M18 prototype rolled off the production line. In shots from the event, we can see that Dongfeng produced several M18 prototypes. Unfortunately, all of them are covered with cloth. We can't determine any details of the M18's exterior. But we can highlight that it is a huge, brawny car with giant side mirrors and a high bonnet line. Moreover, the presented cars are SUVs, not pickup trucks.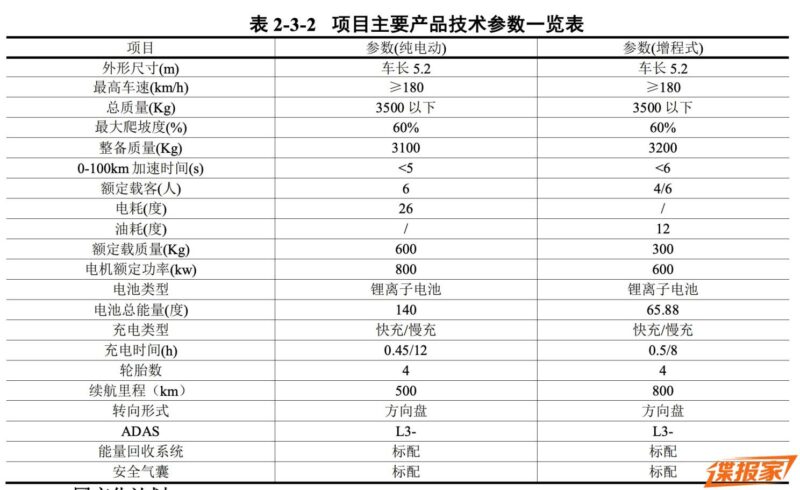 The Warrior M18 was detailed in Dongfeng's documents. It will comprise EV and EREV versions. The first one features a power output of 800 kW (1,070 hp), a 140-kWh battery, and a 500-km range. Its zero-to-hundred acceleration will take less than 5 seconds. As for the EREV version, its peak power will reach 600 kW (816 hp). It will have a 65.88-kWh battery for 800 km of range (with a range extender on). The M18 EV will have only a 6-seat version, while the EREV one will be able with 6 or 4 seats.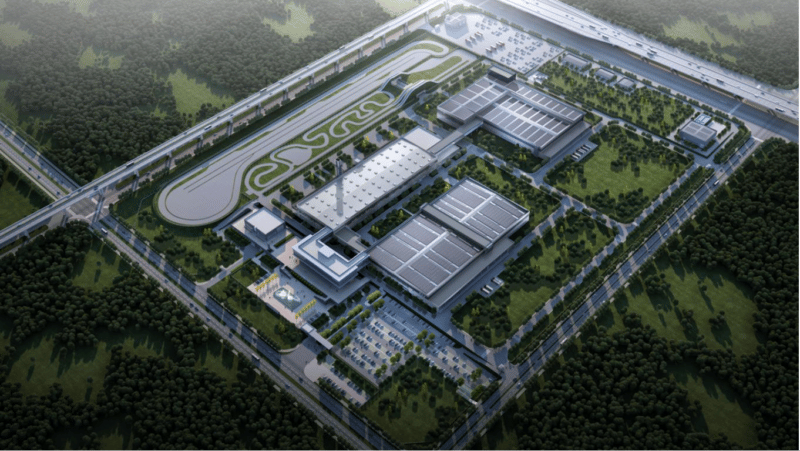 As mentioned, the M18 will have three versions called M18-1, M18-2, and M18-3. The M18-1 and the M18-2 will hit the market at the same time. They both will have EV and EREV versions. We believe that the M18-2 is an SUV version of the M18 since it is positioned as the bestseller. These vehicles will be assembled in a new factory with an annual production capacity of 50,000 vehicles. During the first phase, this plant will produce 5,000 M18-1s (3,000 EREVs and 2,000 EVs) and 15,000 M18-2 (9,000 EREVs and 6,000 EVs). The M18-3 will be launched only in 2026.
Unknown Dongfeng Warrior Patent Images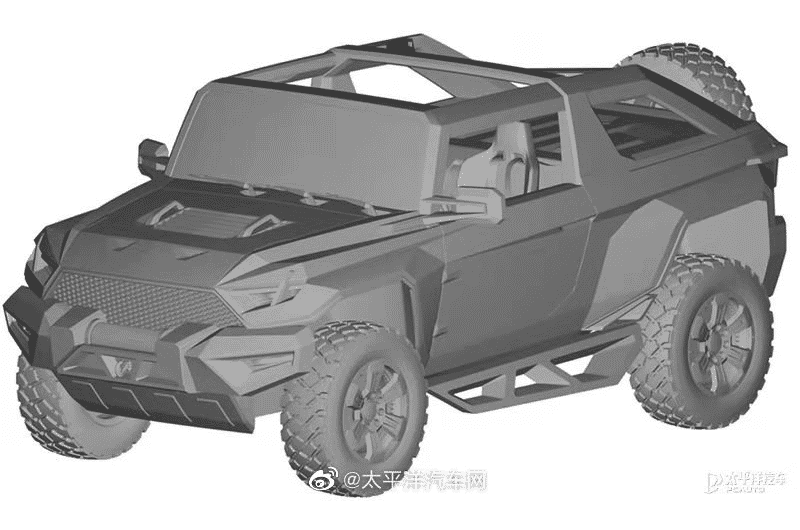 Recently, patent images of the mysterious Dongfeng Warrior pickup truck appeared online. Its front-end shape looks highly similar to the M18 prototype. But the vehicle in the patent images is a pickup truck, not an SUV. It indicates that this vehicle can be the M18-1. Its appearance got plenty of sharp lines. It looks modern but still has a military spirit. It has wide wheel arches, gigantic wheels, and only two doors. Worth mentioning that its door handles are retractable.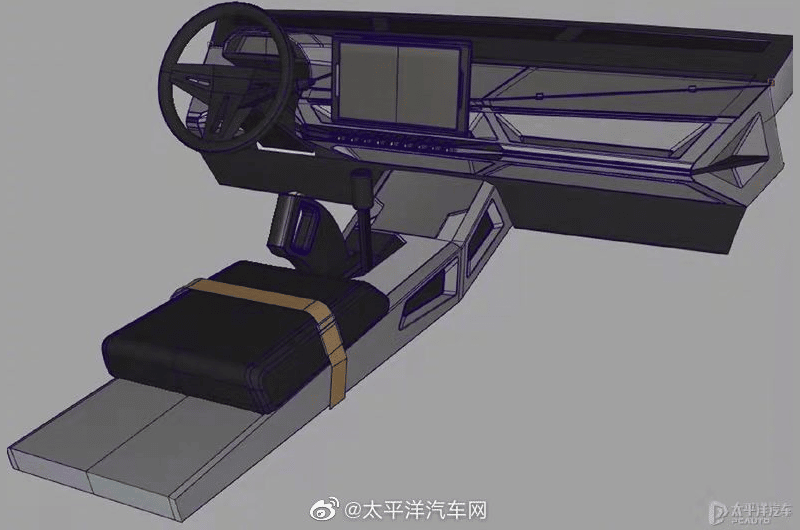 There are some patent images of the M18-1 interior. Here we can see a round three-spoke steering wheel, a relatively big main screen, and some hard buttons under it. The center tunnel here got two strange control stick-like things. They can be used as off-road function controls. There also are a lot of straps all over the interior. We can see them on the door cards and armrest area.
So we have known a lot about the Dongfeng Warrior M18. It seems like an inspiring offroader. We will keep an eye on it, so stay tuned!
Source: Autohome, Pcauto Weibo