The BYD Seagull is the smallest EV in BYD's Ocean series. Its exterior and interior were spied on in China. Moreover, some enthusiasts have also made the Seagull's fan renders. Let's get acquainted with new information about the BYD Seagull.
BYD Seagull Exterior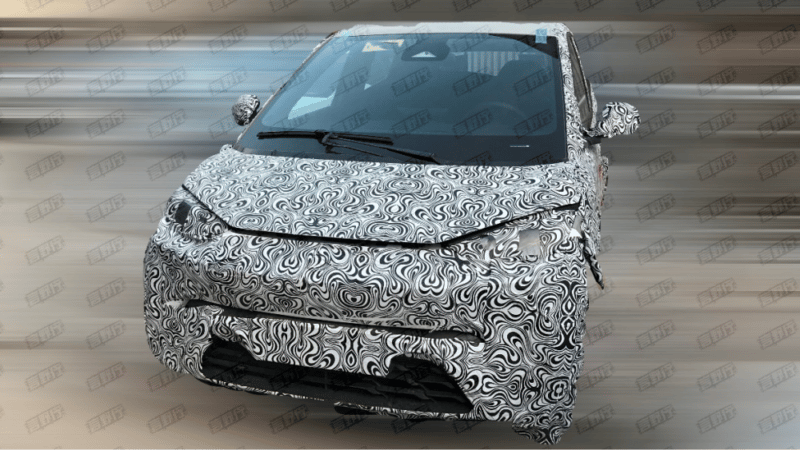 Previously, the Seagull's spy shots emerged online several times. But now we have more detailed pictures. From the front, we may notice one quirky feature of the BYD Seagull. It has a single windshield wiper. Worth mentioning that the Seagull has a comparatively large windshield. So it looks like one wiper won't be able to clean it properly. But BYD has come up with this decision. Maybe they want to cut costs as much as possible.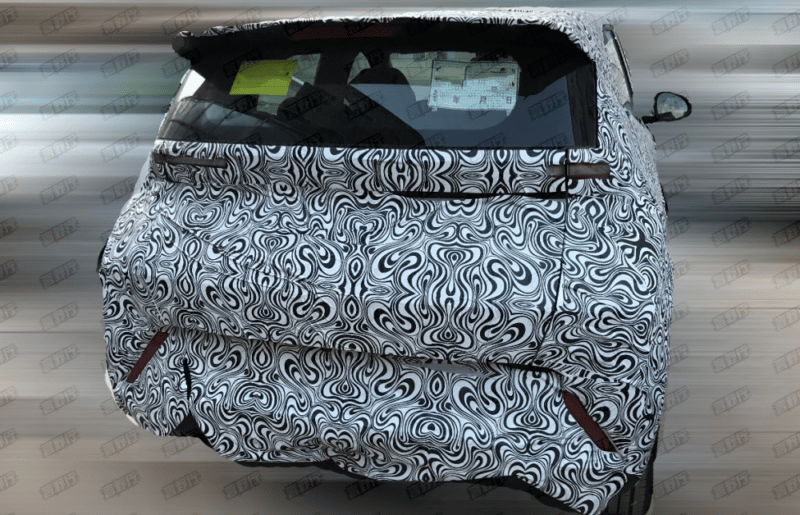 Other features of the BYD Seagull's exterior are large headlights, a low bonnet line, traditional door handles, and a large roof spoiler. From the side, we can see that the Seagull is quite small. But it has a four-door layout. It seems like BYD designers sacrificed a lot of trunk space to make the second row of the Seagull roomier.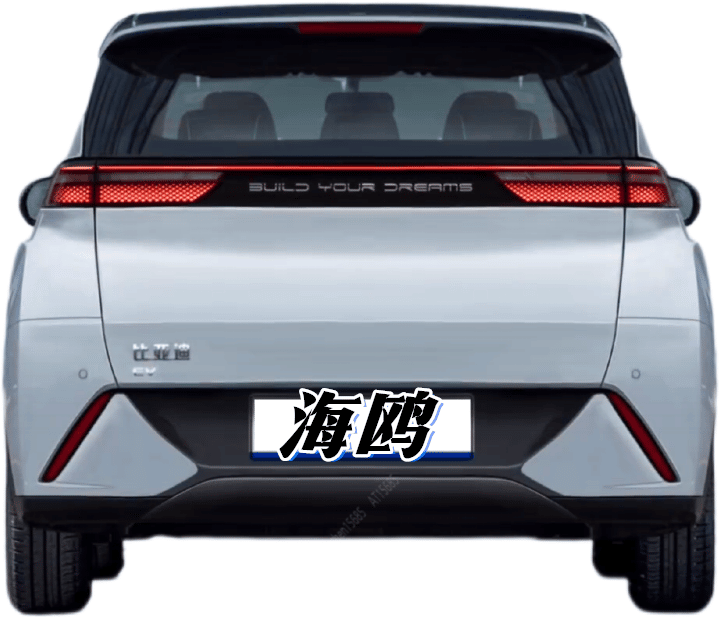 We should also highlight some decent fan arts of the BYD Seagull. Unfortunately, we don't know who made them. The author pictured the Seagull with some styling elements that occur on some BYD vehicles. For example, its front bumper is close to the BYD Seal's one. And its taillight unit looks just like the taillight of the BYD d1 MPV. Perhaps, the BYD Seagull won't look so similar to several BYD cars, but it can have some similarities with these fan arts.
BYD Seagull Interior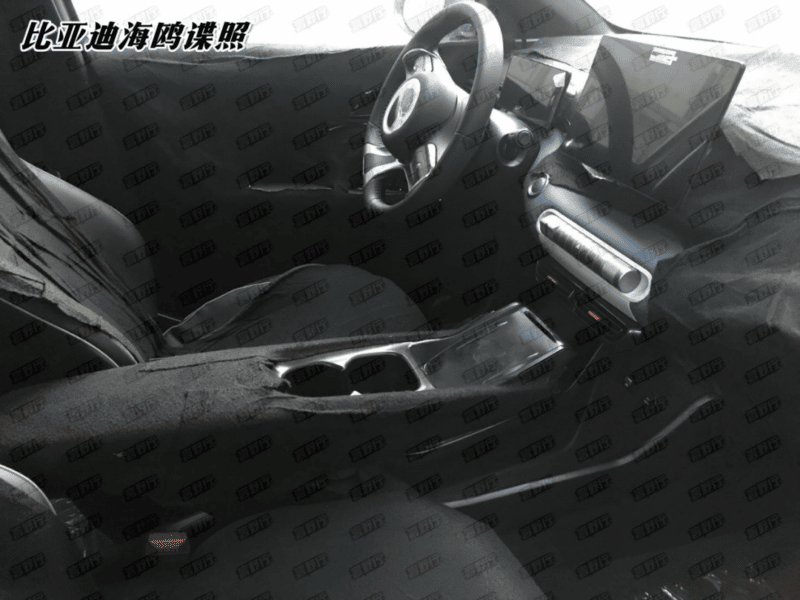 The interior of the BYD Seagull was exposed for the first time. As we can see, its center console looks close to the BYD Dolphin. But it has a smaller main screen and a different instrument panel. The Dolphin also got a practical floating shelf under the screen, and the Seagull hasn't got one. Its center tunnel has two cup holders and a wireless charging pad. There is a roomy space under the center tunnel with some charging ports. The BYD Seagull's interior looks appealing for an affordable city car.
BYD Seagull Specs and Price Range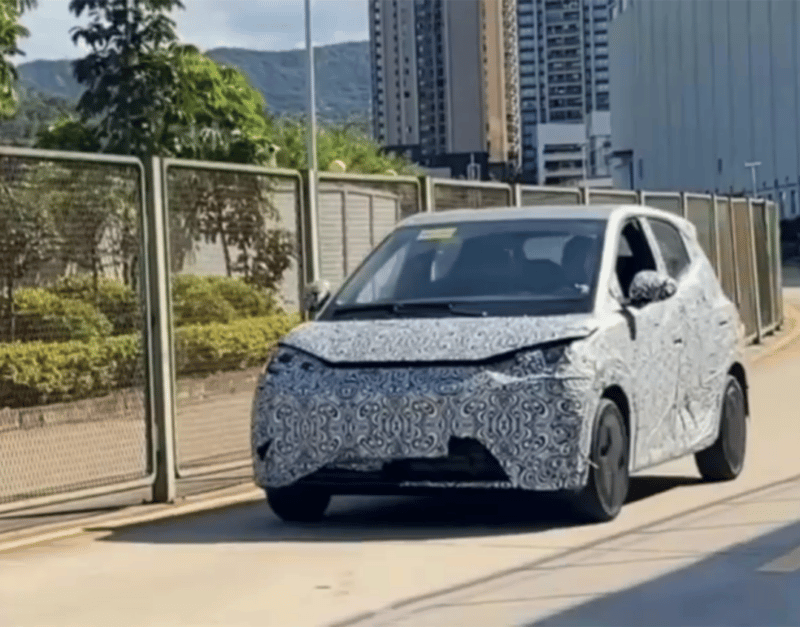 According to Chinese media, the entry-level BYD Seagull will be equipped with a 30.7-kWh LFP battery and an electric motor of 70 kW (95 hp). Reasonable numbers for such vehicles. But there also will be a 'performance' Seagull with a 44.9-kWh battery and an electric motor of 130 kW (177 hp). As for the range, it will lie between 301 km and 405 km (NEDC). The price tag of the Seagull is unknown. But we know it will cost around 60,000 – 100,000 RMB (8,860 – 14,770 USD). Previously, it was said that the Seagull will be officially unveiled in June-July this year. But it wasn't. Anyway, BYD can present it later this year. We will keep an eye on it, so stay tuned!
Source: Weibo