Recently, Evergrande's Hengchi launched its first SUV (Hengchi 5). And now they are working on one more car – Hengchi 6 SUV-coupe. It was spied on streets in China. The Hengchi 6 can hit the Chinese market by the end of this year. Let's get to know it better.
Briefly About Hengchi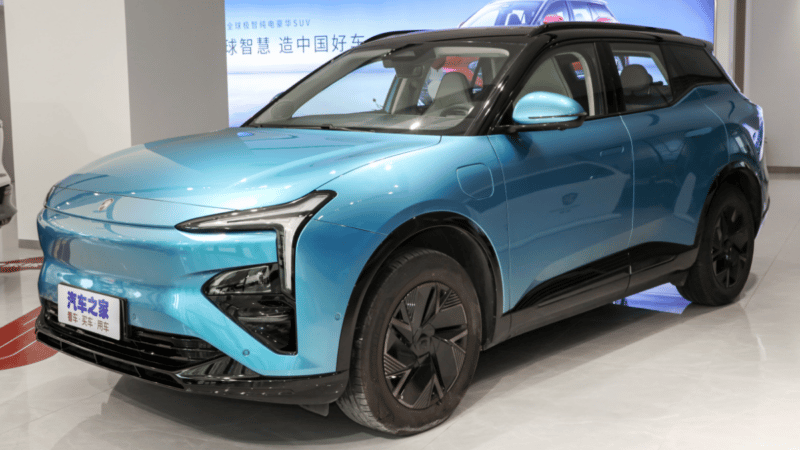 Hengchi is a car brand under the China Evergrande Group, a property developer and an investment holding in China. In 2021, Evergrande faced a lot of debts. Hengchi was founded in 2020 when its parental company wasn't in trouble. As a result, it presented 9 (!) concept cars. When financial troubles emerged, Evergrande continued to push its car business. As a result, in July 2022, they launched their first car, the Hengchi 5. Suddenly, it became a massive success, with 37,000 vehicles pre-sold. And now, Hengchi is getting ready to launch a new EV – the Hengchi 6 SUV-coupe.
Hengchi 6 Spy Shots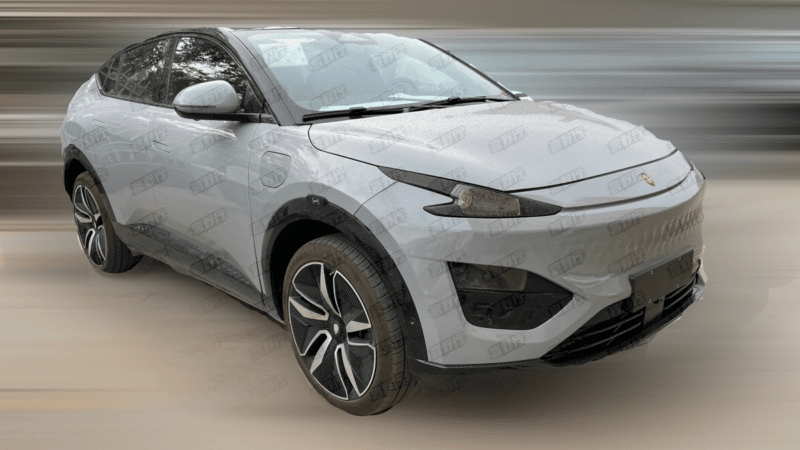 The pre-production Hengchi 6 was spied on streets without camouflage. Its appearance mainly stays in line with the same-tilted concept car, presented in 2020. But there are quite a lot of notable differences, such as front and rear lights, side-view mirrors, bumpers, etc. These changes make it clear that Hengchi prepares a production version of the 6.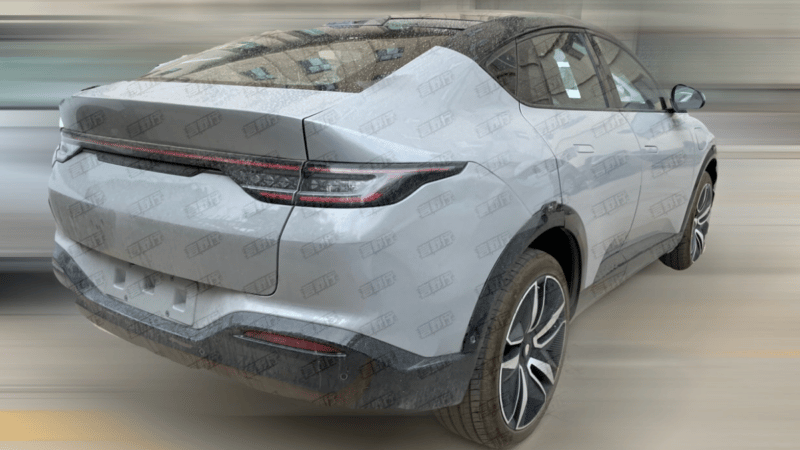 The exterior of the Hengchi 6 is fine, with wide wheel arches with glossy plastic trim, arrow-shaped headlights, and fog lights in the front bumper. Other exterior features are pop-out door handles, a continuous taillight unit, and two charging ports on the front fenders. We can also notice some quirky elements in the wheel arches. It is unknown if those are sensors or just styling. Worth mentioning that the Hengchi 6 is finished in gray color with a black roof. The Hengchi 5 has also got this shade called 'Cosmic Gray' (太空灰).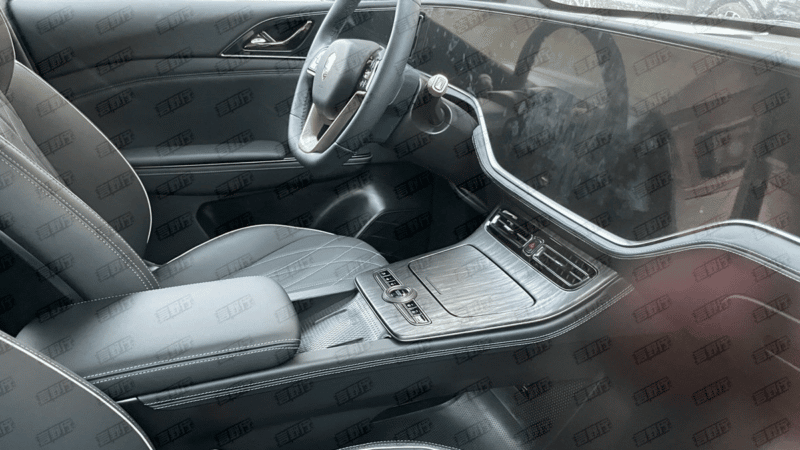 The Hengchi 6's interior is very similar to the Hengchi 5. It has the same triple-screen layout. A main screen's diameter reaches 14.6 inches. As for the two more screens, they both are 10.25-inch. The center tunnel has a wireless charging pad and some buttons. Similar to the Hengchi 5, the gear shifter is mounted behind the steering wheel.
The Hengchi 6 specs weren't detailed yet. But its dimensions should be close to the Hengchi 5 (4725/1925/1676mm with a 2780mm wheelbase). As for the powertrain, it can comprise a single electric motor for 150 kW (204 hp) and 345 Nm. According to Chinese media, the Hengchi 6 can hit the market by the end of 2022. Despite the financial struggle, Evergrande continues to push its car business. And we will keep an eye on it, so stay tuned!
Source: Weibo