Recently, Chinese EV manufacturer, BYD, has made a couple of big moves in its quest for global expansion. The automaker earlier revealed plans to enter the Netherlands, after which it forayed into Japan with three models. Furthermore, the company has made moves into Australia and Singapore, and will also sell BYD cars in Germany and Sweden. With all of these, BYD has demonstrated its commitment to global expansion. Now the latest piece in its global jigsaw is Thailand.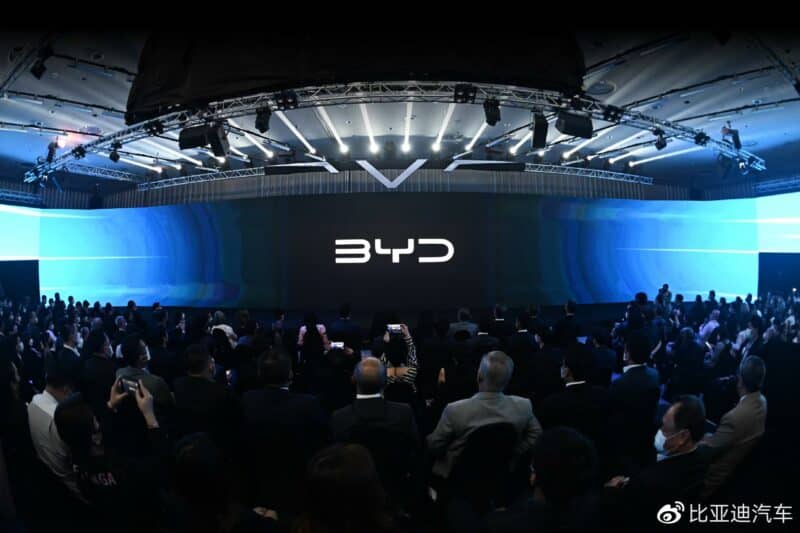 On August 8, BYD held a brand conference in Bangkok, in collaboration with Rever Automotive. At the conference, the automaker announced its official entry into Thailand's automotive landscape. It was revealed that Rever Automotive will distribute and provide after-sales services for BYD passenger vehicles in the country. Rever Automotive is a car dealer focused on new energy vehicles and dedicated to zero emission.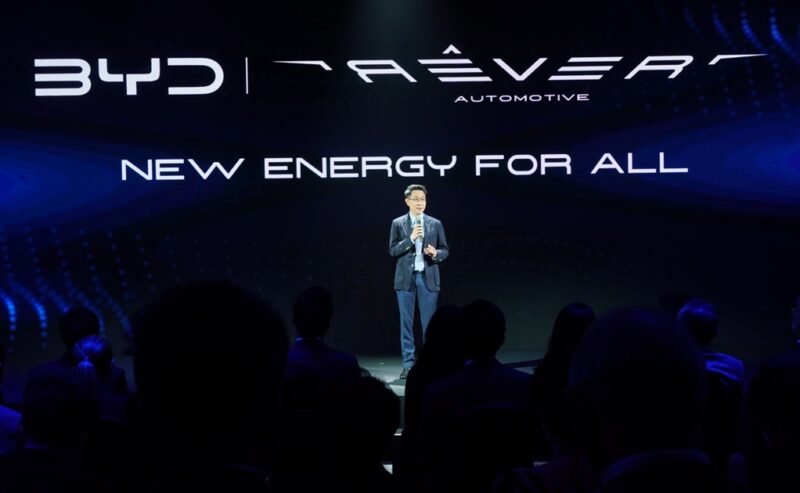 Thailand's appetite for electric vehicles has grown in recent years, and up to 30 automakers from around the globe have pitched tents in the Asian country. The Thai government has encouraged this growth with its EV policies. According to the government, EVs produced in Thailand are expected to make up around 30% of the total vehicle production by 2030. With this in mind, Thailand is an emerging NEV market in Southeast Asia and presents opportunities for automakers such as BYD.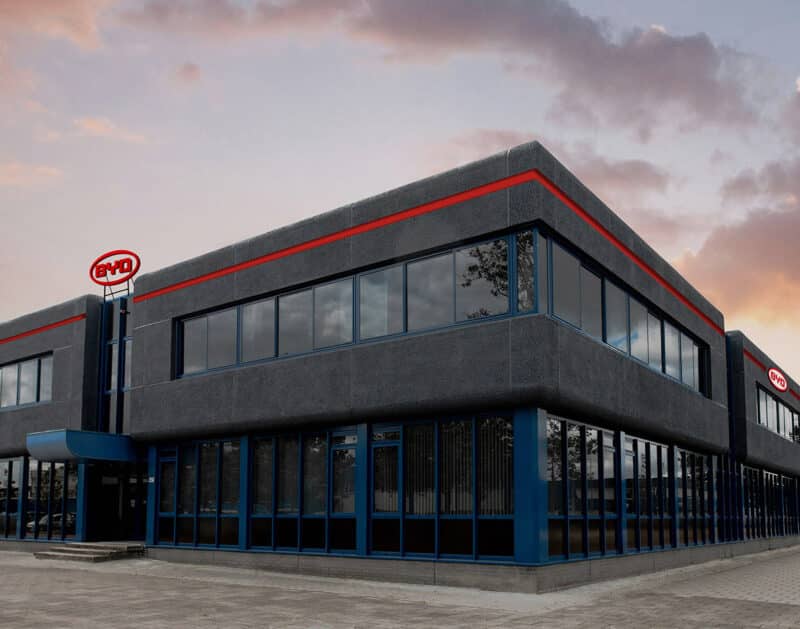 With over 2.3 million global NEV sales, BYD has its models spread across 70 countries and over 400 cities. Although the company has not announced which models will debut in Thailand, there are strong indications that the BYD Dolphin, the Atto 3, and the BYD Seal might be the first three models from the automaker.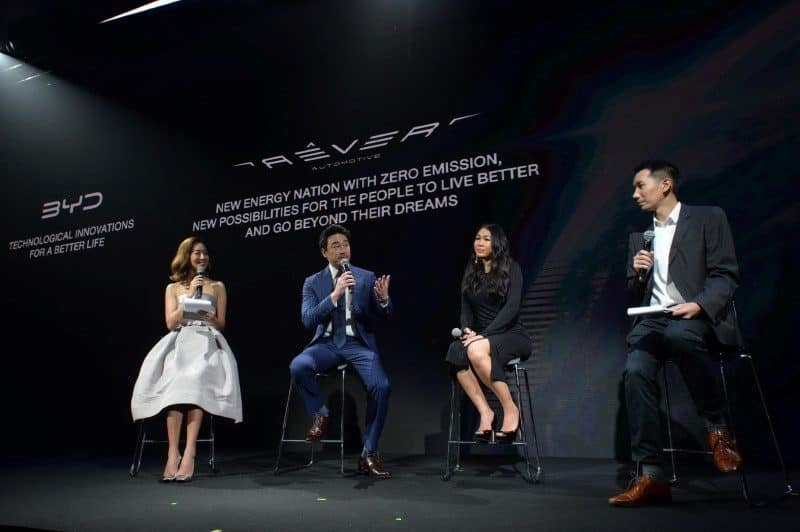 This new partnership with Rever automotive is not the first time that BYD will be spreading its tentacles into the Kingdom of Thailand. According to the general manager of BYD's Asia-Pacific Automobile Sales Division, Lui Xueliang, the automaker had previously introduced vehicles into the Kingdom. Speaking, he said: "As early as 2018, we launched the first batch of pure electric taxis in Thailand. We will work with the Thai government and partners to bring leading technology and high-quality products to the market."
Adding to that, Ke Yubin, General Manager of BYD Thailand Branch, stated: "After years of hard work, BYD's business in Thailand has covered many fields such as electric forklifts and electric buses. With the support and expectation of Thai consumers, we will also cooperate with Thai partners … to meet consumers' demand for electric vehicles and promote the development of Thailand's new energy vehicle industry."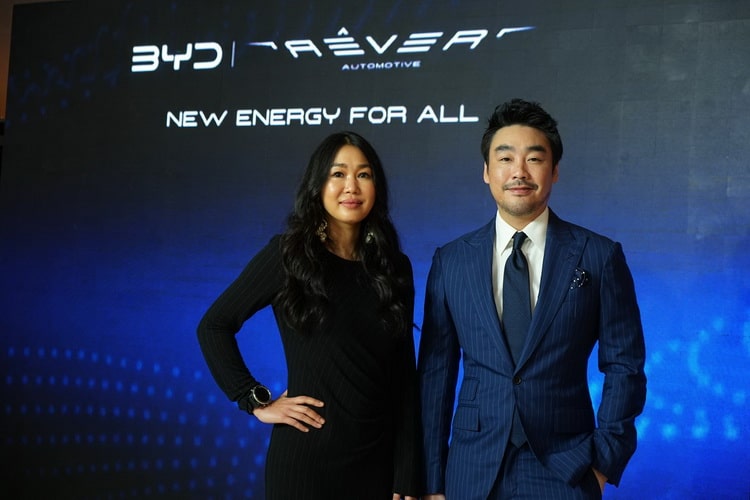 Speaking for Rever Automotive, Pratarnwong Phornprapha, President of the distributing firm, said: "Relying on environmentally friendly technologies and green ecosystems, RÊVER is committed to providing people with new energy solutions. This is a new starting point, new opportunities, and will create and inspire new possibilities."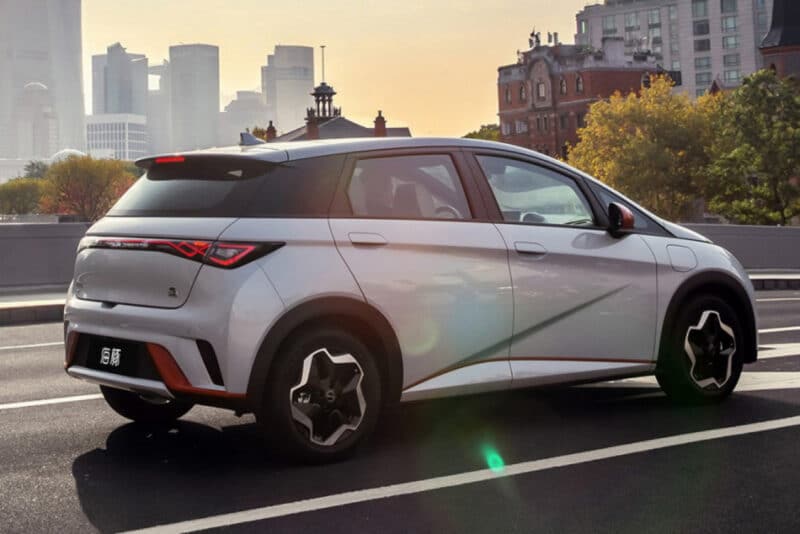 Furthermore, BYD also announced that it will participate in the 39th Thailand International Auto Show to display its models. This is coming after the automaker revealed plans to participate in the 2022 Paris Motor Show. BYD hopes to play to the full strength of Thai's automotive industry and influence the EV market positively.