Chinese EV manufacturer, BYD has announced its participation in the 2022 Paris Motor Show scheduled to hold in October. The automaker also revealed that some of its new models which will debut in Europe by Q4 of this year will be launched at the event. These models include Song Plus, Yuan Plus, Dolphin, and Seal. These cars are already exported outside China to the Australian market where they sell as Atto 3 (Yuan Plus), Atto 2 (Dolphin), and Atto4 (Seal).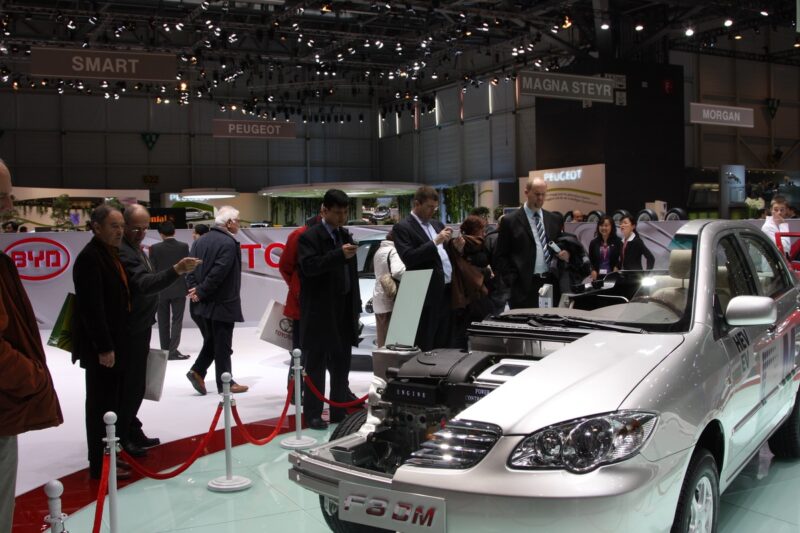 The Paris Motor Show is one of the five biggest auto shows globally and attracts the biggest automakers and journalists from around the world. However, the biennial show was put to a halt for the past four years partly due to the impact of the Covid-19 pandemic. Billed to take place from 17th to 23rd October, the Paris Motor Show will take place simultaneously with another automobile exhibition, Equip Auto. BYD is no stranger to international automotive shows, as it participated in the Geneva International Auto Show in 2008.
Between January and June 2022, the Chinese automaker has moved over 640,000 new energy passenger vehicles, 165% more than the previous year. Overall, the company has a 2.1 million-strong customer base. In June alone, the automaker sold 134,036 NEVs in China, and this was the fourth month in a row where its sales had surpassed the 100,000 mark.
With this, BYD surpassed Tesla to become the biggest seller of NEVs. BYD does not only focus on building cars, as it has made breakthroughs in battery technology. Armed with 27 years of experience, the company has made innovations in technologies such as DM-i hybrid, e-platform 3.0, and blade batteries.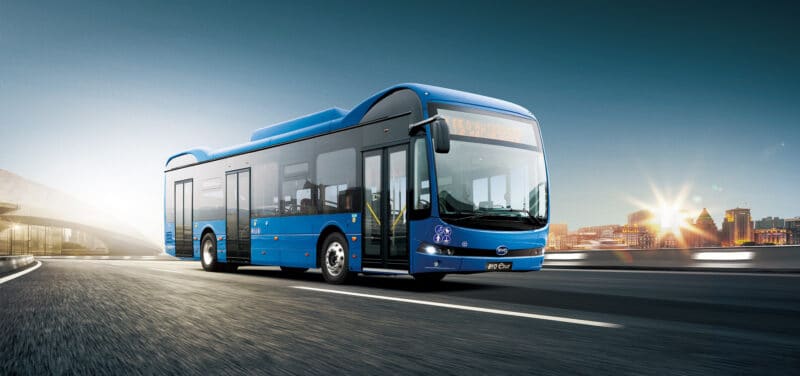 Additionally, the manufacturer has made in-roads into European countries for more than two decades. Currently, its pure electric buses can be found in over 20 European countries. On the other hand, the Tang EV has met rave reviews since its launch in Norway last year, selling up to 1,000 units in the country. The company has also concluded plans to enter the Netherlands and is set to enter Japan in 2023.
Sources: Autohome, BYD
Read Next:
BYD Sea Lion SUV, Chinese competitor to Tesla Model Y, Spotted [Spy shots]
BYD Surpassed Tesla To Become The First In Global NEV Sales In H1 2022