The Beijing Municipal Commission recently issued a notice that breaks down the city's plans for charging facilities and swap stations. Recall that we had earlier reported that the city aims to build 700,000 charging piles by 2025.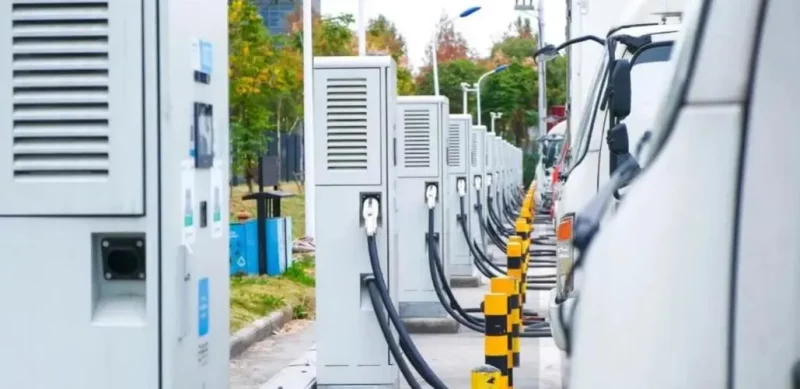 The notice, titled "Development Plan for New Energy Vehicle Charging and Swapping Facilities in Beijing during the 14th Five-Year Plan period," is a detailed proposal of the city's charging and battery swap goals. Over the years, the Chinese government has outlined a group of socio-economic development initiatives known as Five-Year Plans. The 14th Five-Year Plan spans from 2021-2025.
In this new update, Beijing aims to build a charging and battery swap network that covers the whole city and is capable of catering to 2 million NEVs by 2025.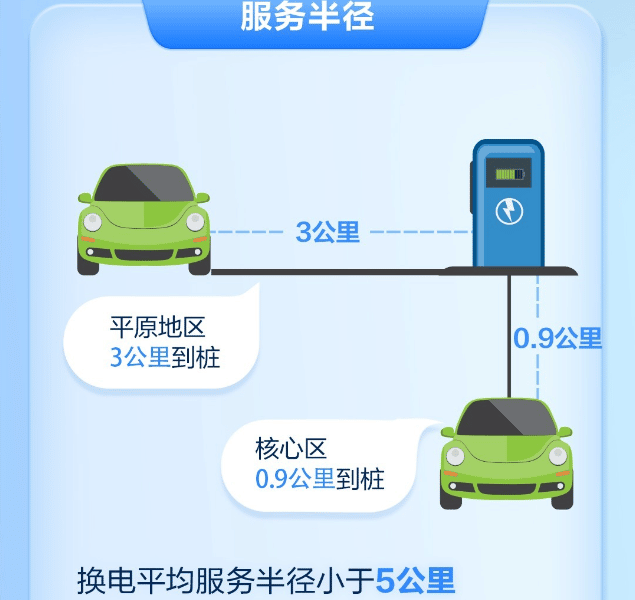 A breakdown shows a proposed 700,000 charging piles by 2025. Out of this number, 570,000 units will be dedicated to residential areas (self-owned and public piles). There are also 50,000 internal charging piles (in government and state-owned buildings), 60,000 for public service (outside residential areas), and 20,000 for business use. Additionally, there will be 310 battery swap stations across the city.
When this is achieved, the maximum distance between charing piles in the city's plain area will be 3 kilometers, while the 'functional core area' consisting of Dongcheng and Xicheng districts will have a 0.9-kilometer radius.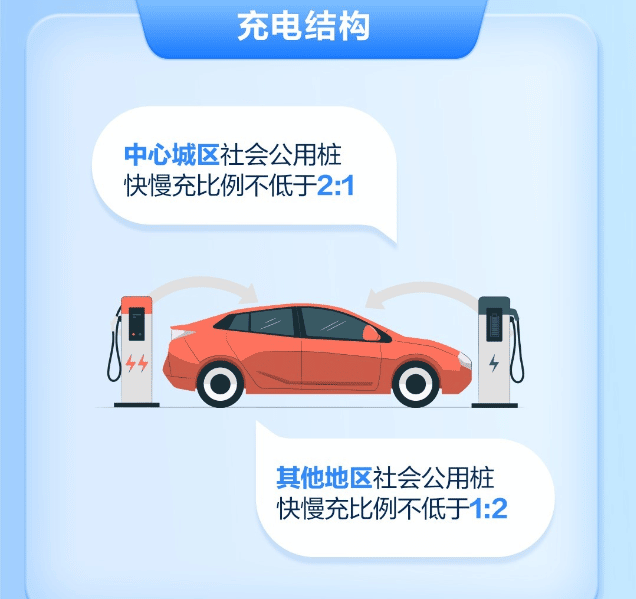 The 'Notice' outlines that in the central urban area, the ratio of fast and slow public charging piles will be 2:1. Other areas in the city will have a 1:2 ratio for fast and slow charging piles.
The city also plans to build charging and swapping units in the Beijing-Tianjin-Hebei megaregion and encourage car owners to adopt battery leasing and battery swapping.
Read Also