Neta Auto reported it expanded the charging network with 2,410 free charging stations in 200 Chinese cities. The total number of free fast-chargers reached 21,532. Now it covers 95% of Neta user areas.
What is Neta?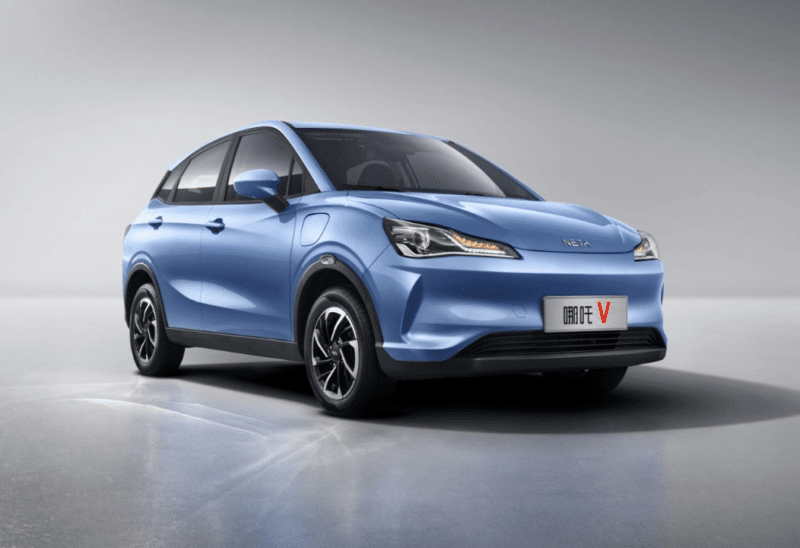 Neta was presented in 2018 as a passenger car brand under Hozon Auto. Its first EV hit the market in the same year. Currently, Neta sells two models: the V Pro and the U Pro. If you wonder, in April 2022, Neta sold 8,813 vehicles. It is more than NIO, Tesla (in China), and Li Auto. Soon, the Neta S NEV sedan will also hit the market.
Back to Neta Free Charging Network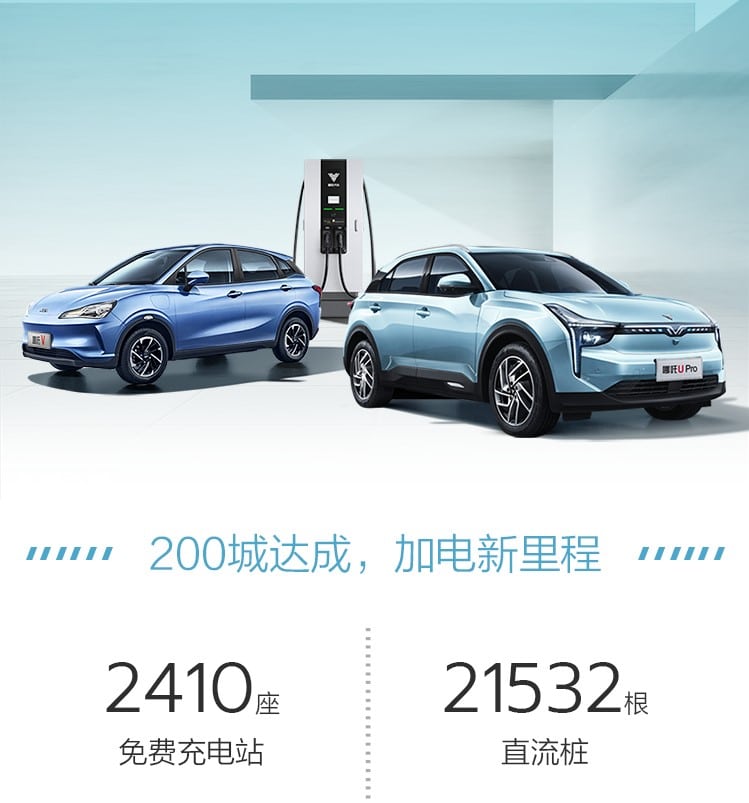 As we have already mentioned, Neta has been developing its free charging network. Let's have a quick look at how it works. If you buy the Neta V Pro, you can choose between a free home charger (AC) and a 1,000-kWh/year free charging at Neta chargers. If you are the Neta U Pro buyer, you chose between a free home charger (AC) with a 1,000-kWh/year free charging included and just a 2,000-kWh free charging. So Neta buyers got an excellent feature.
Currently, the Neta charging network covers 200 Chinese cities with 2,410 charging stations and 21,532 fast-chargers. Worth mentioning that Neta developed its network rapidly. In October 2021, it counted only 679 free chargers with 6,315 fast-chargers. We can see how Neta massively expanded its network by adding 1,731 stations in 7 months.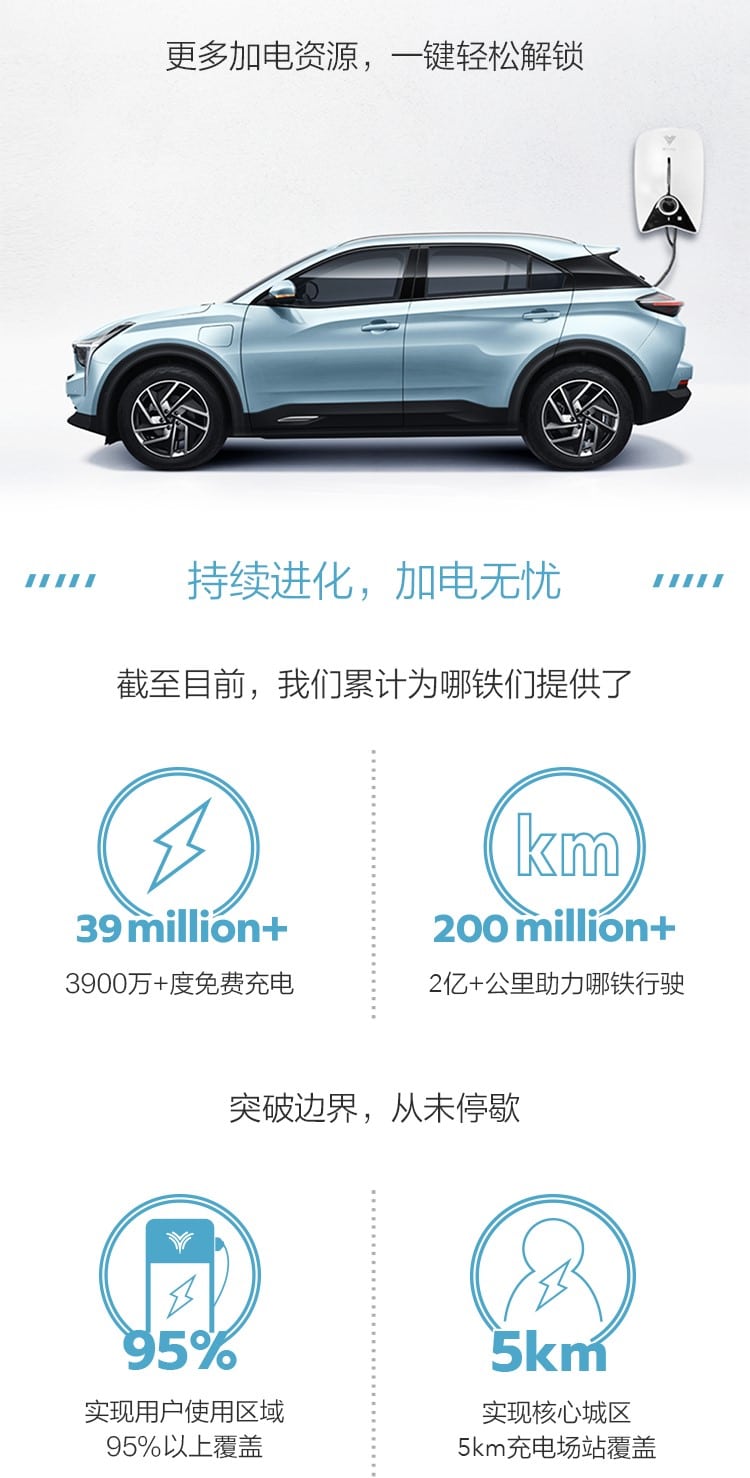 Neta also shared other exciting numbers. Up to now, it has provided users with a total of over 39 GWh of free charging. Neta clients' mileage has exceeded 260 million km. Now Neta plans to expand their network even more. It wants to cover 298 Chinese cities with 22,000 charging stations and 180,000 chargers. We will keep an eye on Neta's ambitious project. So stay tuned!
Source: Neta Weibo, Autohome, EVpartner, Neta