On August 18, Li Auto announced that its flagship SUV, the Li L9 has rolled off the production line from its Changzhou factory, and deliveries will begin soon. The manufacturer revealed that it will partner with part suppliers to ensure that the mass production of the SUV goes smoothly. Li Auto also announced that it plans to deliver over 10,000 units of the L9 by September.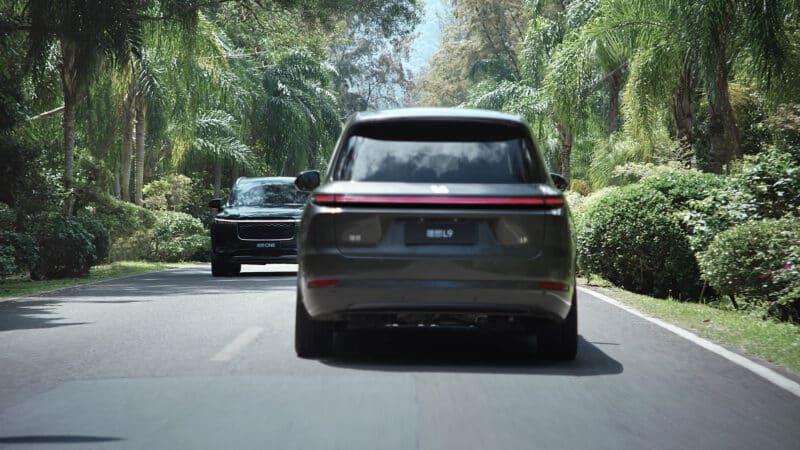 The L9 is Li Auto's second model after the Li ONE. Measuring 5218 mm in length, 1998 mm in width, and 1800 mm in height, the full-size SUV has a wheelbase of 3105 mm. Since it was released on June 21, more than 50,000 customers have made bookings, and over 30,000 orders have been confirmed, said Li Auto. Earlier, on June 4, Li Auto founder and Chairman, Li Xiang announced in a Weibo Post that deliveries will begin in August.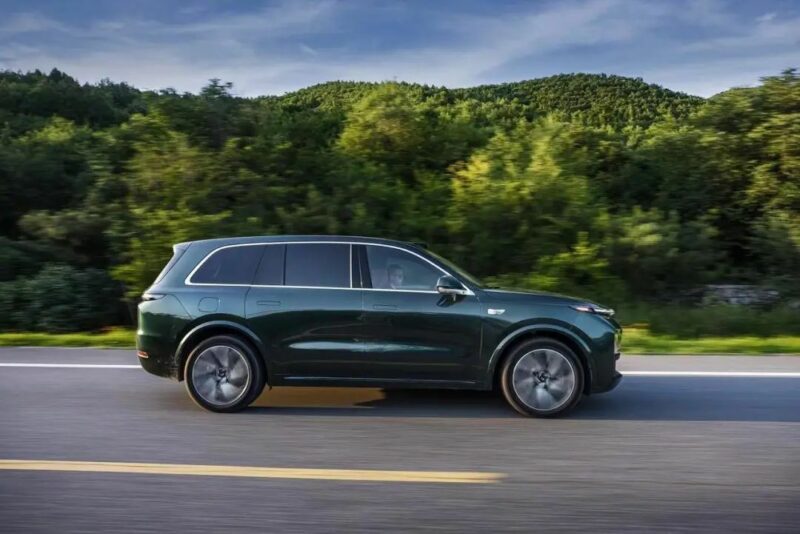 Priced at 459,800 yuan ($68,000), the Li L9 will come with a 44.5 ternary lithium battery pack mated to a turbocharged 1.5 four-cylinder range extender. With this, the car can drive for 215 km on pure electric battery. With the range extender, it has a comprehensive driving range of 1,315 km (CLTC conditions). Additionally, the L9 uses a four-wheel drive system, with the rear drive motor receiving up to 200 kW, and the front drive motor receiving 130 kW. The SUV can accelerate from rest to 100 km/h in 5.3 seconds and produces a max torque of 620 Nm.
In order to deliver the L9 to customers in the best conditions, the automaker has upgraded its Changzhou base, adding stringent testing processes and advanced production technology. As of August 1, 200,000 Li ONE units have been produced in the Changzhou factory, with over 50 billion yuan in sales. Li Auto estimates that by the end of 2025, the factory will be able to roll out one million vehicles annually and bring in over 500 billion yuan. Li Auto had also confirmed that it is building the Li L8, a smaller SUV which will share the same platform as the L9.
Sources: Li Auto on Weibo, Travel Style