Chinese luxury car brand, Hongqi has finalized plans to offer its electric vehicles in the Netherland. The automaker reached an agreement with Stern Premium Cars B.V. to import and distribute Hongqi's EVs in the country. According to the information available, Stern will also handle car sales and aftermarket services.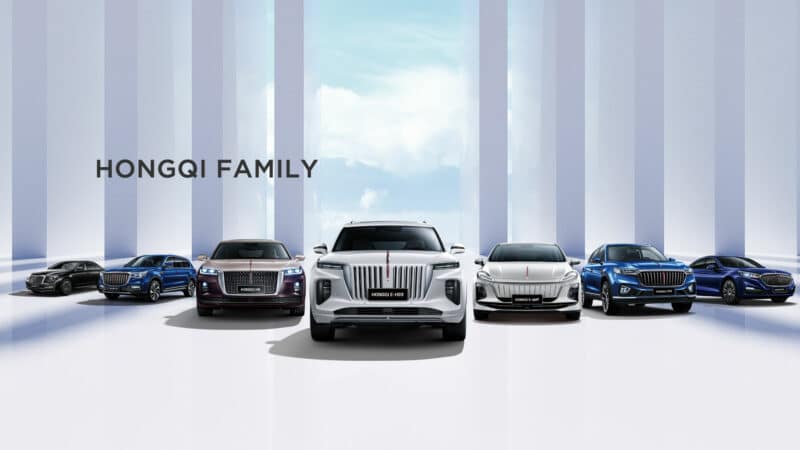 Hongqi is a luxury marque owned by China FAW Group (FAW), which has been producing cars since 1958. In line with its global expansion effort, Hongqi entered the Israeli market in February, and before then, it had set up shop in Japan, Norway, Kuwait, Jordan, as well as Qatar, and other countries. From January 2022, when Hongqi entered Norway to June, the brand delivered 1,000 units of the E-HS9 to Norwegian customers.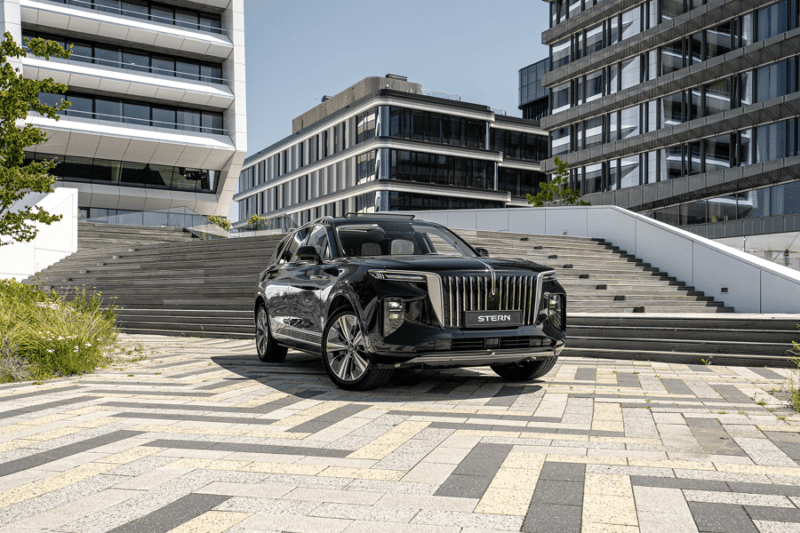 Founded in 1993, Stern is one of the major automotive dealerships in the country. Stern, a subsidiary of Hedin Mobility Group, represents over 20 automakers including Alfa Romeo, Jeep, Mercedes-Benz, Volvo, Ford, Peugeot, and Kia. With more than 60 locations scattered across the Netherlands, the dealer hopes to use its widespread tentacles to introduce Hongqi cars to Dutch buyers.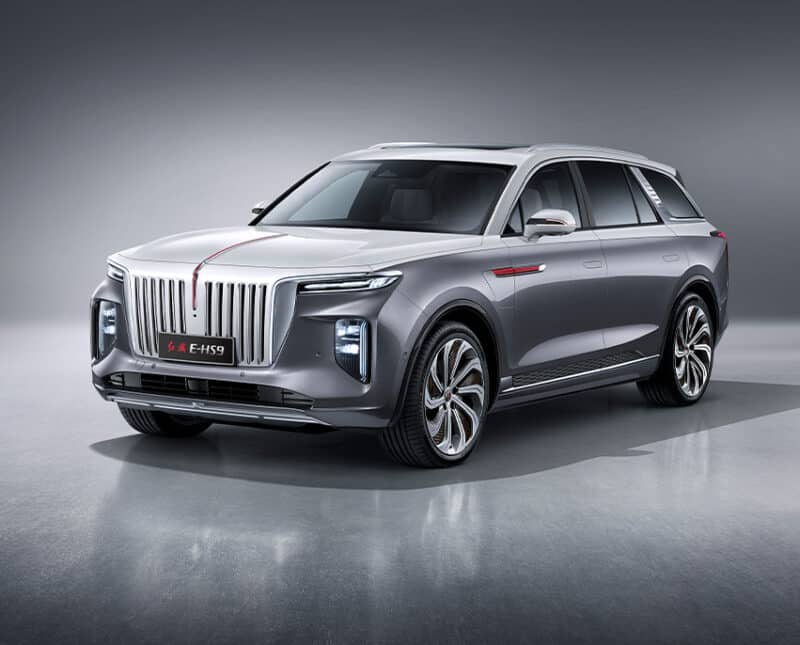 Hongqi will offer the E-HS9 EV SUV as its first model in the Dutch market, and the first deliveries are due in Q4 of 2022. The E-HS9 is Hongqi's all-electric flagship SUV with a capacity to seat six or seven passengers depending on the configuration. The SUV comes with two battery options. The first battery pack is a 76.5 kWh battery pack with a 246-mile range, and it can produce 325 kW. There is also a 90 kWh battery pack with a driving range of 289 miles and the capacity to produce 410 kW. With this, the SUV can sprint from rest to 100 km/h in 4.9 seconds.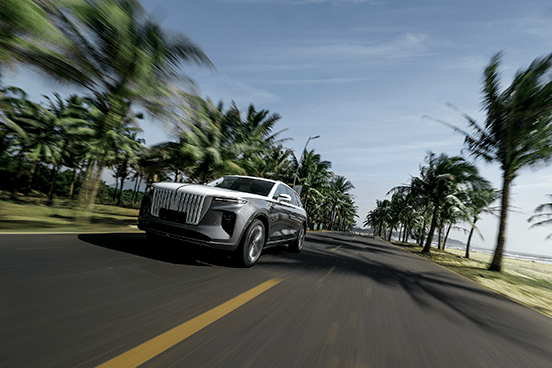 Anders Hedin, owner, and CEO of Hedin Mobility Group said: "We are honored to partner with Hongqi and excited to introduce the unique Hongqi E-HS9 in the Netherlands. This model, like the Hongqi brand in general, represents a visionary and majestic expression that truly adds another dimension to the EV landscape. We are looking forward to growing our import and distribution business in collaboration with Hongqi and to establishing this prestigious brand in the Dutch market."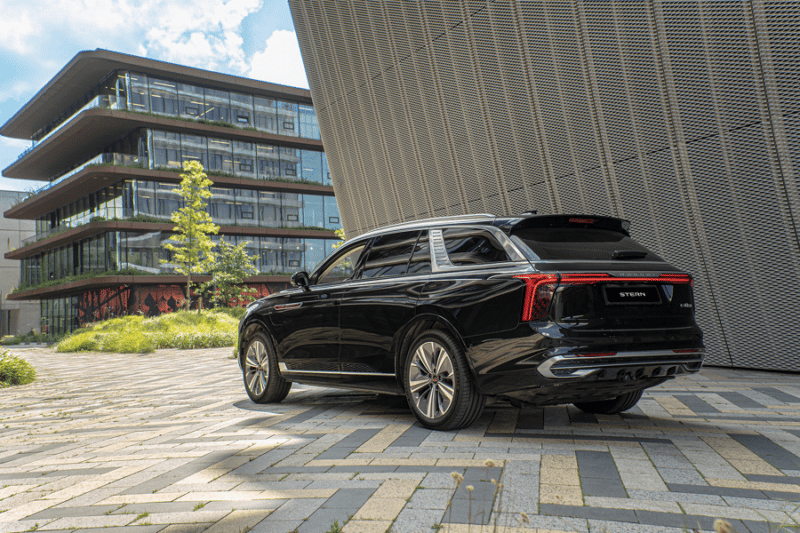 On the other hand, Yang Dayong who doubles as the Chairman of FAW Import and Export Company and General Manager of FAW Dept. of Overseas Business said: "As the leading brand of premium cars in China, Hongqi has won the hearts of customers with our high-end quality and considerate service. I am very glad to have Stern with us and believe that with Hongqi's excellent performance and astonishing design, we could bring a new driving experience to the Dutch market together."
Source: Stern, Hongqi