The Zeekr 009 is a huge Chinese all-electric MPV with 534 horses. Recently, its exterior and specs were exposed in Chinese MIIT announcements. And now spies have managed to shoot its interior. It has some similarities with the first Zeekr's car – the 001. Let's get to know the 009 better!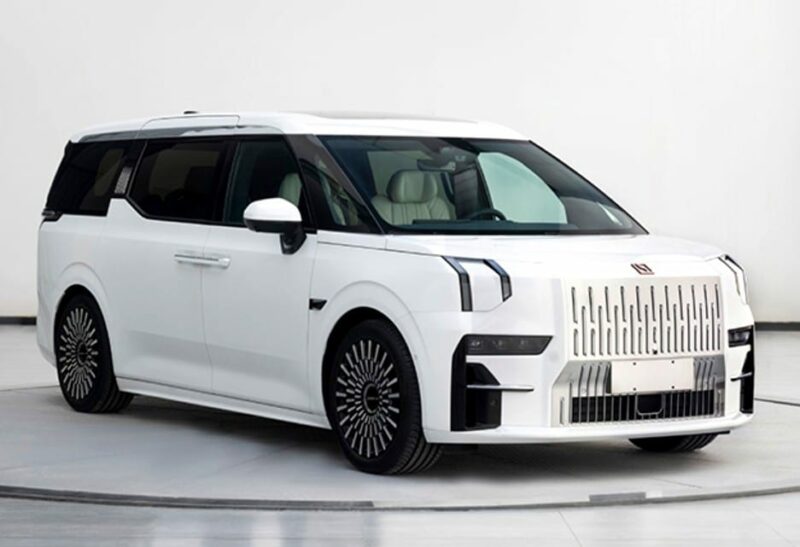 Zeekr is a young high-end EV brand under the Geely Group. Its vehicles stand on Geely's SEA (Sustainable Experience Architecture) platform. Currently, the Zeekr's model line comprises only one vehicle – the 001 high-end electric shooting brake. Its cumulative sales exceeded 37,000 in August of this year. Soon, Zeekr will launch one more vehicle. It is the 009 large MPV.
What Do We Know About Zeekr 009?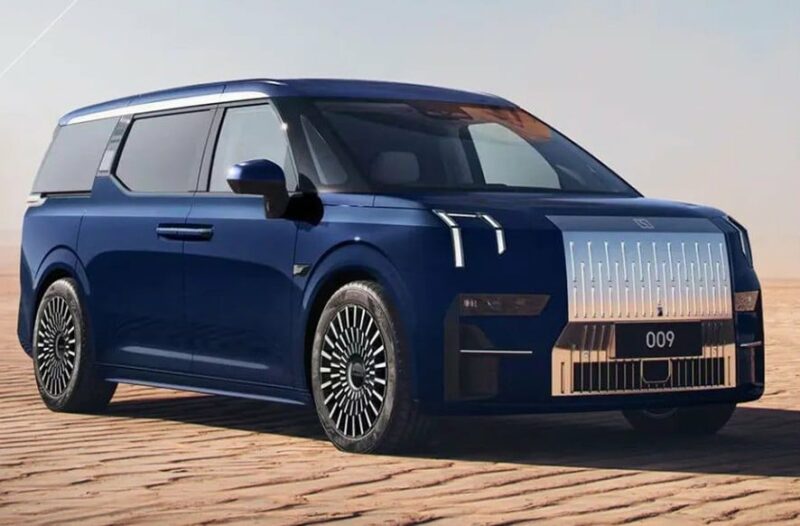 The Zeekr 009 is an MPV with a futuristic and bold design. Its main feature is a massive grille. It can be silver-plated or covered with the body color. As for the dimensions, they are 5209/2024/1856 mm with a wheelbase of 3205 mm. So the Zeekr 009 is a massive car for sure. For a comparison, it's 54 mm longer, 29 mm wider, and 71 mm higher than the KIA Carnival. According to the MIIT catalog, the Zeekr 009 got six seats in a 2/2/2 setup. As for power output, the 009 got two 272-hp electric motors with a combined power of 534 hp. The Zeekr 009 will also become the first EV that will get Qilin batteries from CATL.
Zeekr 009 Interior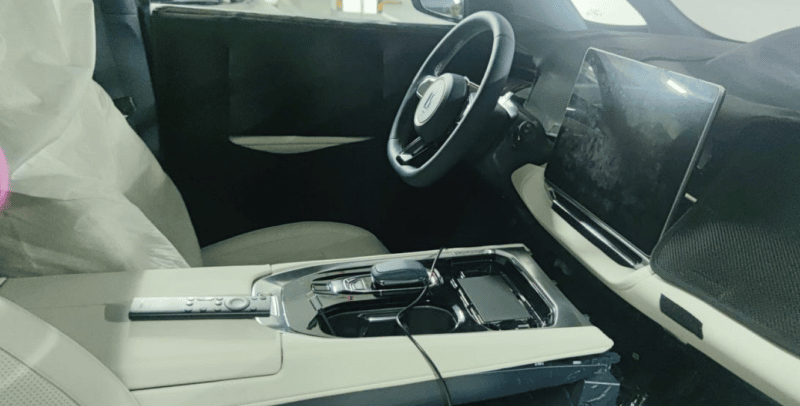 Now, let's have a look at the 009's interior. It looks simple and clean. The center console has a big floating screen. It looks similar to the 001's monitor, that has a diameter of 15.4 inches. Under the screen, we can see a continuous air vent. As for the center tunnel, it also stays in line with the 001 in some details. For example, they have the same small retractable gear selector. The 009 also got a wireless phone charging pad and two cup holders. Worth mentioning that right now a lot of Chinese automakers make two charging pads on the center tunnel. So the Zeekr 009 loses some points here. The steering wheel of the 009 stays in line with the one in 001.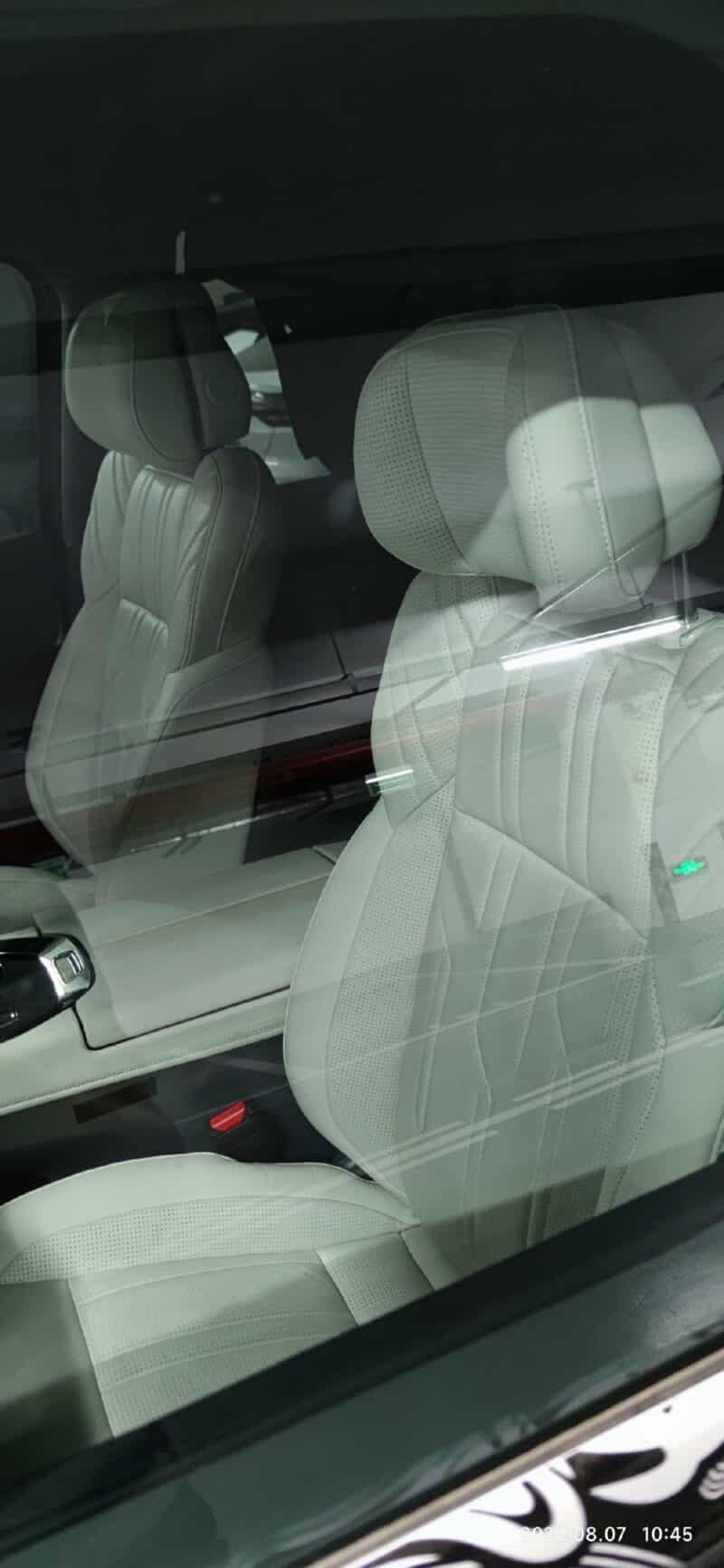 As for the front seats, they look comfy with big soft headrests and perforated leather.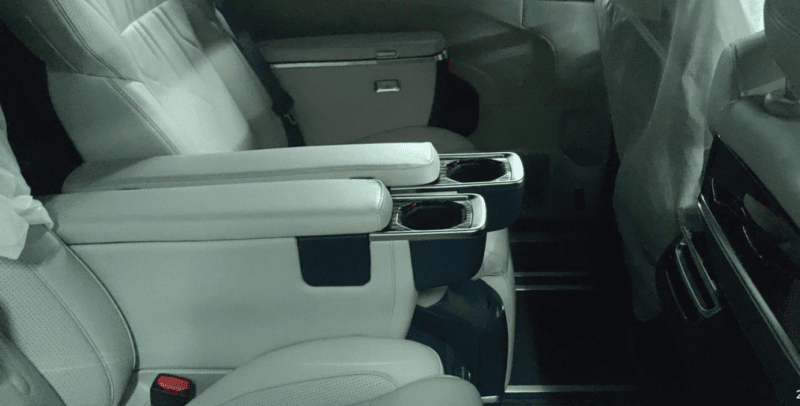 In the second row of the 009, we can distinguish two captain chairs. Each of them has a cup holder in the armrest. Previously, we saw a remote control lying on the driver's armrest area. It looks like it will control a screen for second row passengers. But it can't be seen in the spy shots.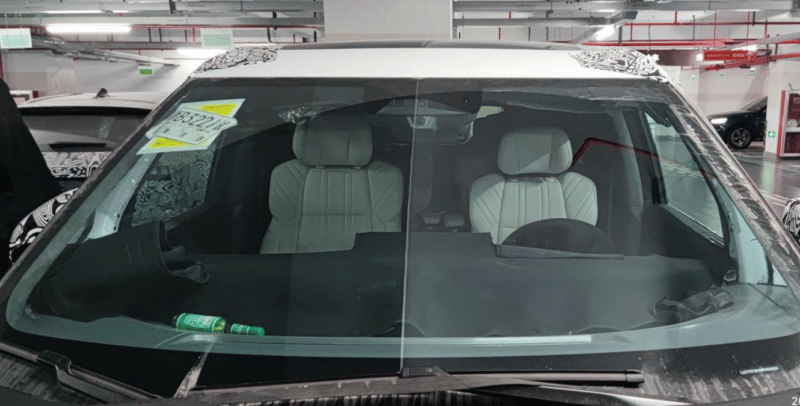 From the front shot, we may notice that the 009 has a block of cameras. Some of them are for autonomous driving functions, and the other is for a video recorder.
Source: Weibo汽车拍客阿睿