The first flagship model of the Feifan brand, the R7 electric SUV, was officially launched in the Chinese market on September 27. The price range for the swappable battery versions is 205,900 – 256,900 RMB (28,500 – 35,600 USD) while the price range for the non-swappable battery versions is 289,900 – 356,900 RMB (40,200 – 49,500 USD). Delivery is expected to start later this year.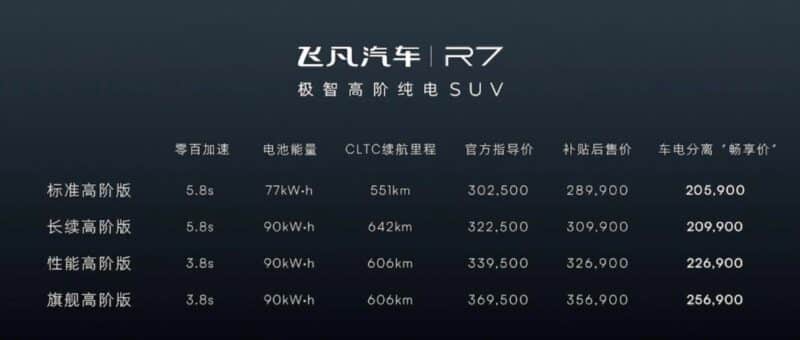 Feifan is a brand under SAIC. Previously its name was R, and it was renamed in October 2021. Technically, the R brand was under Roewe, but in 2021 it became an independent company. SAIC holds 95% of the shares, and the other 5% is distributed between Feifan employees. The naming of Feifan is curious. Its cars are still branded "R". And on auto shows, they brand themselves as "Feifan R". It also has a little-known international name "Rising Auto".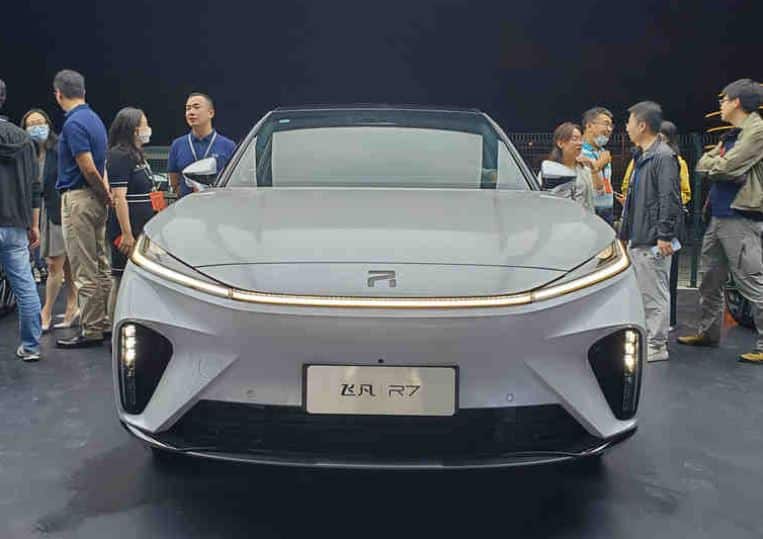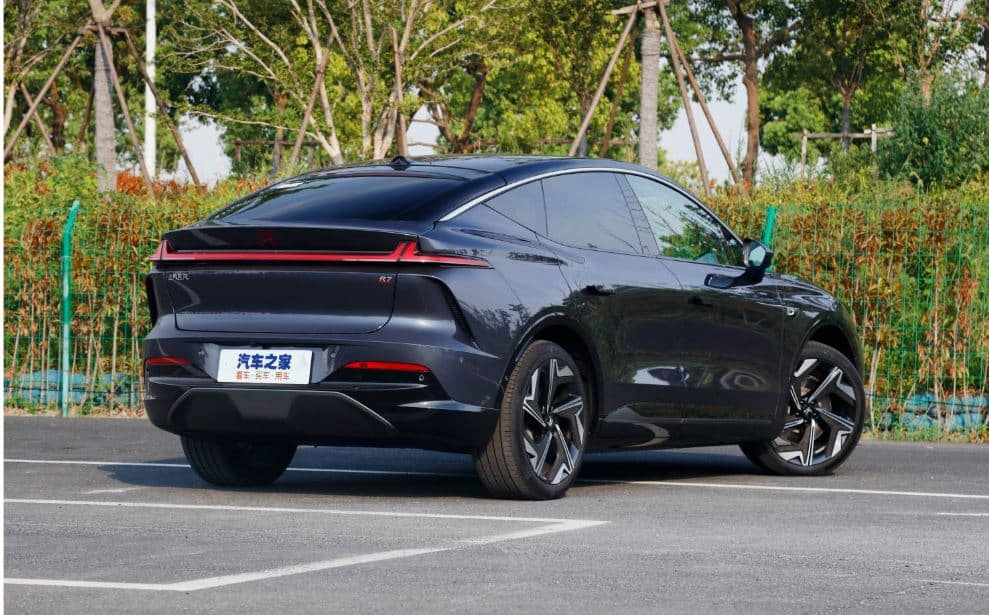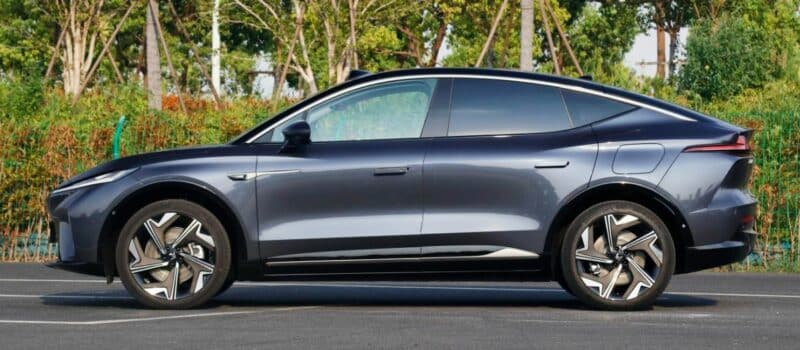 The size of the Feifan R7 is 4900/1925/1655 mm with a 2950mm wheelbase. It has an aerodynamic shape, pop-out door handles, frameless doors, and sharp headlights. In general, it has a very sporty look. Thanks to its coupe shape, the Feifan R7's drag coefficient is 0.238 Cd.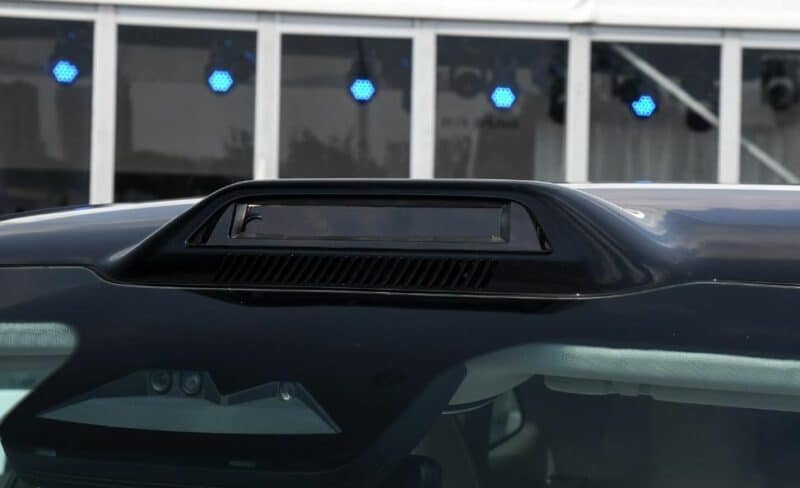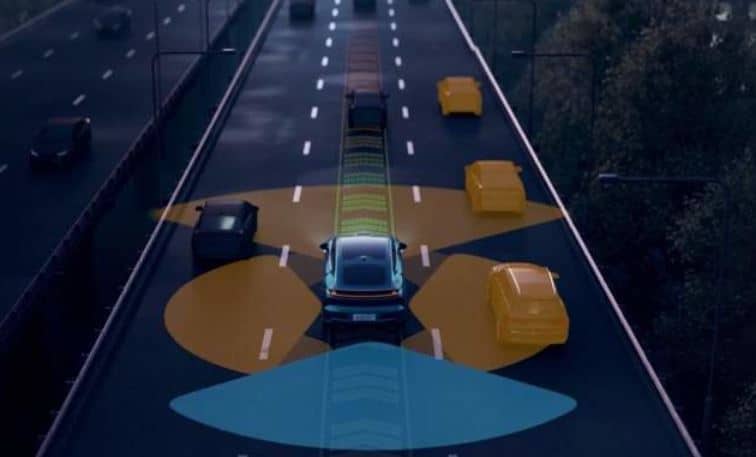 In terms of safety, Feifan R7's self-driving system is equipped with 33 sensors including an optional Luminar 1550nm LIDAR located above the front windshield, 4D imaging Radar, Nvidia Orin Chip, and an 8-megapixel HD camera.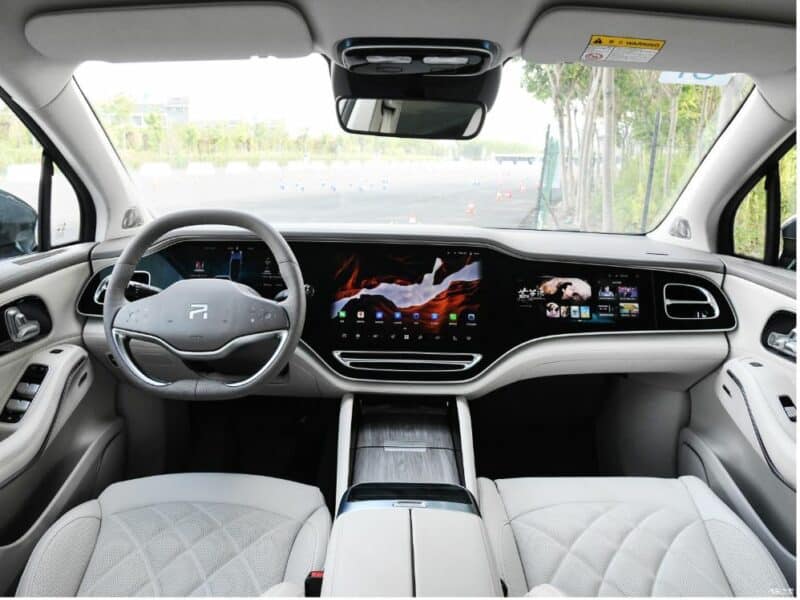 The interior comes with a 43-inch triple-screen setup: a 10.25-inch instrument panel, a 12.3-inch display screen in front of the co-pilot seat, and a 15.05-inch central control screen powered by the Qualcomm Snapdragon 8155 chip.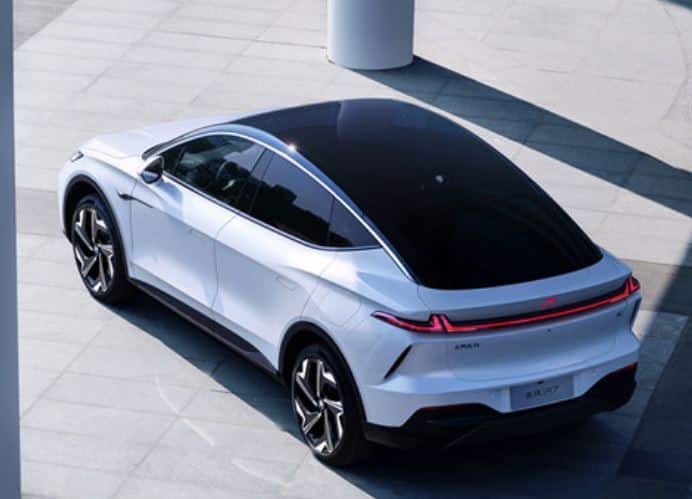 The vehicle also get an AR-HUD system from Huawei with a large 70-inch display area, adjustable front seats with heating and ventilation, and a panoramic sunroof (which cannot be opened).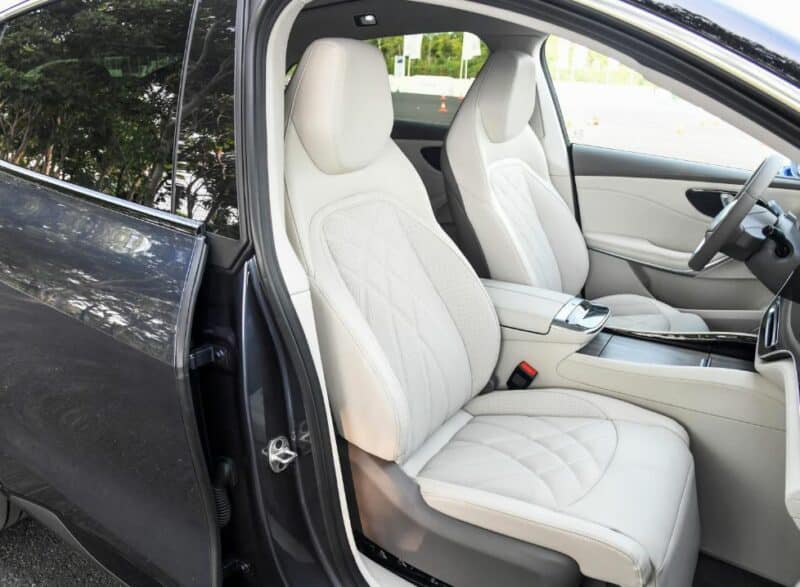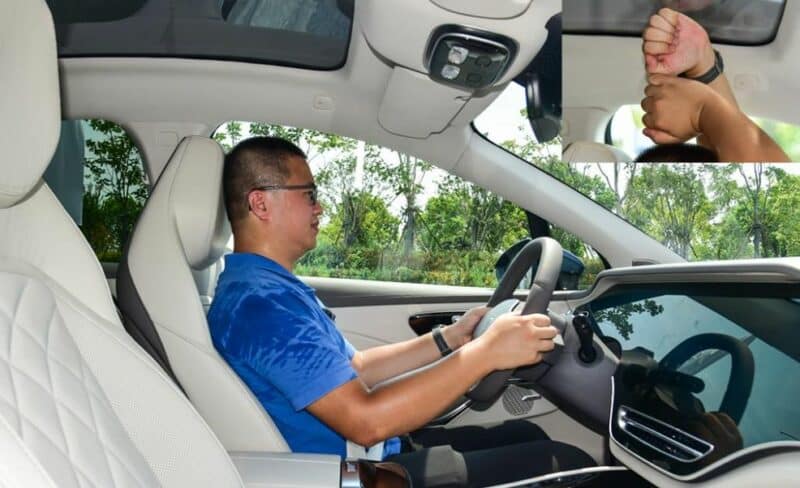 A 178cm (5ft8) tall person can sit comfortably in the driver seat with about 2 fist size of head space remaining and in the back row with about 3 fist size of leg room remaining.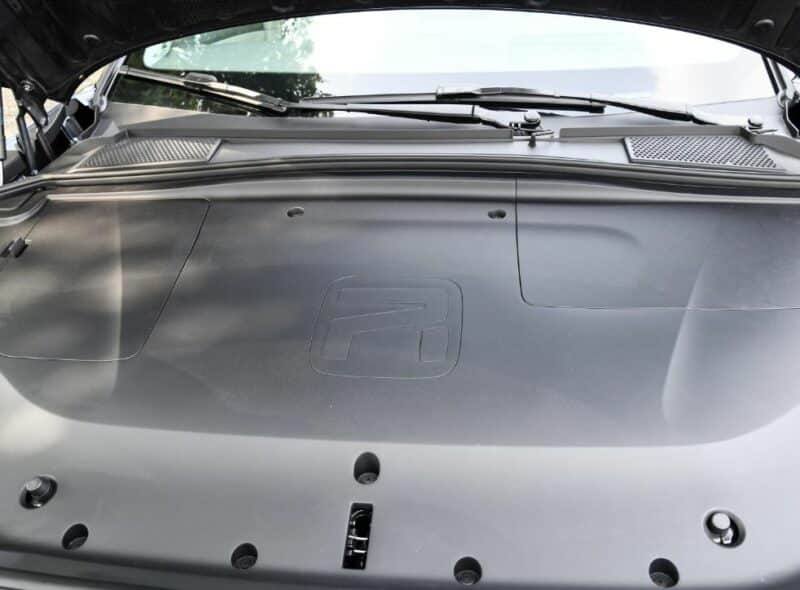 The top-trim level Feifan R7 has two electric motors with a combined power of 400 kW (544 hp), peak torque of 700 Nm, and 0 – 100 km/h acceleration time of just 3.8 seconds. The single motor version has a maximum power of 250 kW, and 0 – 100 km/h acceleration time of 5.8 seconds. Both versions have a top speed limited to 200 km/h.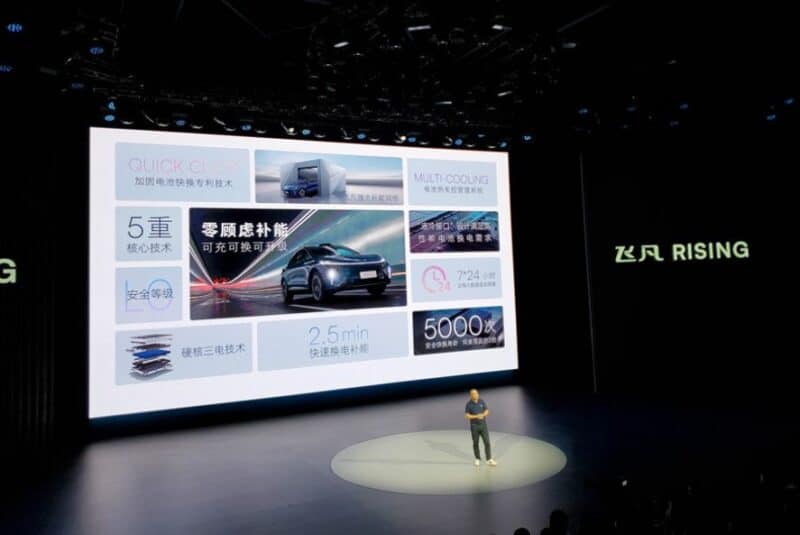 The Feifan R7 has swappable ternary lithium batteries on board. It is made by United Auto Battery System (UABS) – the JV between SAIC and CATL. It can also be charged with a plug. A single battery replacement only takes 2 and a half minutes, according to the carmaker.
The standard version is equipped with a 77 kWh capacity battery pack (551 km CLTC cruising range) while the long-range and four-wheel driver versions are equipped with a 90 kWh capacity battery pack (642 km and 606 km CLTC cruising range, respectively). In addition, there are versions without swappable batteries. According to Chinese media, SAIC Roewe and Aulton New Energy plan to install 5,000 battery swap stations in 100 cities in China.